A Messenger Guided Shopping Experience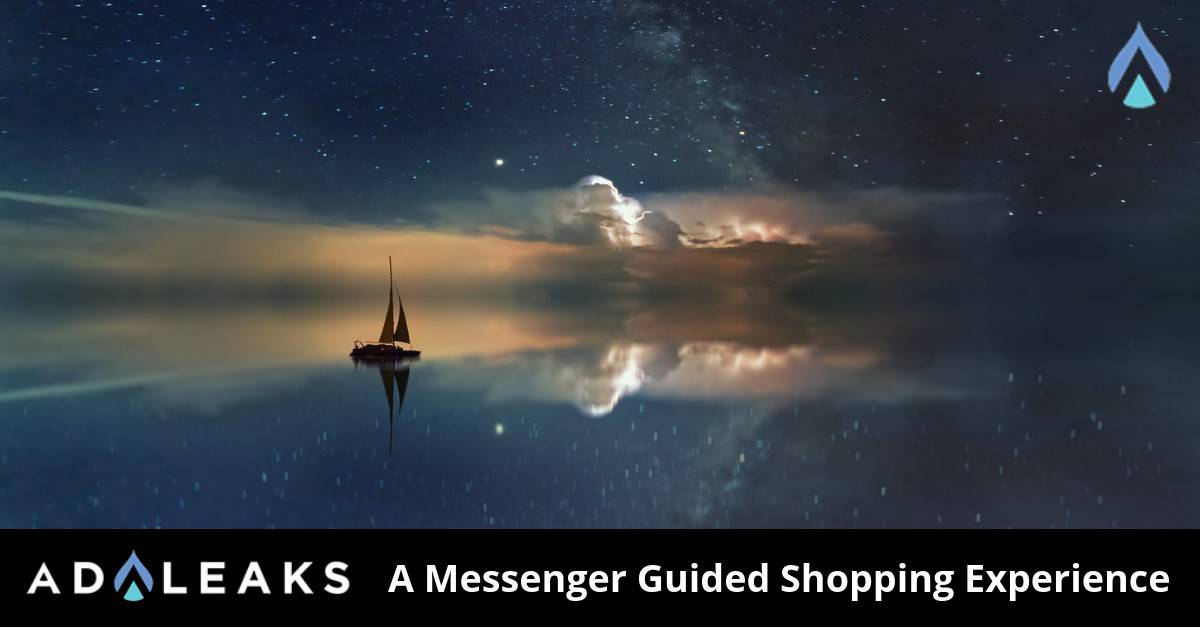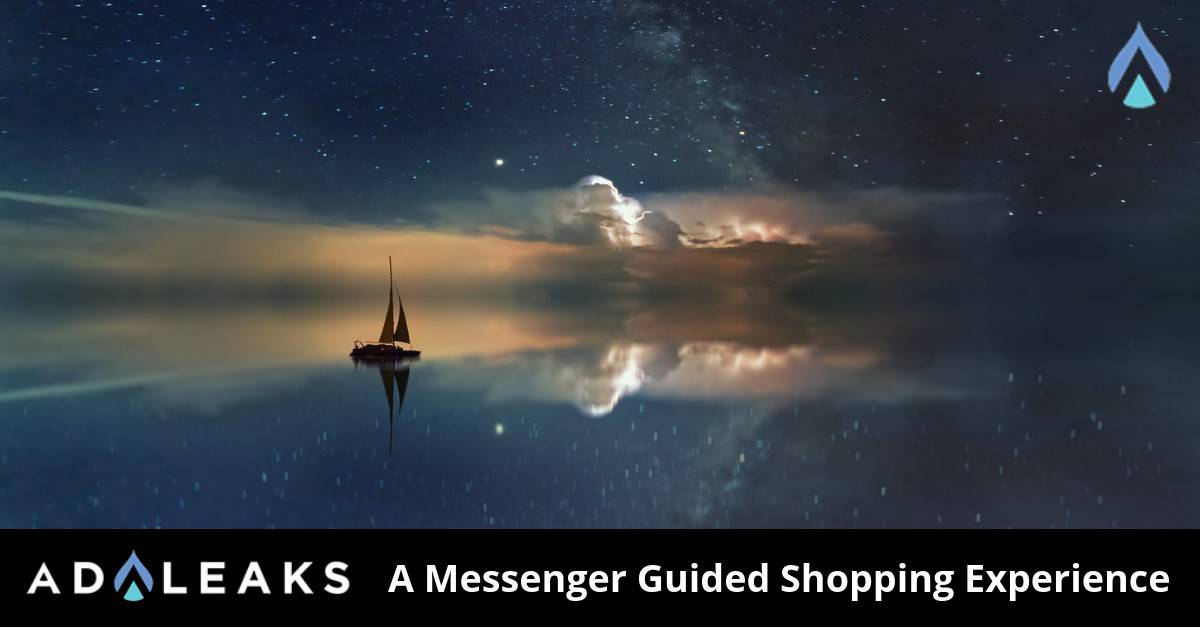 A Smooth Sailing Shopping Experience Using Messenger
In 2015, Messenger started to be developed as a shopping platform in addition to just a messaging platform. It started with two partnership deals: online clothing site, Everlane, and an online flash sale site, Zulily. These companies utilized Messenger to send receipts, shipping updates and allowed customers to modify existing orders originally placed on the site. The success they had leads us to where Messenger is today.
Today, Messenger serves as a customer service tool preferred by most businesses. And a well-structured shopping guide helps your customer learn more about your products or services and feel valued because of prompt, personalized responses. Here are three tips to get you started with designing an effective guided shopping experience for your business.
Establish A Business Goal
A clearly defined and focused business goal helps you build an awesome Messenger experience. Whether this goal is to convert interested leads, dangle low-hanging fruit in front of past customers or continue to nurture the value of your existing customers, a guided shopping experience can do a lot to tilt your results. So, once you have identified what your goal is, make sure to incorporate this into designing a plan which pushes your customers toward the direction you are aiming. Also, have a way to measure your results so you can keep track of your progress.
Customization Is Key!
As the saying goes, "Don't get inside their heads. Touch their hearts through an emotional connection". Relationship selling gets more sales than transactional selling. Offer a little bit of yourself if you want them to do the same.
The key to making your customers feel valued and important is customization. In addition, it shortens the time for them to find what they are looking for.  A guided shopping experience in Messenger uses templates or quick replies to guide into a direct inventory to find what customers are looking for.
A good example is LEGO. They created Ralph, a bot for Messenger who guides a guest to find the perfect gift through a series of questions. Including location, price range, and interests. Ralph is designed to help personalize a gift by getting to know the person they're buying a gift for. The launch of Ralph achieved a 3.4X higher return on ad spend for ads that clicked to the brand's Messenger experience, compared to ads that linked directly to the LEGO website.
Check In And Adjust Accordingly
Have the means to gauge and track your progress. Understand how this is impacting your business results and know what to improve. Test everything. If your goal is converting leads, compare Messenger and web conversions. If your goal is to re-engage with past customers, compare your results with other methods like email or SMS engagements. Once you establish insights on what works best, optimize the design accordingly to maximize results for your business.
Let's Do It
We have great news. If you have a business Page, you're already on Messenger. And, once you establish the problem that your messaging experience will solve, creating a partial or fully-automated experience can be done with the Messenger API directly, or with a third-party service such as ManyChat.
Do you use Messenger for your business? Have you been successful with it? Let us know in the comments below!