AdLeaks TV Episode 19 | eComm Tips, Custom Audiences + More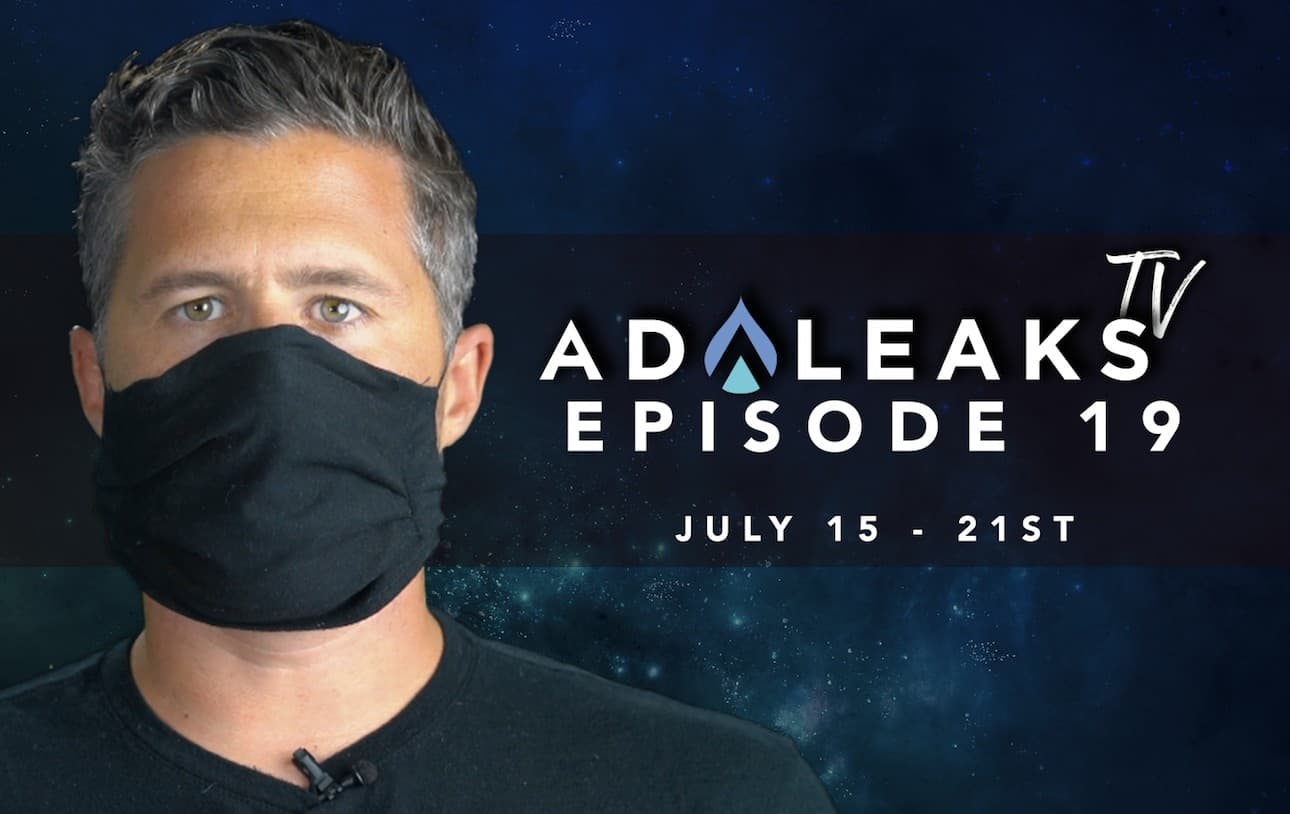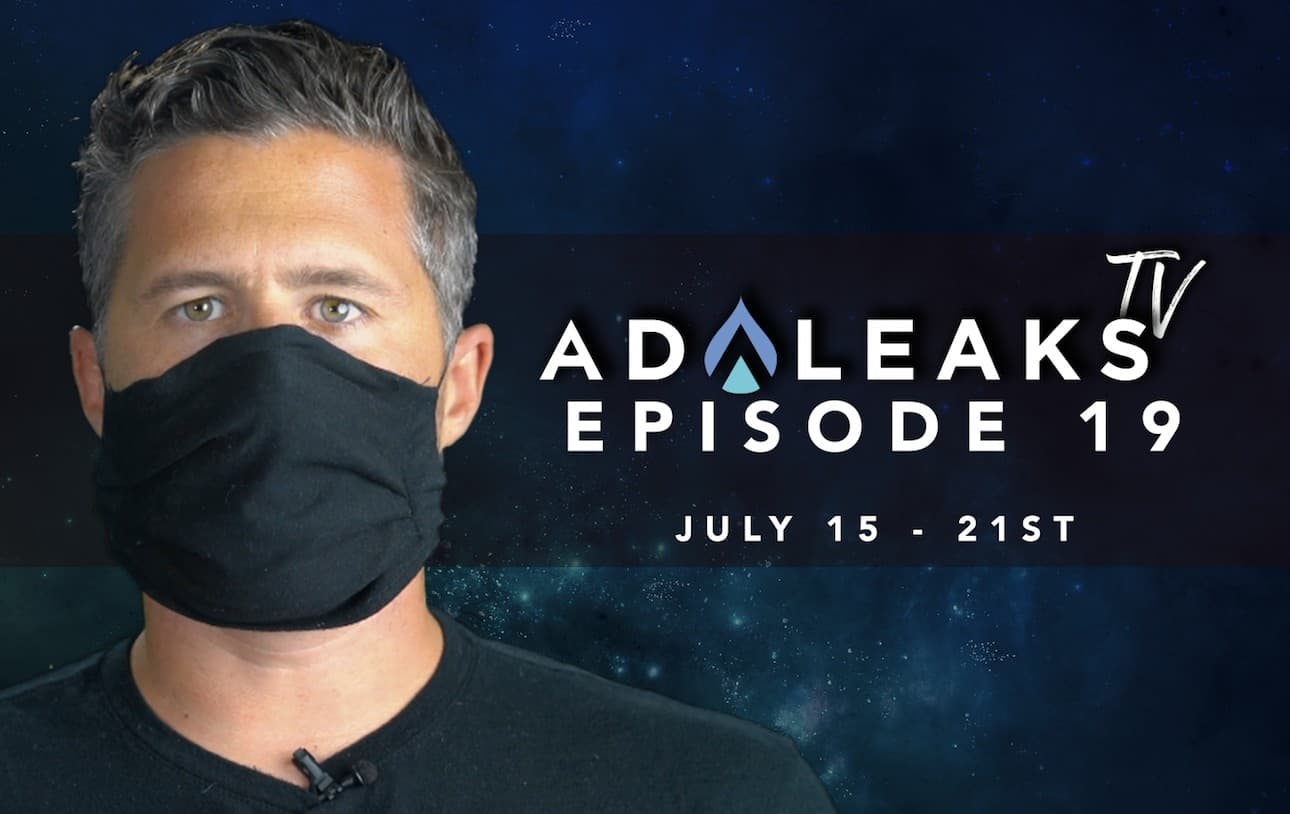 Hi everybody, I'm Luke Kostka, AdLeaks' director of visual marketing.
Welcome to AdLeaks TV Episode 19.
We've got some great posts from AdLeaks coming up that you can use to make better ads and grow your business.
First, if you haven't yet, stop by the AdLeaks Facebook page. We've got hours and hours of crazy-good information that you can use to make your ads better and your business bigger.
If you've got questions, there are always experts around who will help you.
And if you're in a shopping mood, stop by the AdLeaks Deals page.
There are dozens of exclusive offers on premium marketing and business tools there. You can use them to automate your ads and optimize your campaigns.
Also, go to JoinAdLeaks.com and sign up if you aren't a member. All this stuff is just the beginning. There are tons more resources for you if you join.
Finally, follow AdLeaks on Facebook, Instagram, LinkedIn, and YouTube. YouTube is also where you'll find more AdLeaks TV.
(Check out the episodes where I have a mustache. That was a special time.)
AdLeaks Episode 19 Featured Videos
Our first featured video this week comes from Gil David.
CCPA For Dummies
Gil explains what you need to know about the CCPA, California's new data privacy law.
More importantly, Gil's got the inside scoop on what's coming next and a solution for Shopify users.
The video is about 12 minutes long, and you should watch it if you want to wrap your head around this stuff. Here's a clip.
"The California authorities say businesses that fit three main criteria will fall under the CCPA.
"The first one is if they have a gross annual revenue in excess of 25 million dollars. But even if you're not in that category, if your business gets 50 percent or more of annual revenue from selling consumers' personal information, you fall under CCPA. And businesses that handle the personal information of more than four million consumers have some additional criteria as well.
"And the third main piece of the criteria is if the business buys, receives, or sells personal information of 50,000 or more consumers, households or devices in California per year. So that's what really catches a lot of businesses and anyone, you know, anywhere that you're spending a decent amount of budget on and getting some traffic from California. Most businesses fall under that 50k annually.
…
"So your clients should be aware of this and they should take the legal advice if they fit the three criteria, which they're most likely to."
Gil called this post CCPA For Dummies. Thanks for sharing, Gil.
Custom Audiences Based on Events
Anyway, our next video is from Hugh Rees. Hugh and his team at Expose Media are crushing it with custom audiences based on campaign and ad set events.
With this simple setup, you can generate hyper-targeted audiences based on your best-performing campaigns, and Lookalike audiences too. And they're not using any technical API mumbo-jumbo, so you can do it yourself too.
Take it away, Hugh --
"The way we set up ads is, we always use the source as Expose Media, the medium is the placement — Facebook mobile, Instagram, what-have-you — and then the campaign name. When that ad is running, we pass through the ad name as the content name.
"Now, if you're using dynamic creative, you can't pass through the ad name. We don't really care, because we're trying to attract campaigns at the moment. You can go further and use the ad set name, or combine ad set names.
"Now that the URL is formed, it looks like this:
https://www.domain(dot)com/pages/url?
utm_source=ExposeMedia&utm_medium=Facebook_Mobile&
utm_campaign=1_EXP_TOF_DYNAMIC_BROAD_CONV_1DC&
utm_content=_removed_
"The source is Expose Media, the medium is Facebook mobile, and the UTM campaign is the campaign name, which is where the magic happens here.
"Our naming convention for campaigns and ads has spaces in it, and in the initial tests I couldn't figure out why the audiences wouldn't trigger correctly. We had to rework the campaigns and the ad names to not include spaces. You can see now that we've got underscores and that seems to work fine."
Great stuff there, thanks Hugh. I do love a man in a bubble with an accent.
And now it's time for the throwback post of the week.
AdLeaks TV Episode 19 Throwback Post of the Week
Our throwback post this week comes from Ricardo Javier Martinez, who gave us 9 easy-to-use techniques to increase conversion rates for your landing page or eCommerce store.
We're almost out of time, so I'll just give you the top three.
1) Checkout Page Testimonials
Add testimonials to your cart or checkout page. A little extra social proof can get people to convert who might be on the fence.
2) Product Page GIFs
Add product GIFs that activate when a user hovers or clicks. This way they can see what the product is and understand what it does.
3) Best Seller Sections
Any online store that sells products should have a best-seller section. This is where you can use trending or popular products to convert cold traffic and new website visitors quickly.
For the rest of the list, you'll have to check out the post yourself.
Final Thoughts on AdLeaks TV Episode 19
That does it for AdLeaks TV Episode 19! Thanks for watching.
If you like what you saw, please follow us on Instagram, Facebook, YouTube, or all of the above.
Watch more AdLeaks TV on our YouTube channel, and leave us a note in the comments.
Thanks again to the AdLeaks community and this week's contributors.
And one more time, if you aren't a member, go to JoinAdLeaks.com now to get started. We've got hundreds of tips and strategies you can use to improve your marketing and grow your business.
I'm Luke Kostka, and thanks again for watching AdLeaks TV Episode 19.