All About Facebook for Business' New Section: "Good Questions, Real Answers"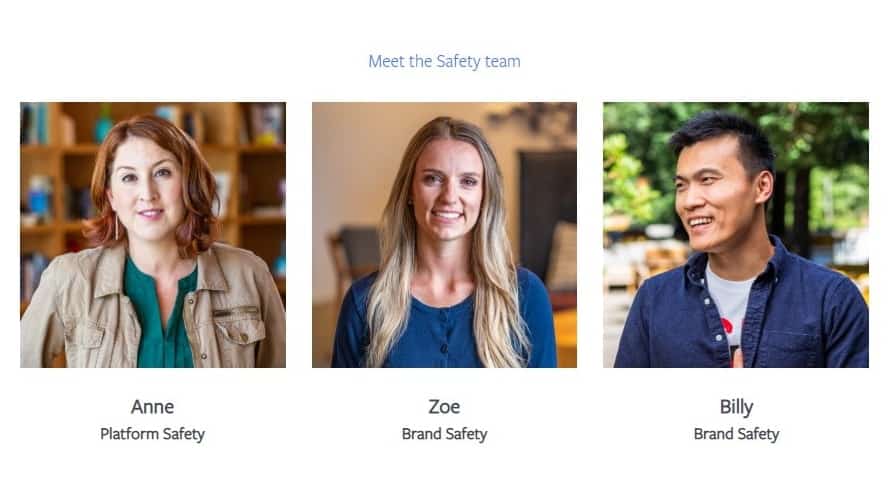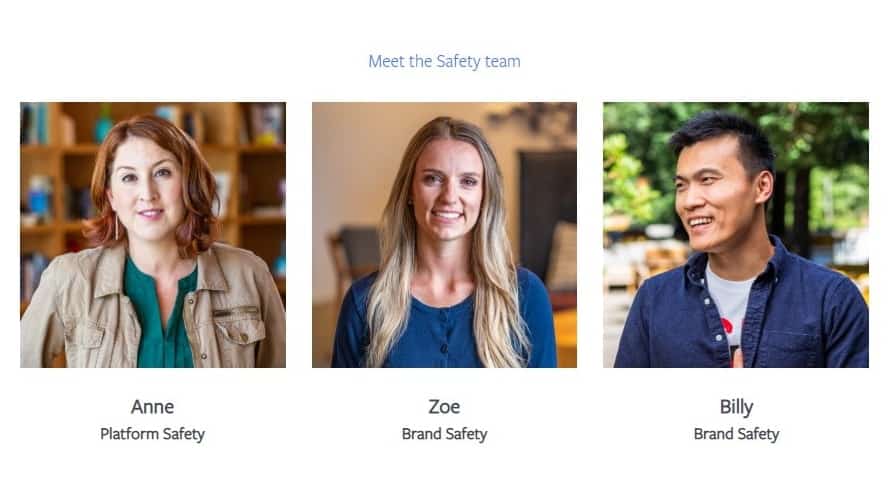 Good Questions, Real Answers debuts on Facebooks for Business
Facebook added a new section in late 2019 on its Facebook For Business website, Good Questions, Real Answers. The section was created to keep advertisers informed.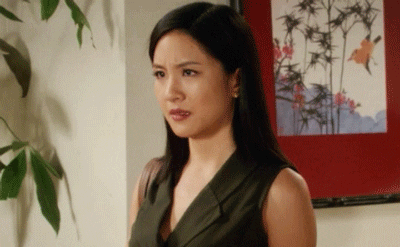 Facebook stated in a recent blog post that over 2.7 billion people access Facebook, where they connect with over 7 million advertisers, every month. They understand this kind of scale creates new opportunities and complexity around these connections, and take their responsibility to keep Facebook a place that's good for people and businesses alike seriously. Facebook wants to show advertisers the steps they have already taken, and the changes they will continue to make to assure this promise. Thus, the new Good Questions, Real Answers was launched. Facebook intends this to be a space for advertisers to find answers to their questions about FB tools, policies, and processes from the people who actually work on them.
There you will find sections on:
Ad Principles

Privacy and Data

The Safety Team

How FB builds better measurement
Facebook concludes the blog post with the following statement. "We sourced these questions through our own research and conversations with advertisers about how we handle data, measure ad performance, and make Facebook a safer place for businesses and their customers to connect. But, it doesn't stop here. As we continue to hear from advertisers and make changes to our products and policies, we'll keep updating the site to make sure they get the answers they need."
 The social network wants its platform to be a safer place for consumers and businesses. Now, it's easier for advertisers and agencies to learn more about this work and get direct answers to questions. Users can learn more about how FB intends to protect people's privacy, keep brands safe, help advertisers access insights, and keep FB and their partners accountable.