4 BFCM 2020 Trends That Are Here to Stay in 2021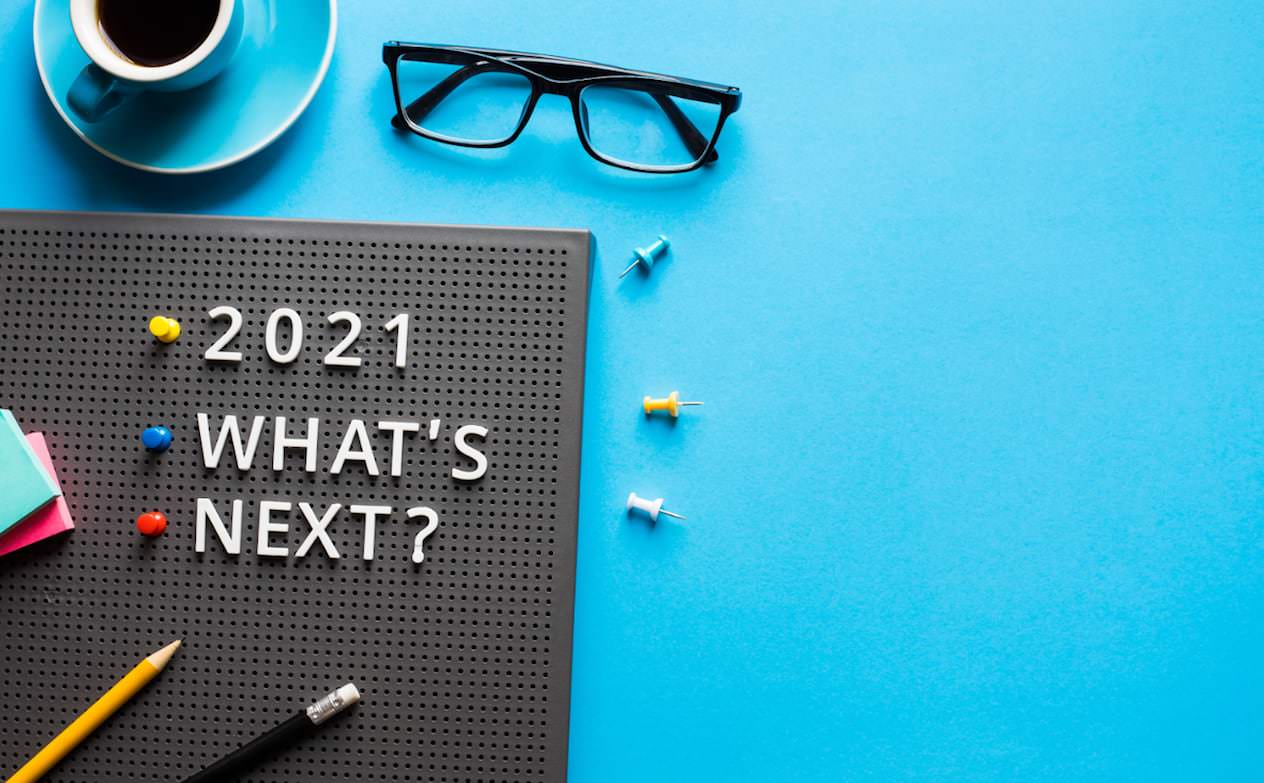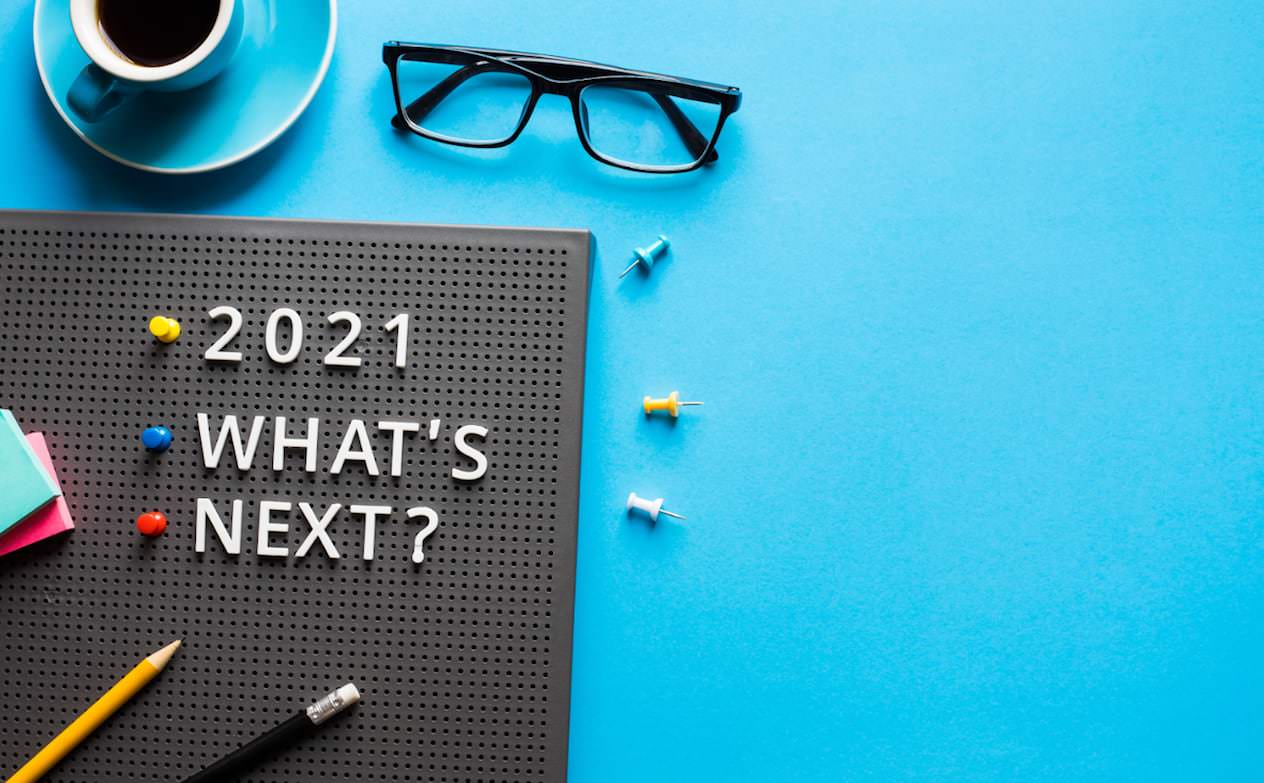 It's no secret that 2020 was a year like no other. Buyers' shift to eCommerce has long been in the works, but the COVID-19 pandemic brought about major changes in consumers' purchasing preferences and behavior. As a result, eCommerce grew at an accelerated rate amounting to almost six years.
As expected, BFCM 2020 set new records. Projections for Black Friday and Cyber Monday in 2020 (BFCM 2020) results were extraordinary, some reaching the trillions.
In the end, Black Friday raked in $9 billion in online sales, a 21.6% increase from BFCM 2019. On the other hand, Cyber Monday pulled in $10.8 billion, securing its spot as the biggest eCommerce event in 2020.
Check out our infographic for some of the key BFCM 2020 trends that appeared in the eCommerce marketplace last year. We also summarized our top-performing clients' industries according to consumer behavior. Take a look!
BFCM 2020 Trends for the Books: Industries that Stood Out

At Chronos Agency, we also beat our own records by generating $3 million in trackable email marketing revenue across all our clients. And the results we generated across product categories are a good microcosm of current trends within eCommerce.
The top-performing accounts among our clients reflected the shift in consumer behavior and shopping preferences. Beauty, homewares, health, DIY items, and lifestyle apparel took the lead. These product categories grew in response to the lifestyle changes brought on by the pandemic.
As reported by McKinsey, social distancing and mask-wearing protocols led to a 55% decline in cosmetic purchases. The self-care niche, however, grew by 300% year over year. In fact, one of the direct-to-consumer (DTC) beauty brands we partnered with generated up to 58% in email marketing revenue alone.
The home, health, DIY, and lifestyle categories also emphasized trending consumer behaviors like staying at home and working from home. This led to growth in activity-based categories like gardening, crafting, and interior decorating.
Given that vaccines are rolling out in some countries now, it will be interesting to see how that affects travel-related purchases.
4 Noteworthy BFCM 2020 Trends That You'll See More of in 2021
Along with the change in consumer behavior, there were also new eCommerce trends that took the stage.
Most of these trends that were brought about by the global lockdowns even took place before the BFCM season. However, BFCM 2020 only confirmed that these trends are here to stay for 2021.
1. Live Chat Applications for More Robust and Personalized Customer Support Systems
Nothing beats personalization, and having live chat customer support systems is as close as you can get. In a digital world full of brands all vying for revenue and growth, personalized customer experiences have become even more important.
In fact, 44% of customers have stated that it's very important for them to be able to access a live chat system in the middle of a purchase.
Additionally, you can also improve your customers' post-purchase experience with chatbots. Investing in live chat support is a strategy you must definitely have in place this 2021 because it can increase your conversions by as much as 12%.
2. Faster and Smoother Checkout for Seamless Transactions
When online shoppers were trying to complete their purchases, the BFCM rush became a frenzy. After all, this is the time when the biggest discounts hit, which leads to the quick depletion of stocks and inventory.
Stores at this time of the year usually see a massive influx of traffic onto eCommerce websites and the situation this year is exacerbated by the sales becoming a primarily online event.
No matter how excited and willing shoppers are, however, the global cart abandonment average is still 70%.
Interestingly, 27% of these abandoned carts stem from eCommerce stores having a long and arduous checkout process that's enough to make potential buyers leave. Further, as many as 86% of customers are willing to pay more for a better brand experience.
Reinvest in your customer experience this 2021. Grow by forging stronger connections. At Chronos Agency, we combine personalization with automation to create tailored customer experiences for consumers. The cart recovery flow is one of our most impactful flows and the approach differs per store.
With one beauty brand, for example, we found that text-based cart recovery emails worked better than graphics-heavy ones due to the sense of urgency and personal approach. You can learn more here.
3. Growing Support for Sustainable and Local Businesses
COVID-19 did a lot of damage to ongoing efforts to save the environment. But even with the increasing waste from masks and protective equipment, many consumers are still advocating for sustainability measures.
In fact, 73% of online shoppers expect brands to use recyclable packaging, and the vegan beauty product industry is projected to reach $25.3 billion by 2029.
On that note, one of the vegan beauty brands Chronos partnered with for BFCM 2020 generated eight figures during BFCM alone, and 25% of that revenue came from emails.
Aside from the growing support for this industry, you can support this trend with advanced email marketing strategies that helped boost a brand's email revenue by 450% in five months.
4. Curbside and Contactless Pick Up
This is another trend that stemmed from the physical distancing protocols that were put in place early in 2020. And during BFCM 2020, curbside pick-up and contactless delivery arrangements continued to surge in demand.
Shopify's research shows that online shoppers tend to check out with higher cart prices when they select either local delivery or curbside pickups. In fact, the average cart price for curbside pickup in the United States during Black Friday 2020 was $78.60.
Again, this relates to optimizing the customer experience. Since more consumers are choosing these fulfillment methods, your eCommerce store has more room to grow if you include these options.
Nowhere to go but up in 2021
The eCommerce industry has proved to be resilient despite the pandemic that forced many businesses to close. In fact, eCommerce will only grow bigger as brick-and-mortar stores fully transition to online platforms.
This means that competition will also be tougher, and there's no room for generic strategies. Transform your eCommerce business with tried, tested, and proven email marketing systems and experience the growth surge that 8-9 figure stores have.
Start by securing your copy of The Ultimate 2021 Guide to 8-Figure Email Systems. Also, you can get real-world tips and recommendations as an AdLeaks community member — click here to learn more!