How eCommerce Live Chat Can Grow Your Revenue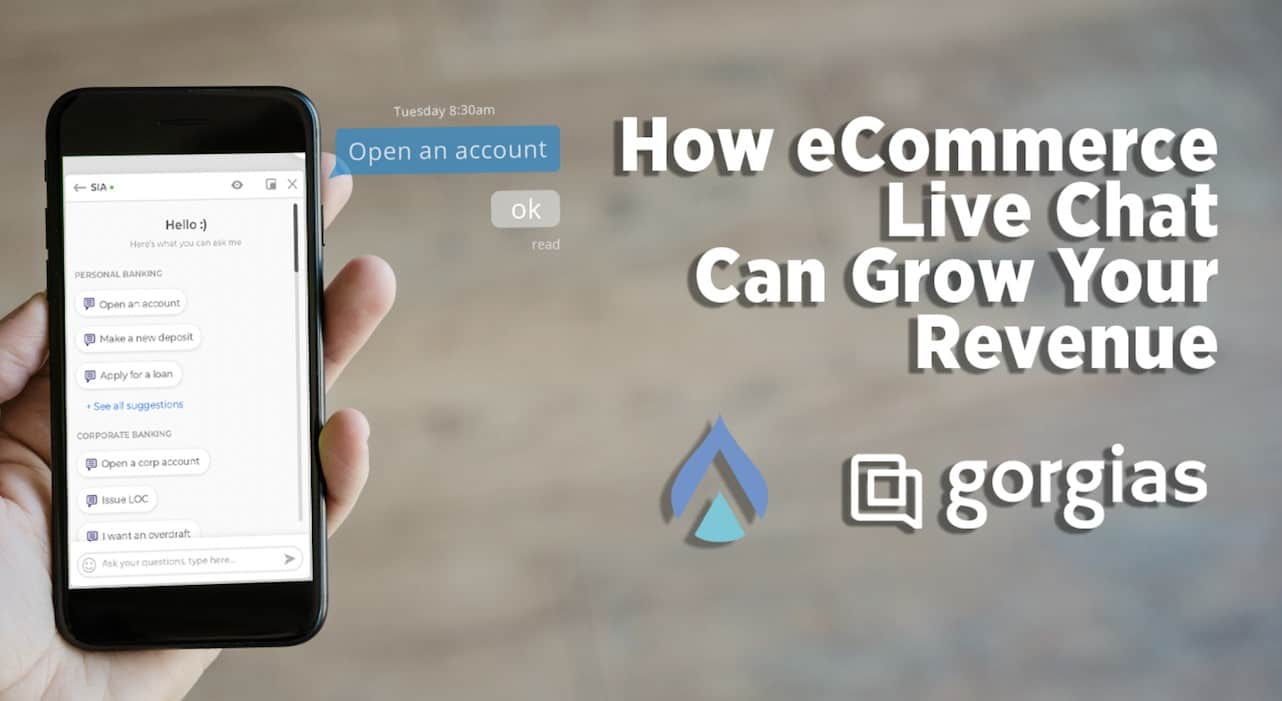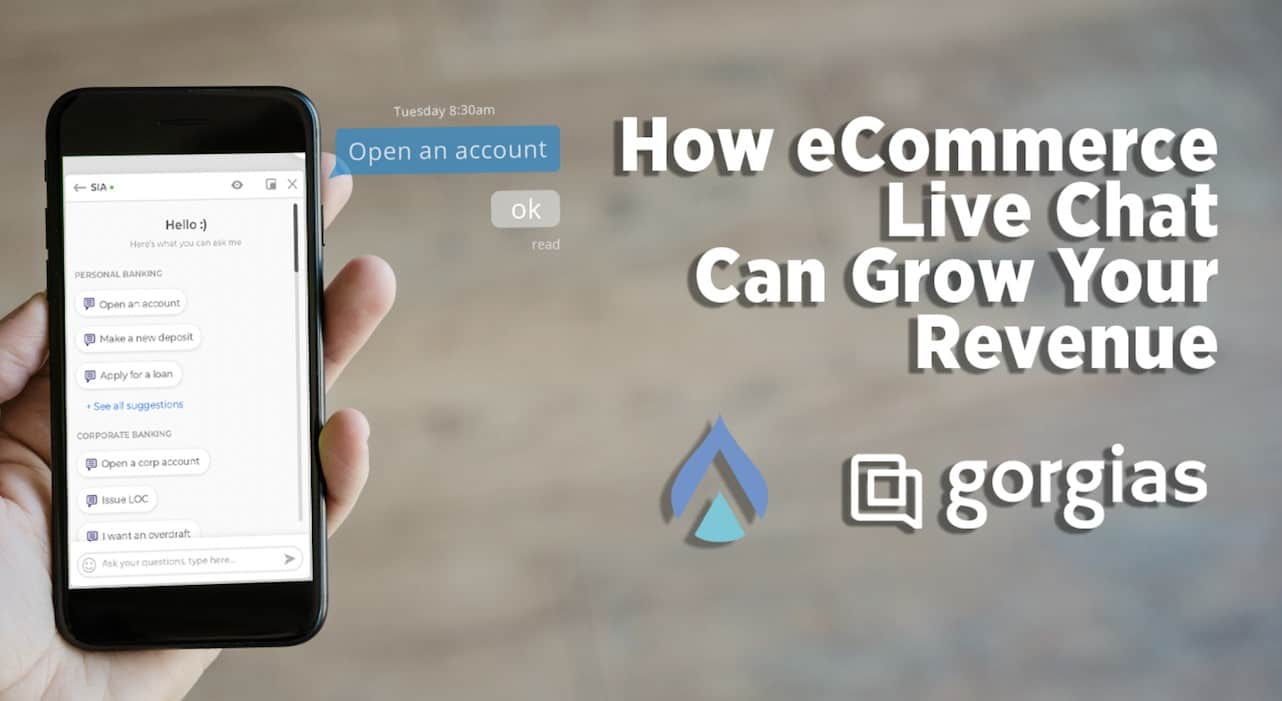 eCommerce live chat is powerful because it helps online vendors replicate in-store retail experiences.
One of the biggest benefits of live chat is that it makes your customers happy.
Live chat has the highest satisfaction level of any communication channel. Multiple customer studies found that 80-90% of consumers who connected with a brand via live chat were satisfied with their interaction.
Live chat is a strong eCommerce conversion tool, but you might be a little fuzzy on the best practices and tactics to use for growth and scalability.
To help you get started, let's take a look at one company that was able to grow and scale their revenue with eCommerce live chat.
eCommerce Live Chat Case Study: Campus Protein
Campus Protein, a supplements provider that targets college students, used live chat to grow and become a multi-million dollar company.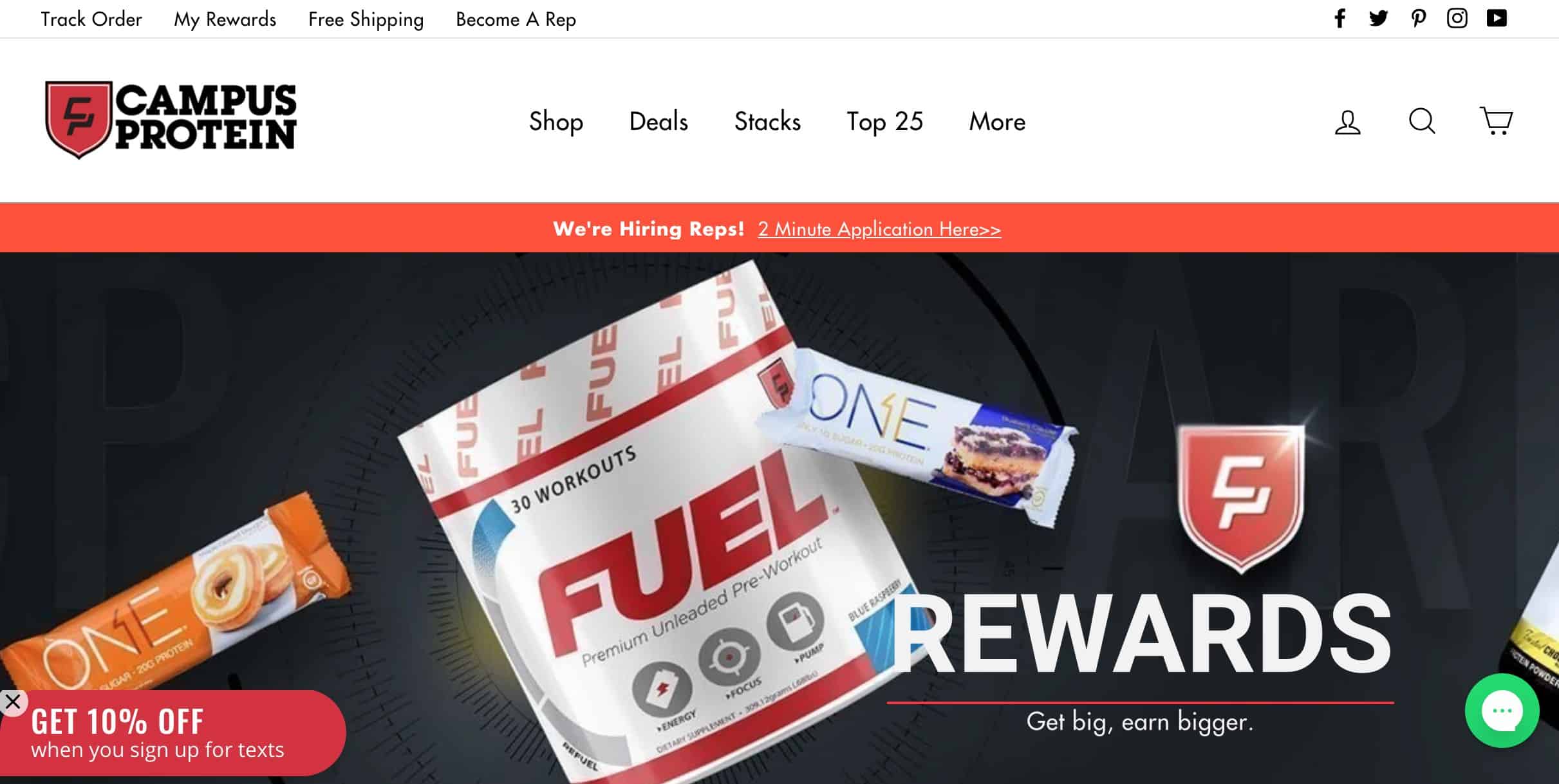 There's a lot of visual points of interest on Campus Protein's website, but that little green chat bubble in the bottom right corner is always there if a user needs assistance.
Campus Protein (CP) was launched from a dorm room in 2010. A key ingredient in its growth strategy was live chat. Here are three ways they leveraged chat tools to reach their revenue goals through Shopify sales.
1. Personalize Interactions with eCommerce Live Chat
Customer experience overrides price as the most important factor in influencing sales. So, if you want the sales, it's your duty to meet your shoppers where they are.
It's also a step closer to the help you would get from a sales associate in-store.
Further, live chat messaging has become a top communication option for consumers. One study found that 41% of consumers prefer live chat support, compared to just 32% favorability for phone support, 23% for email support, and 3% for social media-based support.
Finally, eCommerce live chat can jump-start the sales process and shorten the distance between the shopper and their purchase. You can even cross-sell and upsell by recommending products that match your customer's unique needs.
2. Automate Common Questions with Macros
Campus Protein had a small support team but received a lot of requests, so they automated some common questions from live chat.
They created auto-responder messages that answered common questions such as:
Do you ship to Hawaii?
How can I pay with PayPal?
How long will it take for my order to arrive?
I need to send back an item. What's my tracking number?
Remember, you're talking to customers, so create auto-responder messages that are helpful, conversational, and thorough. This will save a ton of time and effort once it's set up.
3. Use Live Chat Data to Drive Growth
Here's where Campus Protein put everything together.
When users asked the same question over and over, the CP team asked themselves: "Why does our website make this information so hard to find?"
And when they found the answer, they made adjustments. By learning from their live chat and not just answering questions, Campus Protein was able to make tremendous improvements to their website's user experience.
For example, users would often ask, "How can I track my package?" In response, CP added a 'Track Order' button to their online store's top menu (see screenshot above).
In short, pay attention to the questions your site visitors have. You can use frequently asked questions to develop auto-responders, but more importantly, you can use the intent behind those questions to make educated changes to your online store.
Final Thoughts ????
Meet your customers' personalization expectations, integrate your live chat, automate, and collect important data.
If you apply these live chat tactics to your eCommerce store, you're sure to see your business intelligence and your revenue grow.
Note: Not all live chat platforms for Shopify have can automate, streamline, and integrate with your existing systems seamlessly. Make sure that the platform you choose is robust enough to handle your needs and scale up with your success.
Try Gorgias today to see what robust customer support and a full-featured live chat platform can do for your eCommerce business.
We're also offering 3-6 months free if your business has been negatively impacted by COVID-19. Click here to get a demo and learn more.