Organic And Paid Reach On Facebook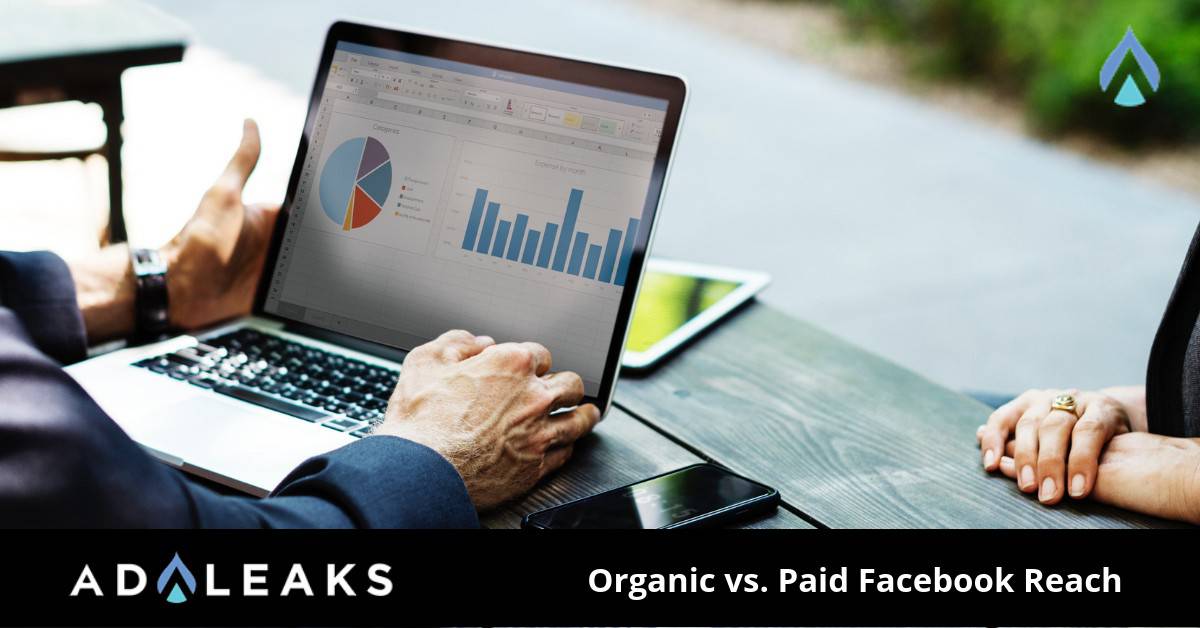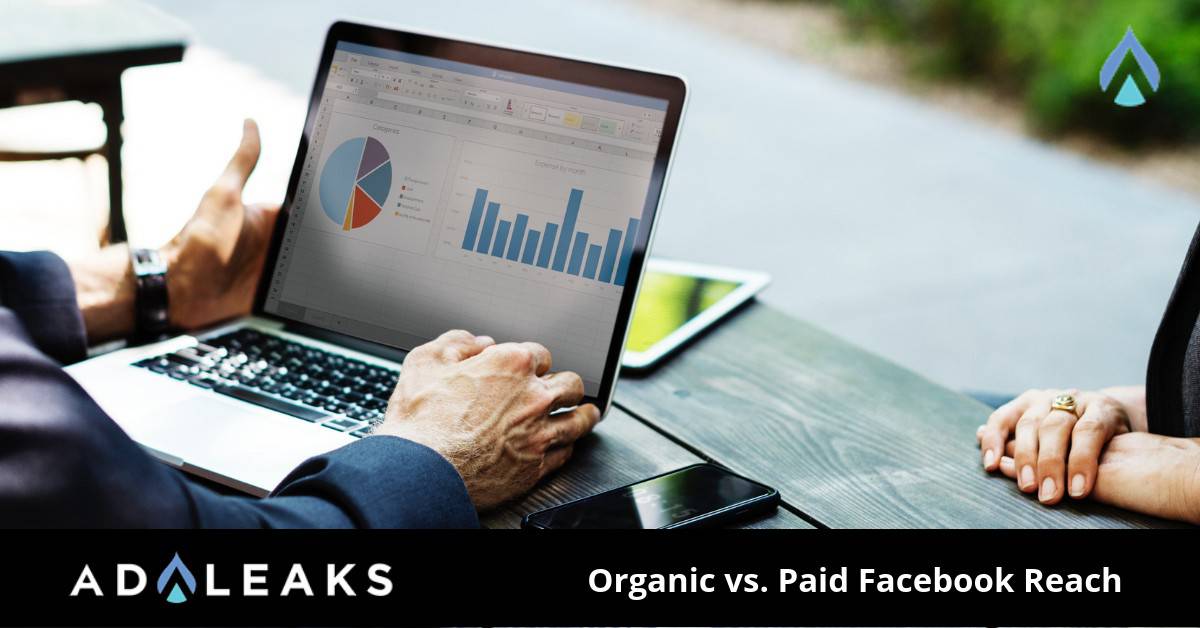 Editor's Note: This post has been updated with new links and content.
Original Publication Date: November 29, 2018
There is something that you absolutely need to be successful with online and Facebook marketing.
Any guesses?
Traffic.
In the real world, we dread traffic. But in the online marketing world, we pay good money to get it.
We need people coming to our posts, Facebook pages, and websites to convert sales and be successful with our marketing budget.
Two very important ways of directing people your way are organic and paid reach on Facebook.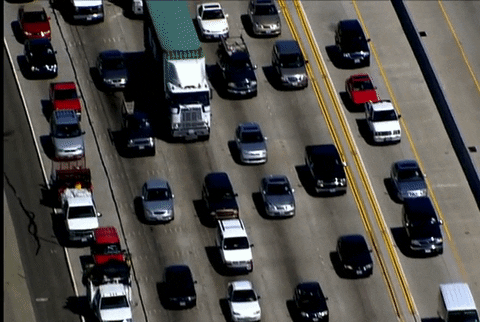 What is Organic Reach on Facebook?
Organic reach is the number of people that your Facebook posts reach without paid distribution. It includes people who see your posts along with people who see your Facebook page. The people who you are reaching organically are likely people who follow you or "like" your page.
Organic reach is beneficial because you are publishing posts for free. There isn't the pressure of having to create a perfect ad since you're not spending money on the post.
Due to the changes in Facebook's algorithm and the increase in content on Facebook, there has been a decrease in organic post engagement. However, there are things you can do to increase this interaction.
Tips to Keep your Followers Engaged Organically
When it comes to organic Facebook efforts, you want to appear to your followers as one of their Facebook friends. Use short posts, limit hashtag usage and include photos and short videos.
Also, avoid seeming too sales-oriented. Doing so will build a relationship and trust with your followers. Users want to see that you're part of their community prior to seeing what you have to sell.
It is very important to engage with your followers. Responding to comments and messages in a timely manner will show that you genuinely care. Using a social media managing tool such as Hootsuite makes it easier to see and manage all interactions.
What is Paid Reach on Facebook?
Paid reach consists of the users who see your posts as a result of paid advertising.
Unlike organic posts, paid ads allow you to target an audience who have not yet liked your page, but have shown similar interests or are in your demographic. This could be anything from an ad you're paying top dollar for, to a simple PPE ad for $5 a day.
Just getting started with Facebook advertising? Check out our article Getting Started With Facebook Ads.
What is the Connection?
Paid and organic reaches are both extremely important. They complement one another to improve your posts. You need to be posting organically on your page at least three to five times per week. As a result, your page's relevance score will improve, which will help your ads in return.
On the other hand, having paid reach will increase the traffic to your page. This additional traffic will lead to users seeing your organic posts and will increase the interaction on them as well.
Final Thoughts For Your Reach on Facebook
Using a well-balanced combination of organic and paid posts will result in more traffic, engagement and conversions from Facebook.
What has been one of your most successful organic posts? Comment and let us know! Happy hunting.