Boost Purchases By Using Instagram In-Stream Ads Like a Pro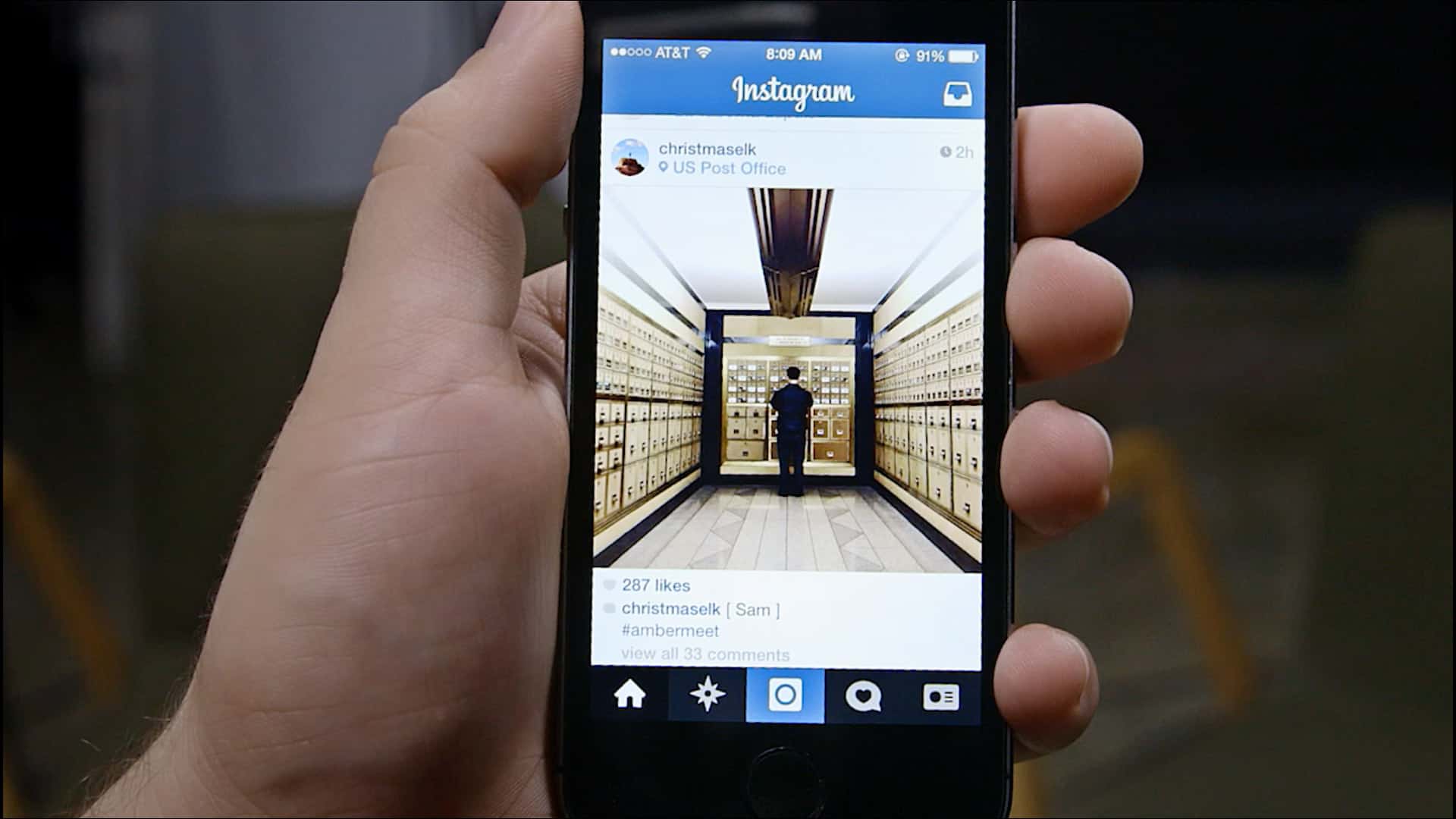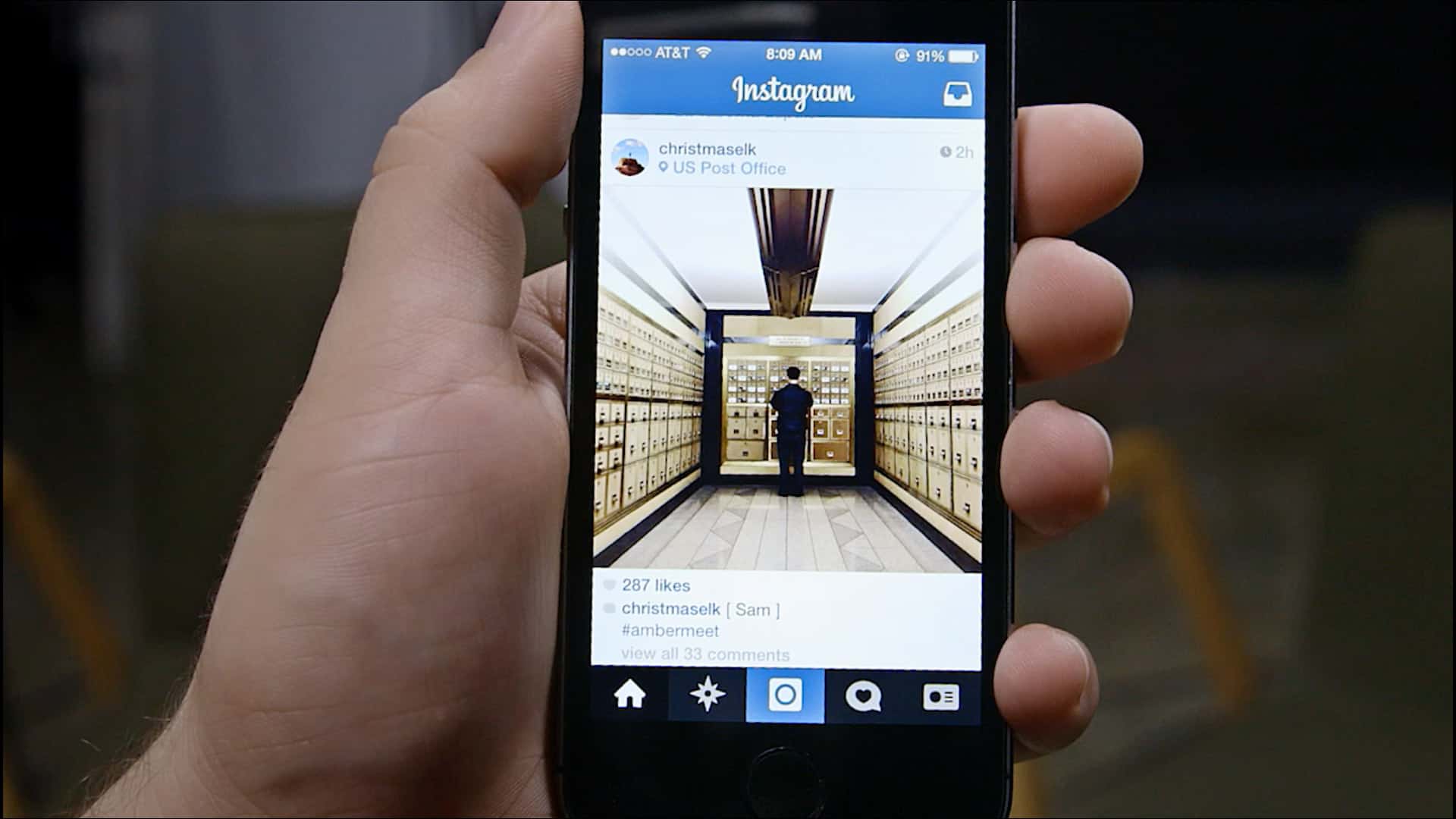 Getting users to purchase is a challenge any advertiser faces. If you use Instagram ads in any of your campaigns, you may want to consider using in-stream ads rather than Story ads.
In a recent poll of 1000 in the U.S. and western Europe, 73% of those polled said they used Instagram. Out of those users who use Instagram, 31% of them said they had purchased a product directly after watching a video.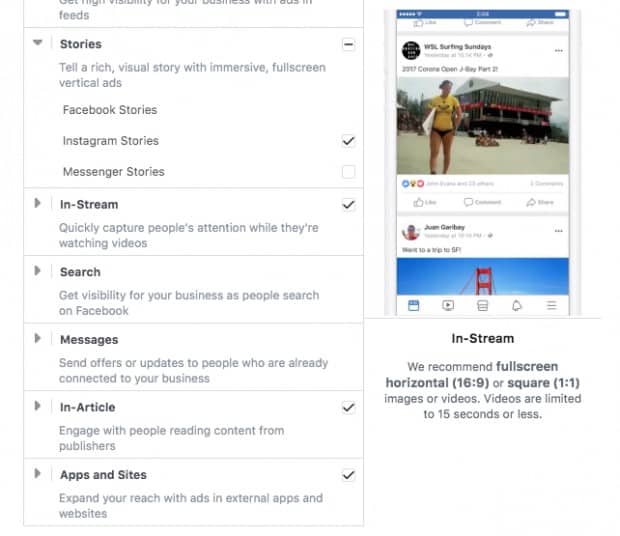 Comparing Story Ads to In-feed Ads
To get more information on the types of video ads that lead up to the purchase, 27% of those who responded said they made a purchase directly after watching an in-feed ad.
Less than half that number, 12% said that they made a purchase after watching a video ad inside an Instagram Story.
This pool was fairly small, only 1000 people, but the facts remain the same. Nearly twice as many Instagram users made a purchase after watching in-feed ads compared to Story ads.
This is something worth paying attention to!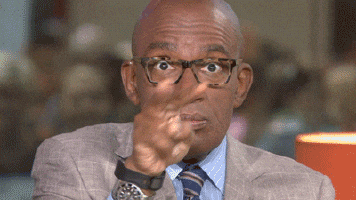 Explore Tab details
Out of that same demographic, 26% of the users said they started following a new brand account that they discovered with the Instagram Explore tab at least once per month.
The Explore tab is a section inside the Instagram app that shows you curated content and brands that are similar to a user's interests.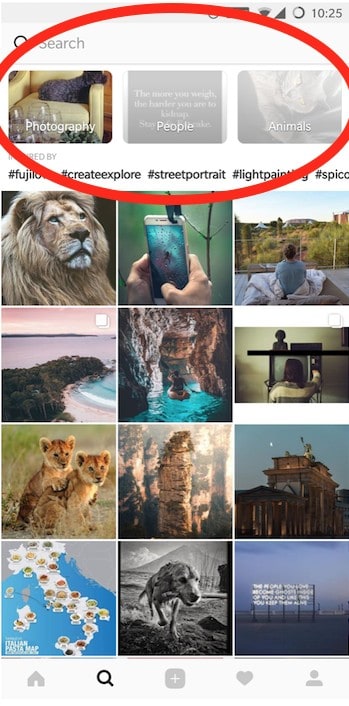 Instagram also released some data from a study of their own. More than half of their billion users visit the Explore tab each and every month.
Looking at these 2 different studies, we can start to connect the dots on some beneficial patterns. The explore tab is a great way to drive a measurable amount of engagement to your brand!
Over the summer this year, Instagram released the ability to run ads inside the Explore tab. While they were only released to a few select brands initially, they are now globally accessible.
With the high amount of traffic that the Explore tab is getting every single day, combined with the additional followers that it can help your brand collect, these new ads could be a great alternative to the over-saturated realm of in-feed ads.
Finding video content that works, and knowing when to post it
Videos that include a 'how-to' tutorial are ranked as the most popular form of video content that users watch on Instagram. The next most popular are behind the scenes style content.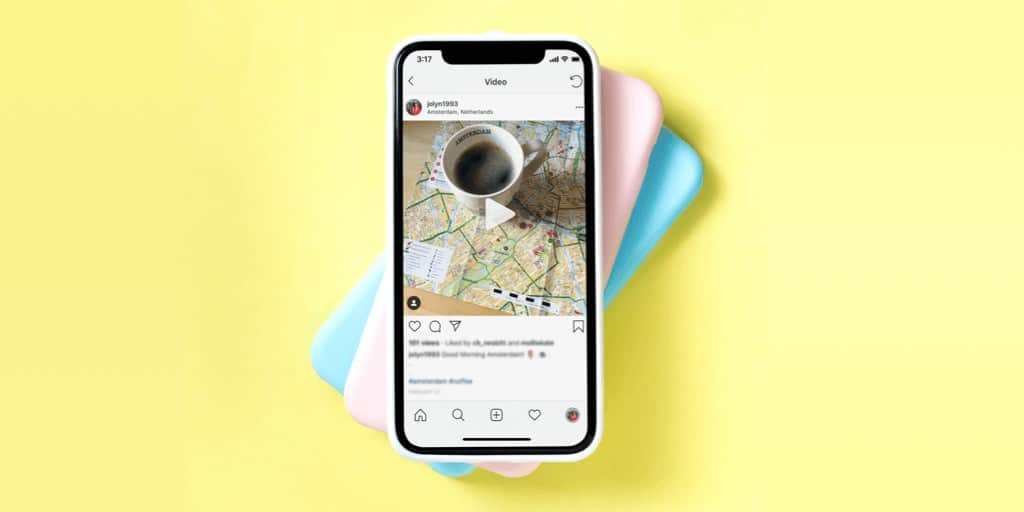 News coverage, interviews, and creative inspiration all fall in line after those top two. Motivational posts are the least popular.
If your brand is looking to build organic engagement on Instagram, you should invest in more video content and post during the peak times of the day.
69% of the users said they spend most of their time watching videos. 33% of them watch these videos between 8pm and 10:59pm.
Last Words...
Instagram is consistently ranked as the number one platform for younger audiences — eighty-five percent millennial and a whopping 95% of Gen Z users.
It is important to know how these younger users actually engage with brands on the app. It is also important to know the type of content that has the highest chance to drive interaction.
If you can focus on this insight and optimize your ad content, you will have much more success with your campaigns.
Want more advanced, in-depth digital marketing tips? Join our premium group at www.joinadleaks.com.