Detecting and preventing fraud is something Facebook has always considered a top priority. Facebook engineers recently discovered that some hackers had exploited a weakness in their code. This impacted the "View As" feature in Facebook. As a result, these hackers were stealing Facebook access tokens to take over individuals accounts.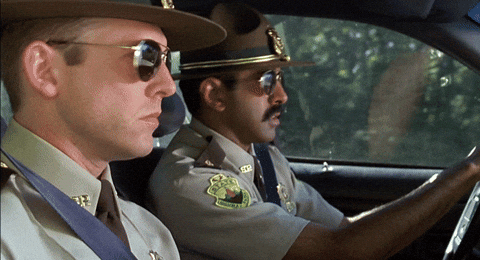 As of now, Facebook has fixed the problem and attackers can no longer use the information to log in. Facebook takes its users protection extremely seriously!
In an abundance of caution here are some tips to taking protecting your account a step further.
Check Your Contact Information
It is important to make sure that your information for the account is accurate. Therefore, if anything happens to your account you will have access and ability to address the problem.
There are several arguments on both sides of whether you should change your password. For that reason, we say it is never a bad idea although not crucial. We do recommend using a different password for each of your online accounts.
Check For Unrecognized Activity
· Look for any listings you did not create on your Marketplace account
· Observe for changes in Payment settings, check "payment details" for your settings
· Review activity in Ads Manager. Check for changes in ads, bids, or budget.
Be Active With Your Management
If you are creating a Facebook page, group, app, ad manager, or business account you need to check roles and permissions on your account.
Managing your admins is a great way to add extra protection to your account. Admin privileges give an individual so much power over a company's image and online presence.
Therefore, as an admin, it is key to be active on your page. It is important to keep spammy content off your page. Moderate your content and make sure it is a safe place for your audience to visit.
Check out some of the basics to Facebook's Business Manager
Be cautious and do research if you plan on adding third-party applications to your account. Understand what information the app is going to access, also make sure the company takes security as seriously as you do.
Learn more about app security here
Most of the time, Facebook does a great job securing its users' information. Take it one step further by taking these tips and applying them to your business or brand.
What do you think? Leave questions or comments below.
Happy Hunting!