Explore These 3 Digital Marketing Channels to Beat Rising Ad Costs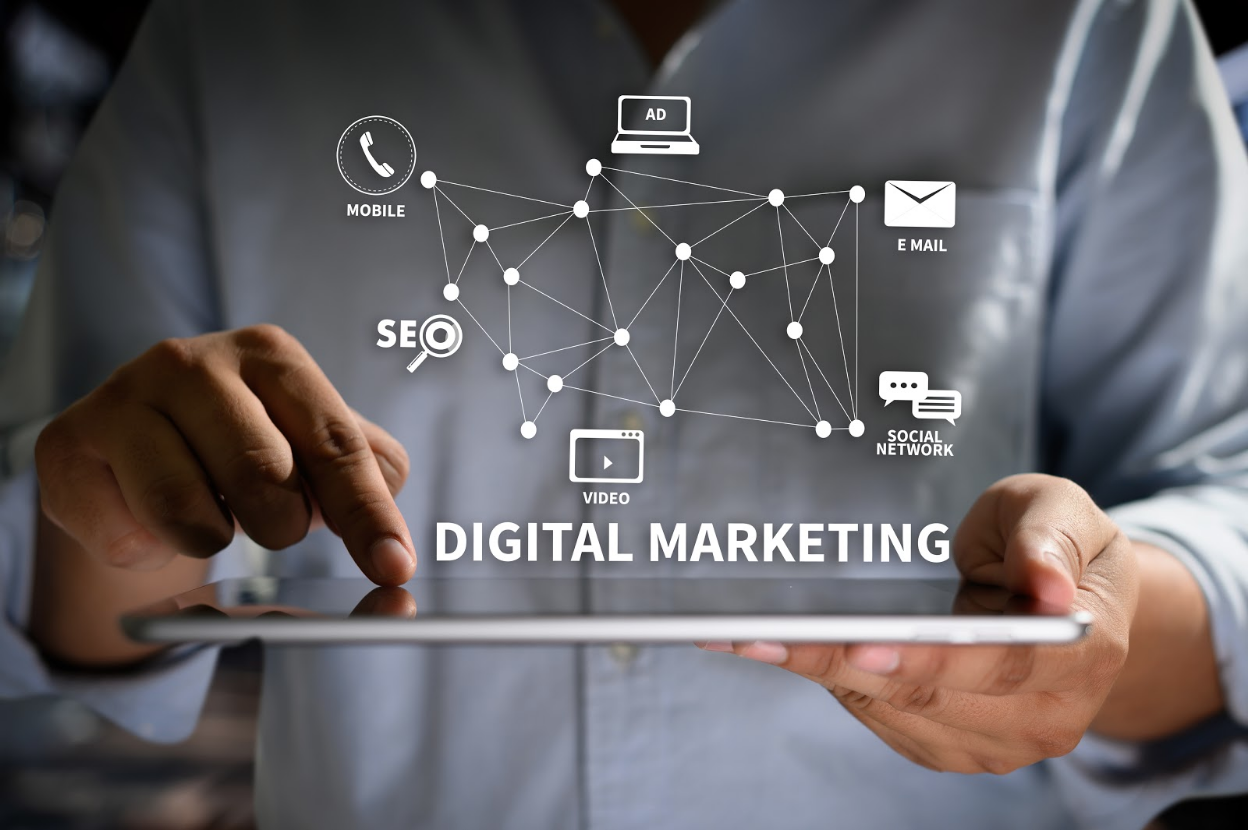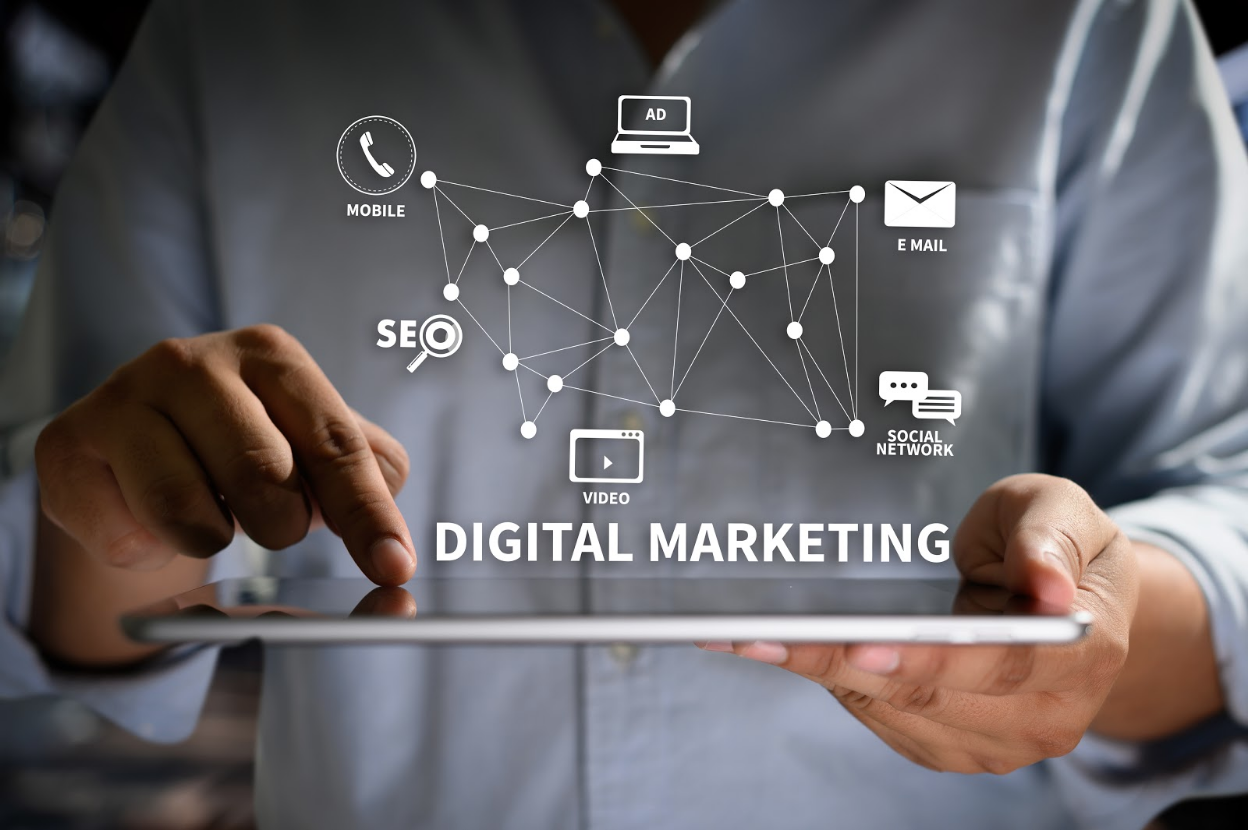 In a post-pandemic future, consumer behaviour won't go back to the way it was. As more businesses race to claim a leadership role in the 'new normal' era of online retail, brands need to adapt to new digital marketing channels and transform their messaging to match.
What Changed for eCommerce in 2020?
The year 2020 gave eCommerce retailers a wake-up call. The influx of new customers caught up with the pace of their marketing efforts. In the first quarter alone, Shopify stores' revenue increased by 47%.
The rise of 'quarantine shopping' during the global lockdowns this year also placed pressure on manpower and inventories. Stores were faced with a first-ever conundrum to sustain the momentum of increased sales alongside facing increasing competition within the industry. Additionally, in those three months, eCommerce growth was equivalent to 10 years!
It was a competitive year. And one key element fueling the race to digital transformation in 2021 is for brands to start developing a broader approach to digital marketing channels to meet the mercurial demands of consumer preferences.
Digital ad spend has also increased as more businesses are chasing their own chunk of the online revenue pie. In the third quarter of 2020 alone, the average industry ad spend increased by 38.9% — with eCommerce at a 27.5% jump.
Businesses are investing a lot in digital advertising because their target consumers are spending more time on those platforms.
That said, companies want as much value as they can get from their ad spend. It doesn't matter if you have a $1,000 monthly advertising budget or a $100,000 budget.
There are two ways to maximize your returns and profits -- cut down on your costs or diversify your digital channel mixes early in the game.
The good news is that there are digital marketing channels that can help you do both. Ecommerce in 2021 is likely to keep growing. These three digital marketing channels can help you take your business to greater heights.
1) Content Marketing is Still Royalty
The phrase "Content is King" has reached cliché status among digital marketing experts, and for good reason. In fact, 70% of marketers actively invest in content marketing for brand awareness, lead generation, conversion, engagement, and retention.
Inbound & Organic Marketing
As an inbound channel, content marketing is designed in a way that brings in customers via different platforms. The challenge is creating an overarching content strategy. You need to reach your target market and pull them in from organic search, social media, or other platforms.
For eCommerce stores, here are some of the different forms of media you can explore:
Blogs about your brand story and products that are optimized for search engines
Feature stories about your brand ambassadors or influencers
Videos featuring your brand or tutorials your products
eBooks with useful guides on how to use your product
Infographics and checklists
Engaging social media posts and brand presence
Guest posts on magazine sites
Reviews and user-generated content
When it comes to budgets, content marketing costs significantly less than paid ads. Plus, businesses that are consistently investing their resources into content marketing experience higher lead generation and an increase in organic traffic.
One study found that taking the lead on crafting a solid content marketing strategy can drive 7.8x more unique site visitors, and 6x more conversions on your site than if you played along with the trends.
But this doesn't mean you can just drop paid ads right away and focus on content marketing. Paid channels can work hand in hand with an effective content marketing strategy.
Impact on Paid Digital Marketing Channels
Once you start seeing healthy organic traffic building on high-quality content, you can use Facebook or other pay per click (PPC) advertising platforms to build your reach and expand your audience.
In fact, a data-driven and high-quality piece of content can even reduce customer acquisition costs and indirectly lower your PPC costs if you've optimized for the right keywords. Further, the ROI on a given ad is higher if a person who already knows who your brand clicks on it or if that page is found to be relevant to their search query by Google search engines.
If content is king, paid ads are the army you'll need to mobilize so you can conquer more ground.
What does this mean? It's time to get cracking! Define your internal messaging as soon as you can to create engaging and compelling narratives to nurture, build trust, and retain your customers.
2) Email Marketing is Well Worth Your $
Even though it isn't a new and modern channel, email marketing still boasts the highest return on investment with a $44 return for every dollar spent. It also beats social media by 40x when it comes to customer acquisition.
Some may dismiss email as outdated or "traditional'' digital marketing channels, but email marketing is still recognized for what it can do to grow and scale businesses. Additionally, 59% of marketers say that email is their biggest source of ROI.
With the right email marketing strategies, you can actually craft a personalized customer experience for your target audience from acquisition, conversion, and retention. Plus, email marketing can be easily integrated with other digital marketing channels to provide your eCommerce store with a concrete marketing arm.
Email marketing has come so far from the "spray and pray" methods of the past. Segmenting your list can drive a crazy 760% increase in revenue. Optimizing email flows and creating advanced flows can also generate seven-figure email marketing revenue.
At Chronos Agency, we've helped almost 300 brands leverage automation and best sending practices over the last three years. As a result, the brands we work with usually see around 35x ROI on email marketing. We typically generate a 20% to 30% trackable email revenue boost as well.
3) SMS Marketing: The Comeback is Real
How many times do you look at your phone each day?
Research shows that the average person checks his or her phone about 85 times a day. Though texting has been eclipsed by communicating via social media platforms, this consumer behavior opened the doors for a noteworthy marketing channel.
SMS has reemerged as a surprisingly effective marketing channel, with high deliverability, 98% open rates, and an average ROI of 25x!
What makes SMS a successful marketing investment is that the messages go directly to consumers' devices, encouraging immediate action.
It can also be automated, SMS campaigns can run in the background while you're focusing on other channels. Because of this, SMS marketing really presents a lot of advantages for eCommerce brands.
Though there are limitations in design and content, flash sales, product launch announcements, and sale reminders can all be maximized with SMS.
Expand Your Approach to Digital Marketing Channels For Steady Growth
Effective digital marketing goes beyond a "choose one and forget the rest" approach. Instead, understand how different channels can work to your advantage. That way you'll get the results you want without increasing your ad spend. Multichannel marketing will be a worthwhile strategy for you this coming year.
Here's one more quick tip to move into 2021 the right way. Start by picking a combination of two digital marketing channels that best suit your eCommerce business to focus on.
You'll know which channels are the best to support your growth by tracking where the majority of your customers are coming from and engaging with you.
If you're using email marketing and social media to build, capture and nurture your community, or email marketing and content to enhance retention and build loyalty programs, you can start with two before adding another digital channel.
With this approach, you'll see fewer obstacles for your internal teams on the path toward digital transformation and offer a more seamless experience for your customers.
The potential for your eCommerce store to grow is huge, so don't miss out on this opportunity. Make 2021 your best business year ever by investing in the right digital marketing channels for your business.
Chronos Agency specializes in eCommerce email marketing strategies for brands looking to scale beyond 8 to 9 figures.
If you haven't explored email marketing for your store yet, check out our recently launched email masterclass training course we designed especially with 2021 in mind. And if you want to talk about high-level strategy, you can fill out this application form for a strategy session.