3 Advanced Email Strategies to Grow eCommerce Beauty Brands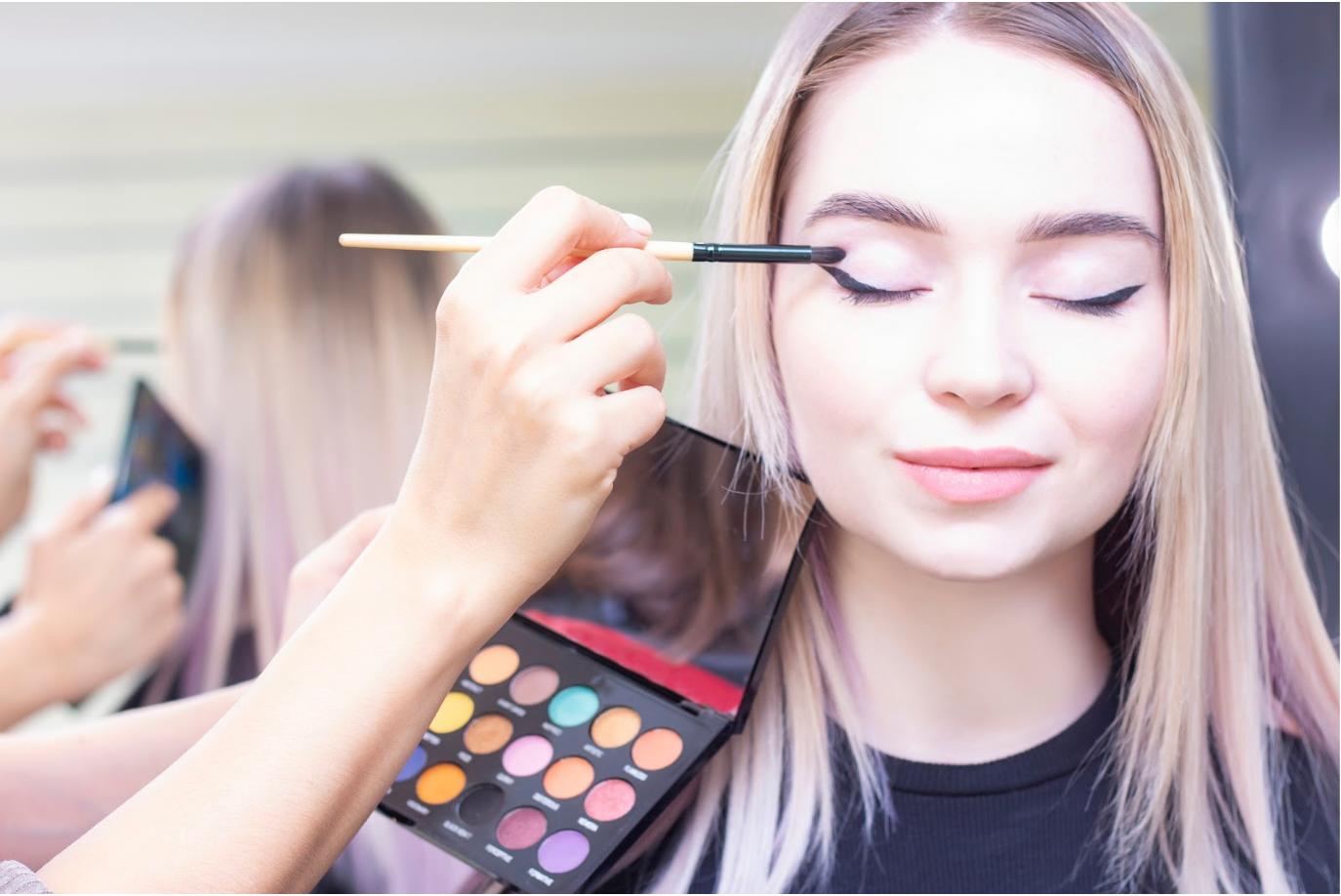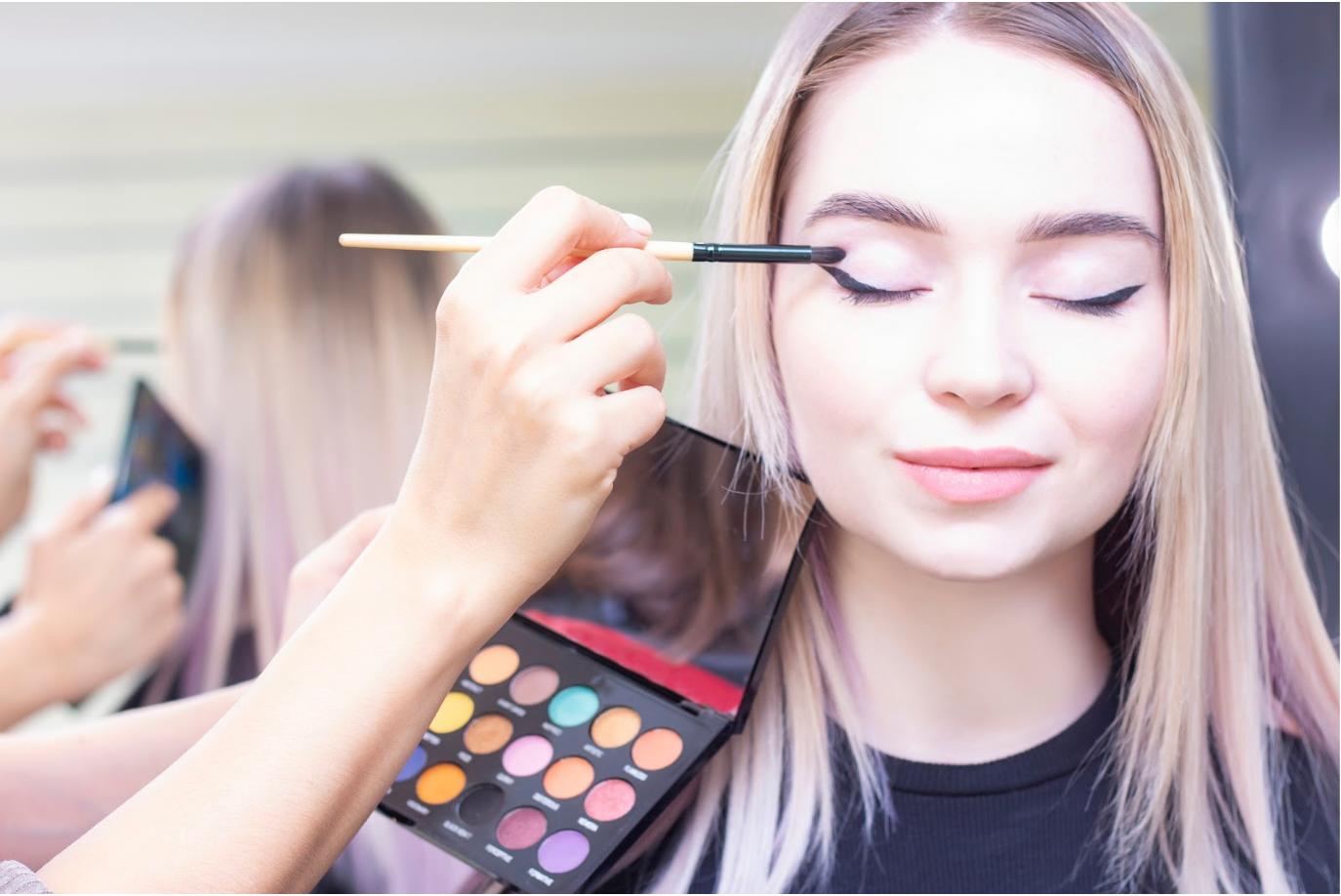 Did you know that the global beauty industry usually generates around $500 billion in annual sales? Needless to say, this industry was affected significantly by the COVID-19 pandemic—stores that shut down are still unsure if they will operate again. At the same time, the eCommerce industry as a whole continues to scale, beating early growth predictions for 2020.
By working closely with a couple of eCommerce beauty brands to implement the right email marketing strategies, we were able to help them surpass the 7-figure-sales mark.
While specific technical steps varied for each brand, there were three overarching strategies that we found to be the most effective for eCommerce stores in the beauty, cosmetics, or skincare niche. Our best practices come from more than three years of working with 200+ eCommerce stores in various industries.
What eCommerce Beauty Brands can Accomplish with Email Marketing
Take a look at this eCommerce beauty brand's performance. As you'll see, 36% of their store revenue comes from Klaviyo, an email marketing system. This represents the revenue from email marketing, 28% of which comes from automated flows. That's a huge contribution from email automation done right.
In other words, automated email flows are generating seven figures a week, and our client only spends a few hours each week to keep them up-to-date!

Another eCommerce beauty brand we worked with passed the 6-figure mark with 25% of its total revenue from email marketing. Again, the contribution to revenue generated by this store's emails was incredible.
Email flows contributed to about 22%. That's the power of email marketing and how far it can take your eCommerce brand.
Strategy #1: Go Beyond Buyers and Non-Buyers with Advanced Hypersegmentation
Before partnering with us, both of these brands were not new to email marketing. Their existing strategy, however, was plagued by low open rates that affected email revenue.
They were keen to work on their email marketing strategy because they knew it could be a powerful revenue driver. Email marketing typically provides the highest ROI for businesses, but they weren't getting the results they wanted.
It turned out that they were only sending to two major segments in their email list: buyers and non-buyers.
There was nothing technically wrong with this strategy, of course. Sticking to basic strategies will produce basic results, however, and maximizing segmentation can maximize your revenue.
The bottom line is the same for any eCommerce business, regardless of industry. Not all buyers are the same. Segmentation will allow you to divide your customers into smaller groups based on specific criteria, such as buying behavior, email engagement, or demographics.
Some Advanced Segmenting Options include:
Repeat buyers (users who placed at least two separate orders)
Buyers who ordered at least once in the last 45 days
Newsletter subscribers from the last 120 days
Product interest
Purchase history
Email engagement
Diverse and advanced segmentation opens up more opportunities to target buyers and non-buyers without clumping them together.
Strategy #2: Maximize Segmentation Strategies with Content for Effective Targeting
Segmentation is one thing, but knowing how to maximize it to get the results you want is something else.
Sending the right content at the right time is essential. You can use different kinds of content to target the advanced and diverse segments you already put in place.
Some examples of content that showcases the aesthetic value and brand promise of eCommerce beauty brands are visual ones. User reviews, infographics, screenshots of social media posts, and videos are common content types that you can leverage for clicks.
A well-designed email acts as a powerful calling card for your eCommerce store. And when you tailor your content to your audience, you're creating personalized customer journeys that will generate more conversions.
Email Content Strategies That Work for eCommerce Beauty Brands
Create a balanced mix of social content, user-generated content, and offer-based emails. You can also include these content types in your flows to maintain a diverse stream of content that emphasizes your credibility and brand authority.
Create content that resonates with your existing segments. Content is crucial when it comes to engagement, and customers engage more with content that appeals to them.
Never underestimate the power of social content, including blog posts. You can create posts on topics like skin care, beauty routines, and more to piggyback on your recently active consumers' engagement. You can also send reviews of a specific product to people who just browsed or ordered it for reinforcement.
Incite action and maximize conversions with content that uses psychological triggers and specific consumer behaviors. Set up cross-selling and upselling opportunities to level up your repeat purchase rate and average order value. For example, this eCommerce beauty brand had two major best sellers. We set up a sequence that cross-sold Product A if Product B was purchased and vice versa.

Here's a bonus value bomb: Check your email service provider's Artificial Intelligence features. For example, Klaviyo has a dynamic product recommendation tool that automatically tailors product recommendations for individuals depending on the metrics you choose.
Strategy #3: Flow Overhaul and Automating the Entire Customer Journey
This eCommerce beauty brand started out with just 4% of total revenue from email automation. They knew that they were missing out on substantial revenue potential.
Today they're bringing in more than 20% of their total revenue from automated flows, doubling their initial target of 10%.
3 Steps to Optimize an eCommerce Beauty Brand's Email Flows
Analyze the existing flows. Since they already had basic flows set up, we conducted a lot of A/B tests to drill down on their customers' preferences and behaviors. One of the highlights was discovering that text-based emails worked better for cart recovery than HTML-based ones.
Expand the existing flows. We increased the emails in each flow to include cross-selling and upselling opportunities. As a result, this increased their revenue drivers.
Create advanced flows to maximize segments and scenarios. Moving beyond the basic flows, we created a Replenishment Flow, Repeat Customer Flow, VIP Flow, and Customer Winback Flow. This helped contribute to the overall store revenue directly because it increased the opportunities to put products in front of customers more often.
Automating the customer experience is what this checklist boils down to.
Adding advanced flows allows eCommerce beauty brands to be present at every stage, from interest to acquisition, conversion, and retention. This is the same for any industry, and you can use these tactics to maximize your revenue at every stage of the customer journey.
These general strategies all revolve around email marketing automation. When we work with brands in different industries, we follow the same framework that generated 7 to 8 figures in email marketing revenue for our clients.
You can view more of our case studies here if you want to dive into specific strategies, or schedule a strategy call to lock in your eCommerce success even before 2021 starts.