Creative Tools Within Ads Manager App
Facebook has released new tools to help brands create and edit images directly on their mobile devices. The creative tools section within the Ads Manager app allows you to create compelling content anywhere as long as you have your phone.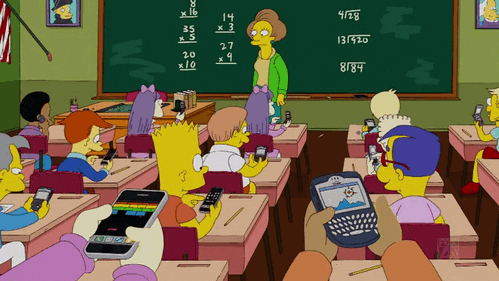 New Creative Tools
Text Overlay & Policy Checker: This tool allows you to add text to your ad image.  You can select different fonts and adjust the positioning of the text. The text policy checker will notify you when the amount of text exceeds Facebook's 20% guideline.
Protip: Find a font style that matches your branding and stick with it. Make sure your font is a color and style that is easy to read.
Image Cropper: The image cropping tool allows you to crop images right on your phone. You can adjust your image sizes accordingly to fit in your ads and page posts.
Templates:  With the templates tool you have access to fully customizable ad templates! These templates allow you to add banners and to make your ad more creative.
Shapes, Stickers & Logos: You can easily add your brand's logo and customize your ad to showcase important information about your business.
Protip: Having a sale on a certain item? Advertise the sale right within your image using a "sale banner". See the image below for an example.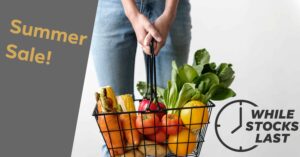 Color Filters: With this feature, brands can add color filters to adjust the final look of their ad.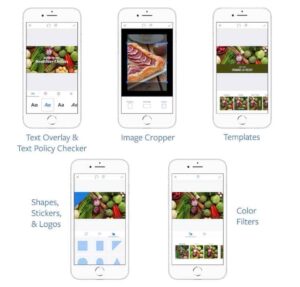 Content Is Key
Having quality content is key to be successful with Facebook advertising. With these creative tools on your phone, Facebook is literally empowering you to be a better advertiser.
These tools give brands the ability to take a normal image from ordinary to extraordinary in no time.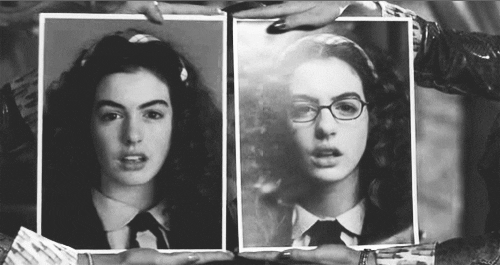 Next time you go to upload an image ask yourself, "is there anything I can do to spruce this image up?" The answer should always be "Yes"!
Using these tools is a quick and effective way to better your content and overall marketing! Comment below and let us know what you think of these new tools.
Happy Hunting 🙂
Do you have the Ads Manager App on your phone?
Download on the app store by clicking here.
Get it on Android by clicking here.