Updates To Update Ad Policies For Financial Products And Services
Facebook is doing some updating of its ad policies in a few areas. Some of the changes will involve blockchain, cryptocurrency, and financial products and services. So, keep reading to get all of the details and to stay up to date with the ever-changing policies of Facebook ads.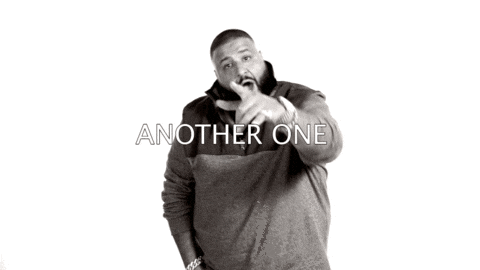 In the Past
In January of 2018, Facebook completely blocked all cryptocurrency ads. Their concern was that people were being scammed since some bitcoin start-ups were offering free coins as an initial offer. After more information became available regarding cryptocurrency, Facebook made additional changes.
Last June, they made some additional changes to this strict policy. These ads now required written approval prior to advertising cryptocurrency products and services on the platform. With this change last year, there was a bit of backlash and a lot of feedback from those who advertise in this category. Advertisers questioned this policy's effectiveness and the delay in getting ad approval.
What's New
As of yesterday, Facebook will no longer require pre-approval for ads related to blockchain technology, industry news, education or events related to cryptocurrency. Keep in mind, you'll still need the pre-approval to run ads promoting actual cryptocurrency.
These changes come amidst reports that the company is quietly creating its own blockchain technology. It is said that they are currently working on developing a Stablecoin, a digital currency pegging to the US Dollar, for WhatsApp. Allegedly, their goal is to minimize volatility and allow ease of money transfer within the app.
Other Upcoming Changes
As of next month, Facebook is implementing some other revisions. They're updating their Prohibited Financial Products and Services policy to no longer allow CFD's (contracts for difference). CFD's tend to be complex financial products that are likely associated with predatory behavior and often mislead people. As they currently do, they'll continue to ban ads that have initial coin offerings as well as binary options ads.
To Wrap It Up
As we know, one of Facebook's main goals is to protect users and prevent misleading advertisements on their platform. After all, those sort of things come back to them. Again, advertisers wanting to run campaigns for cryptocurrency will still have to go through the extensive review process. What do you think about these changes and what they've chosen to remain the same? Comment on the post and let us know!