Facebook continually keeps its users on their toes with updates and new features. Here are a few of many updates Facebook introduced in October that we think will greatly benefit your business.
Facebook Attribution
The platform introduced a new data-driven attribution model. As a result, you can see how your ads on Facebook, Instagram, Audience Network, and Messenger are working. As well as, measure and estimate step-by-step impact of all your marketing efforts.
Additional Choices for Video Ad Buyers
Up to this point, you could deliver your video ads to in-stream placements in videos on Facebook, and Audience Network. But recently Facebook released new ways to buy and deliver video ad campaigns:
In-stream Reserve: This feature allows advertisers to reach individuals viewing video from a selection of the most engaging, highest quality publishers, and creator.
In-Stream Reserve Categories: Facebook now lets you choose packages in specific categories including fashion, entertainment, and sports.
ThruPlay: ThruPlay allows you to improve and pay only for ads that are watched to completion, or for at least 15 seconds.
Instant Forms
Businesses use forms in different ways from newsletter signups to donor registrations, sample requests and more. Facebook updated its form feature to better fit the variety of ways people express interest in a business. Formally known as lead forms, instant forms allow people to indicate how they want to hear from your business and provide their contact information.
Improved Job Tools
Hiring during the holidays is a critical part for businesses as they strive for a successful Q4. Facebook made improvements to its jobs tools to help businesses hire more efficiently.
Share your Job listings in Groups: You can now share your job listing to the Groups you belong to in order to reach more people who may be interested and qualified.
Manage Job Tab: Facebook introduced a new set of tools in the Manage Jobs tab on your Page. Therefore, allowing you to filter, sort and mark candidates as favorites to help you manage applications more efficiently, all on mobile.
Assign a Jobs Manager to manage applications:  Facebook released a Jobs Manager role on your Page so you can designate someone to post jobs and manage incoming applications.
Click Here for tips to jumpstart your holiday advertising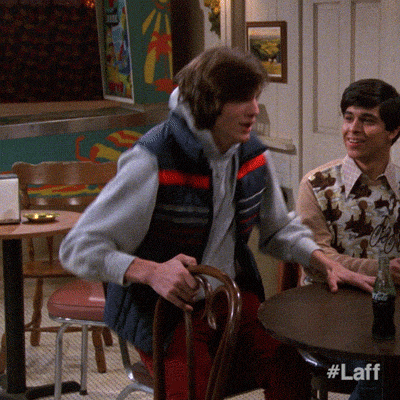 October was filled with exciting news for individuals that use Facebook for advertising. Take full advantage of updates the platform has made to give yourself the best chances for success.
Happy Hunting!
Join our premium group today! Unbeatable knowledge, endless resources, and much much more.