Facebook is Cracking Down on Landing Pages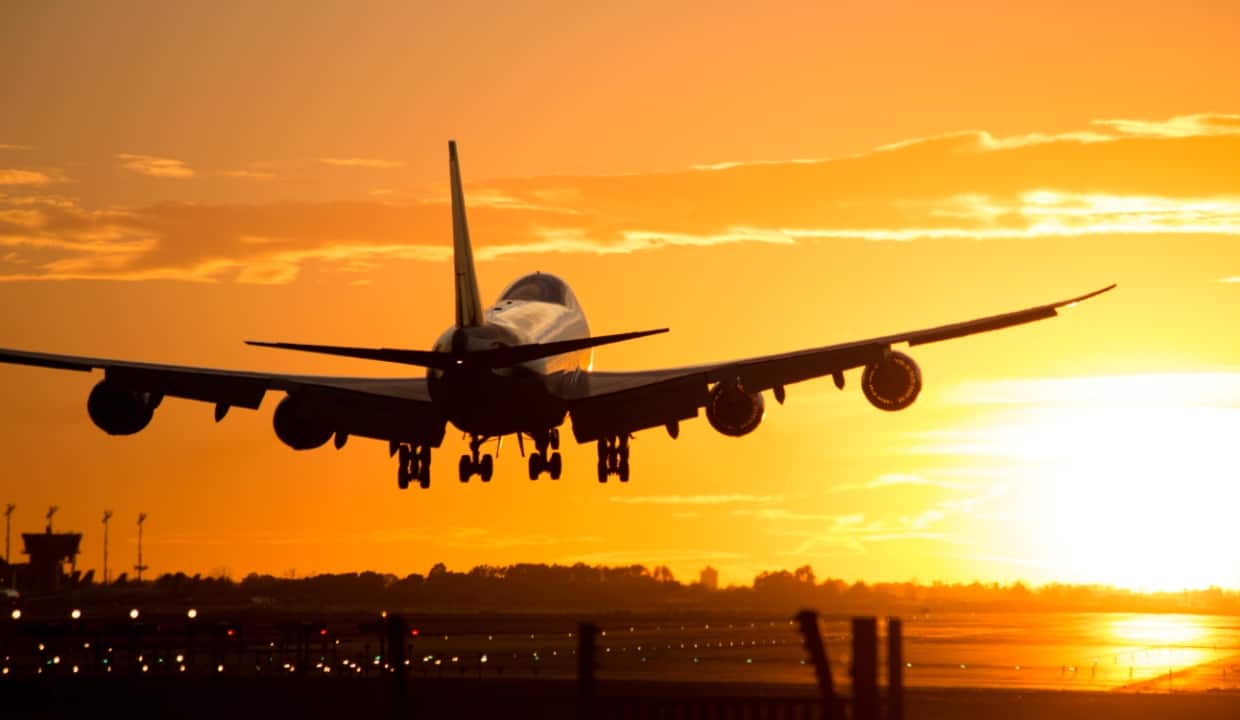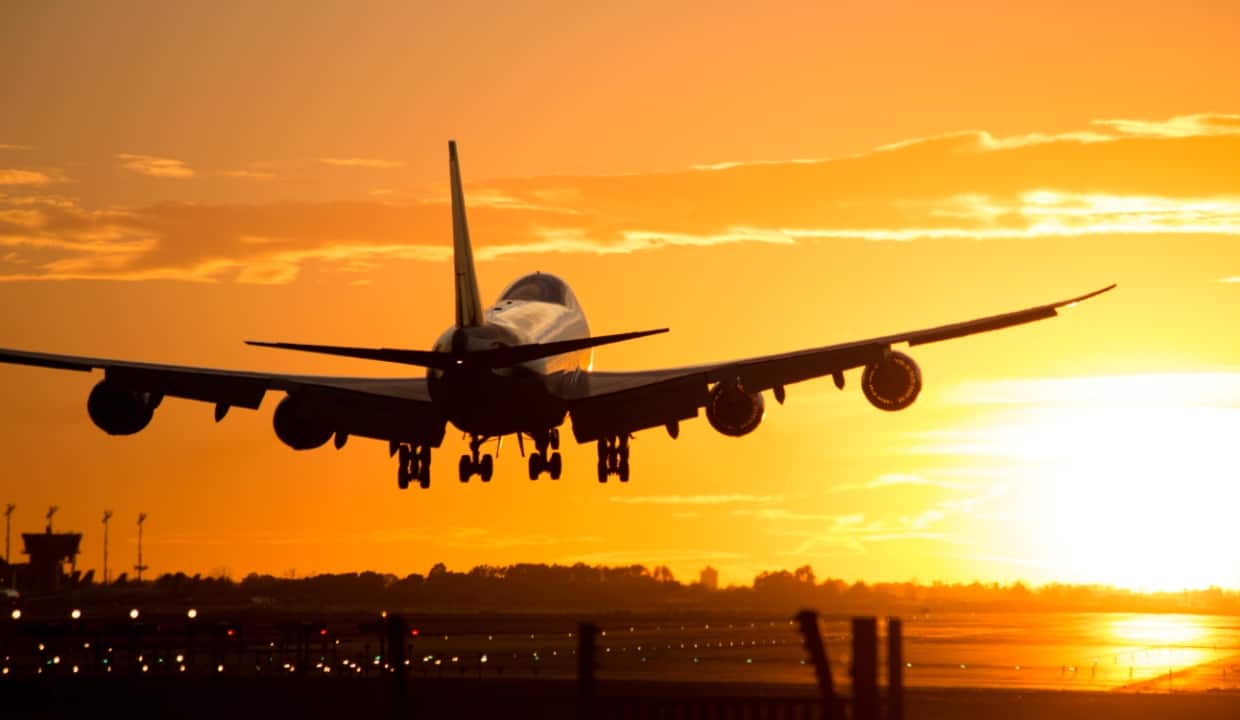 We've known for years that Facebook was using their algorithms to closely monitor the user experience on our landing pages. But now, they're taking steps to further refine this practice and are beginning to flag ads/landing pages that do not adhere to Facebook Advertising policies.
Much like Google, as opposed to not allowing the advertisement to run at all, Facebook is now just flagging the ad as a "disruptive/negative user experience" and continuing to show it to consumers but will typically penalize your reach.
While this is great news for Facebook and their bottom line, it's not great news for advertisers. The last thing we want is an ad that's sucking up our budget and not providing any conversions. In this article we will go over Facebook's landing page requirements and provide you with some tips on "things to avoid" for achieving better ad performance to your landing pages.
Previously Facebook would have just disapproved the ad and called it a day. They pretty much left it up to the advertiser to make the necessary corrections before it would be allowed to run. We've all been there. Wait, what? Disapproved? But, why? Well, unfortunately Facebook is not going to hold your hand here and in order to get an approval you need to at least have a basic understanding of what they're looking for. They are becoming slightly more transparent though now which is moving in the right direction!
This is usually all you get from them:
"Some of your ads aren't approved because they don't comply with our Advertising Policies. You can click any of the ad names below to see why it wasn't approved, then make changes to get it approved." - Love Facebook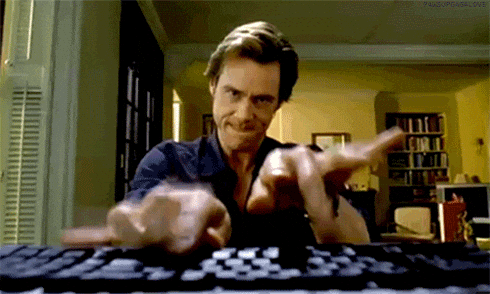 This is very similar to what they currently do with too much text being in the ad creative. Or, ads with products/services that have to do with housing, health, age, gender, etc.
As opposed to just disapproving the ad and putting it on hold until the proper corrections are made, Facebook will now just warn you that the ad/landing page violates its policies and your campaign performance will be affected because of the violations.

Or worse…

The fact of the matter is most people simply do not take the time to read and really understand Facebook's ad policy, especially around landing pages. And without a good grasp on their policies, there is very good chance you will be flagged for some type of violation. Or worse, have your ads disapproved and account shut down all together (see fig. 3). Unfortunately, this is more common than most people might think. Trust us; the time spent up front learning these policies can save you a ton of time and headaches down the road.
Here is a quick list we compiled of the things you will want to avoid/pay special attention to when sending traffic to landing pages both from a policy standpoint and conversion optimization:
Your ads call-to-action doesn't align with landing page.
You have a pop up on the first step of the landing page or funnel.
Your value proposition is unclear, unreasonable or misleading.
Poor mobile experience (more weight now than ever before).
The landing page and ad creative are not aligned.
The page load time is too long (high bounce rate).
The opt-in forms and sign-up boxes are not easy to find.
Lengthy opt-in forms (keep it simple).
Before and after images.
Excessive amount of emojis, characters or using ALL CAPITAL LETTERS.
Missing a privacy policy, terms and any applicable disclaimers.
Your Landing Page Redirects to another type of page (pop-ups, income claims, etc. are no bueno).
A video on your landing page that auto-plays.
All of these things can trigger Facebook's radar and potentially open you up to issues with your accounts. But, if you follow the policies closely and take the tips above into consideration, you can rest assured that you will more than likely avoid any issues and keep yours and your client's accounts in good standing.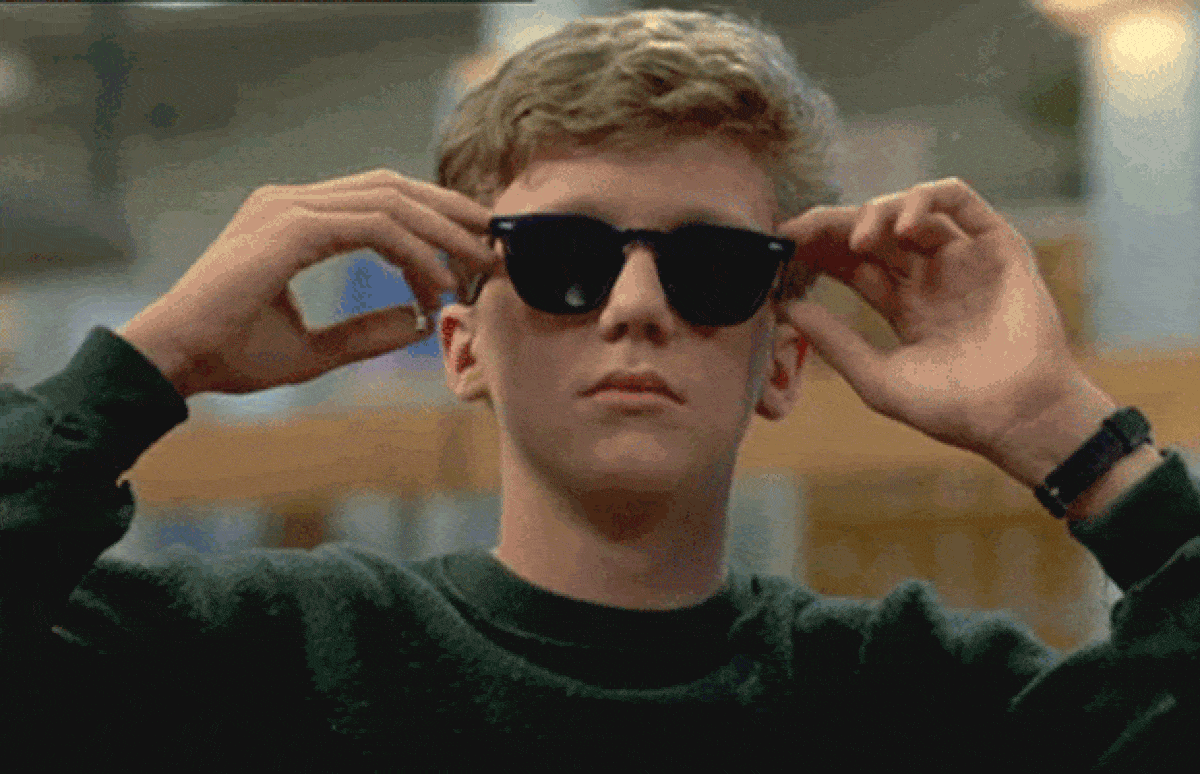 Well, that's all for now. Let us know in the comments below if you have any questions on this article, or if you have any suggestions for future topics.