As marketers, we are always striving to create new ideas that help engage audiences more effectively. The time is here to give Facebook Live its opportunity to shine for your business. Facebook Live is a live streaming feature that allows users to engage with their audiences in real time.
Tips For Your First Facebook Live Stream
Going live for the first time can be intimidating. A couple of pointers before you go live…
Pre-promote: let your audience know you will be broadcasting in advance.

Location: pick areas with good lighting and little background noise.

Strong connection: Wifi works best, make sure you have 4G is wifi is not available.
Let's get started!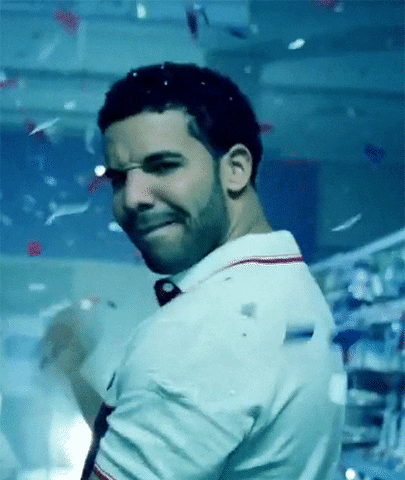 Four Ways to Leverage Facebook Live
#1: Facebook Live to provide content to your audience: Just like using blogs or eBooks you can provide value through video. You can give a demo, share tips, and relay information all from the live feature. Using video is also a quick way to respond to your audience's comments or questions from previous content.
#2: Go behind the scenes: Show your audience things they haven't previously seen. Introduce employee's/business partners, showcase products, you could even take them to an event you are attending. It is a perfect way to become closer to your audience while letting them know what your business about.
#3: Q&A: Facebook Live gives your audience a chance to receive the answers they need with a live Q&A session. Remember to use names when answering questions to avoid confusion. Have fun with these Q&A sessions, it is not a bad idea to reverse roles and do some of the asking yourself. This is a great way to receive instant feedback and information on your audiences' wants and needs.
#4: Advertise upcoming events and new products: Facebook Live is an excellent way to give your audience a preview of the latest from your business. Be sure to use an easy to remember URL in your post to share with your viewers. Never forget to post the URL in the video comments! This will help drive traffic during and after your broadcast to your chosen destination.
These are just a few of the many ways that Facebook Live can benefit your business. It can be intimidating advertising live, and stressful coming up with creative ways to keep your audiences roped in. Remember to relax, be prepared for the broadcast, and most of all have fun.
Let us know how you are using Facebook Live, comment below!
Happy Hunting!