Using Facebook To Get The Most Out Of Your Event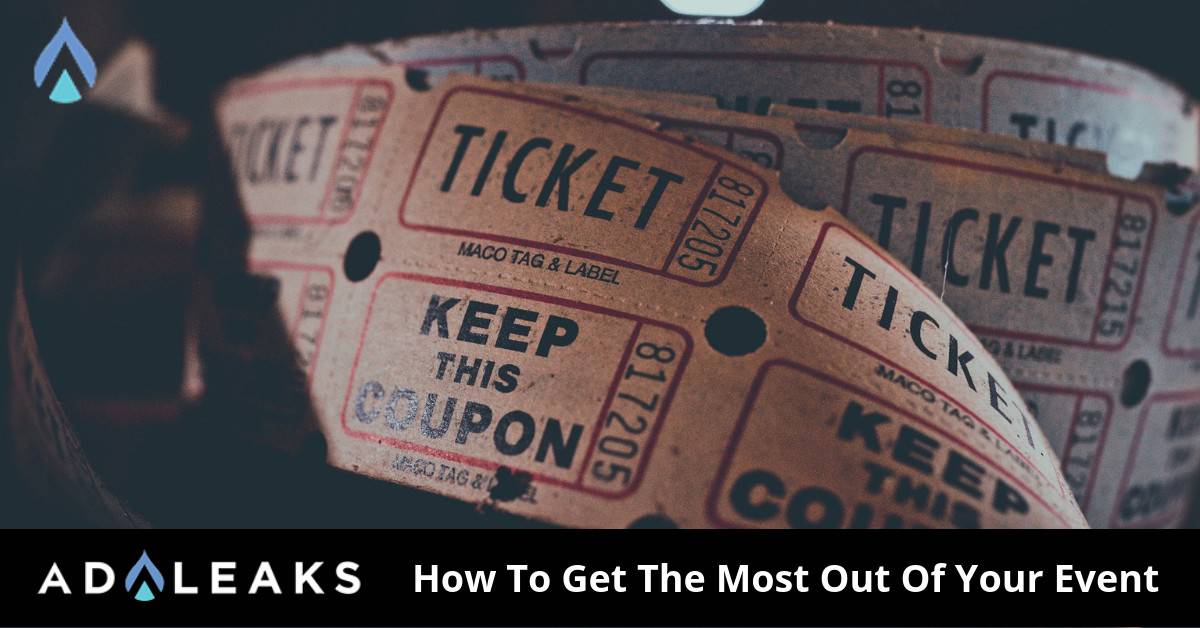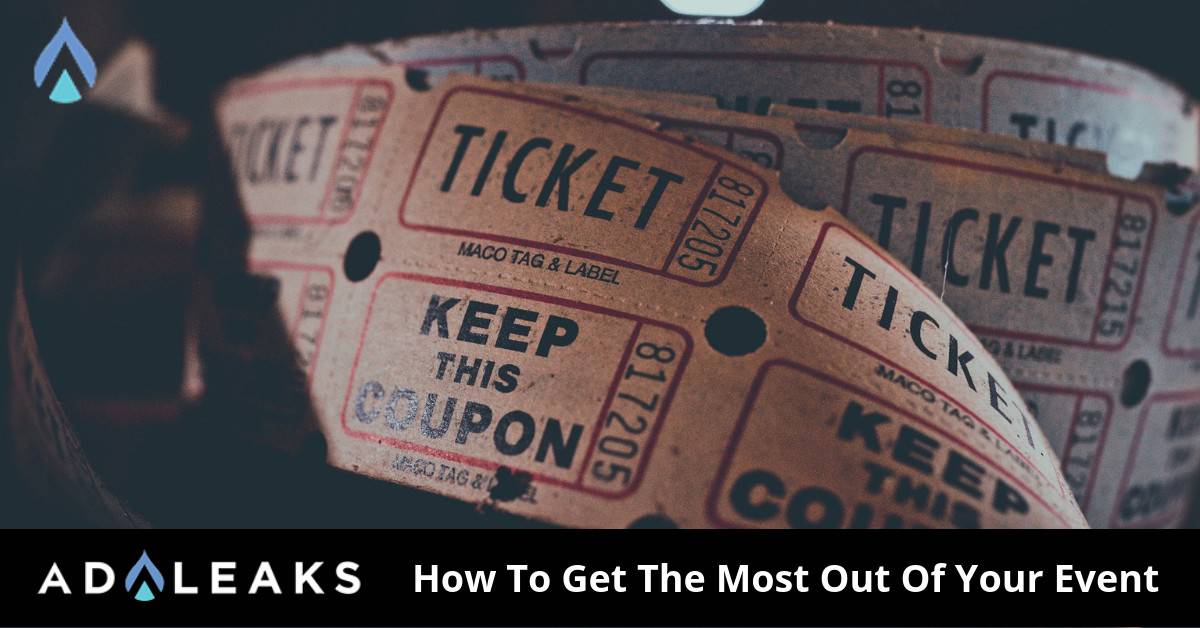 Advertising by sponsoring or hosting an event is a big investment for your business. Whether it be an open house, grand opening or in-store promotion, etc. You want to make sure that you get the most out of this investment.
Here is a guide on how you can utilize Facebook and Instagram to broaden your efforts in the before, during, and after stages an event. Considering how social media is an essential part of this experience for most people.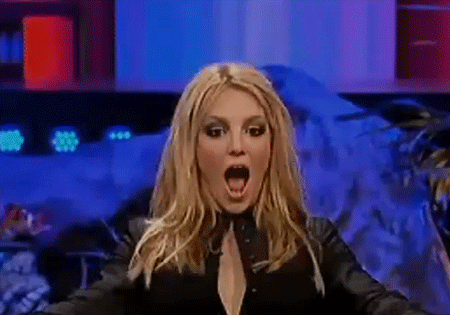 Facebook Event Targeting
Adding Event Targeting is a great way for Facebook to reward businesses using its events feature to promote their brand. Facebook events are used in various ways and are not limited to physical events. You can also create events for; product launches, brand-sponsored campaigns, sales, etc. And now, businesses already using events to build on people's interest can use that intent to follow up, or, find others with similar interests. This feature will definitely be welcomed with open arms by advertisers. Get the full article here.
BEFORE: Introduction Through Interaction
Utilize Facebook and Instagram to build a buzz around the event, even before it happens. Focus on how to gain access to people and be creative with ways to engage them.
One good example is to reinvent the classic ticket giveaway with a scavenger hunt game. You can do it on Instagram with the promise of an exclusive prize. Doing this will ignite people's interest – because who doesn't love a free ticket?
You could also consider teaming up with an influencer. Take advantage of how fans love to engage with their idols to promote the event and attract more people. Followers tend to do what these influential people are doing, so this could boost your engagement and attendance. Get started with influencer marketing here.
And while doing all these, document it using Facebook Live to create your perfect introduction for the event. Use Live to create excitement, feature ongoings of the event and exclusive behind-the-scenes content.
DURING: Give Them A Reason to Share
On the event day, your goal is to boost the live experience for participants and viewers at home. Create a Messenger experience that offers event information, live updates and access to unique content. Put up a photo booth to compel people to take more photos or videos in your branded spot. Be sure to have a specific hashtag for your event. Not only will this spread brand awareness, but it'll also group all of the photos in one place, and gives you access to tons of content for you to use in the future.
Don't forget about your viewers at home. Keep them engaged and feeling like they're at the event through a complementary experience. Using Facebook Live to share an exclusive backstage view that only they can see. Involve them in real-time activities such as trivia contests or audience voting.
The important thing here is to widen the event exposure through the participants by giving them a reason to share the experience. Your customers are already there, having fun and will be happy to share their experience. Consider doing a giveaway with the people who post using your event's hashtag.
AFTER: Amplify your Efforts
Maintain an ongoing conversation while keeping your brand top of mind. Even after the event, share a recap content on Facebook and Instagram. Consider showing behind-the-scenes footage during the preparation or live interviews of participants during the event. Your goal here is to plant the seed of interest for your next event. This will help maximize the reach of your brand experience.
At the event, don't forget to collect customer information! Having a spot where people can provide their contact information will help you build your email list. From there, do an email campaign thanking them for attending your event and you could even include an exclusive discount or offer for attendees.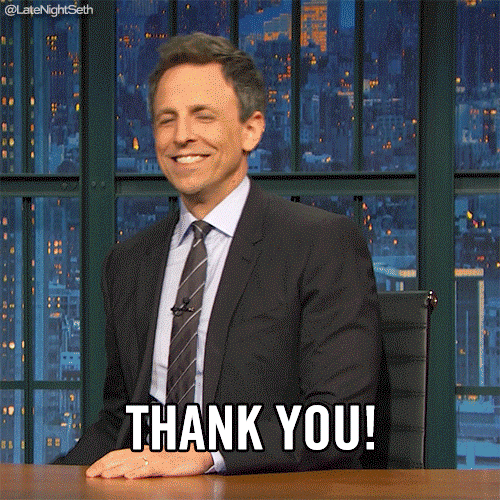 When It's All Said And Done
In today's connected world, Facebook and Instagram are the best ways to scale your event and sponsorship efforts, giving your brand credit for the unique experiences you're building. So take advantage of these platforms, especially since sharing online won't cost you anything.