Facebook Announces 'Facebook Showcase' Premium Video Advertising Option
This week, Facebook has launched its new 'Facebook Showcase' ad program. It is aimed at giving larger advertisers the opportunity to boost brand awareness and target younger audiences. So, keep reading to get all of the details.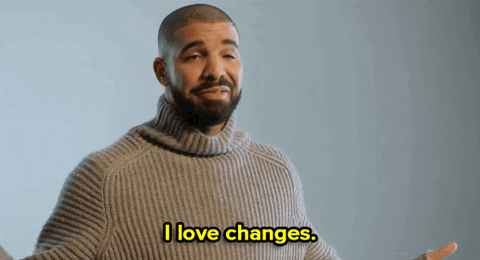 Facebook Showcase
Facebook is developing and launching more and more options for video ads. With what they've learned from Facebook Watch, they've decided to launch this new program.
Facebook stated the following. "Showcase gives online video and TV ad buyers participating in the upfront selling cycle new opportunities to reach their target audiences within the highest-quality videos on Facebook. Showcase is now available for campaigns targeting US audiences." This new program currently has three different video promotions.
The Three Products
First, In-Stream Reserve. This allows advertisers to reach people watching video from a selection of hundreds of the most engaging, highest quality publishers and creators. These placements are bought in advance at a fixed cost and delivered to in-target audiences verified by Nielsen. On average, nearly 100 million people in the US watch In-Stream Reserve eligible content across Watch, Newsfeed and Pages on Facebook each month.
Second, In-Stream Reserve Categories. This includes all in-stream reserve features and allows advertisers to reach people within contextually relevant content. These categories include sports, fashion/beauty and entertainment. And, they've added food and news categories as well.
Third, Sponsorships allow advertisers to be the exclusive sponsor of a program for US viewers, giving advertisers the opportunity to place their ads in specific shows. For example, you could place your ads on specific shows like the Facebook Watch version of MTV's The Real World.
Up-Front Pricing
Erik Geisler, the social network's head of U.S. agency sales, said at a press event that Showcase transforms ad buying from a quarter-by-quarter opportunity to a way to purchase an entire season in advance. Advertisers can reserve inventory upfront, at a fixed price, guaranteed against Nielsen demographics and delivered with managed service from Facebook.
Demographic
Showcase can help advertisers reach younger audiences that are hard and harder to reach on regular TV, for instance. Over the past three months, 43% of people in the US who watched In-Stream Reserve-eligible content on Facebook were 18-34 years old, compared to 28% of TV viewers.
In Conclusion
Showcase makes it easy to plan, buy and measure video ad campaigns targeted at younger audiences, using the same processes that premium video and TV ad buyers are familiar with. What are your thoughts on this new program?
Happy Hunting!