4 Advertising & Marketing Lessons Inspired By The Grinch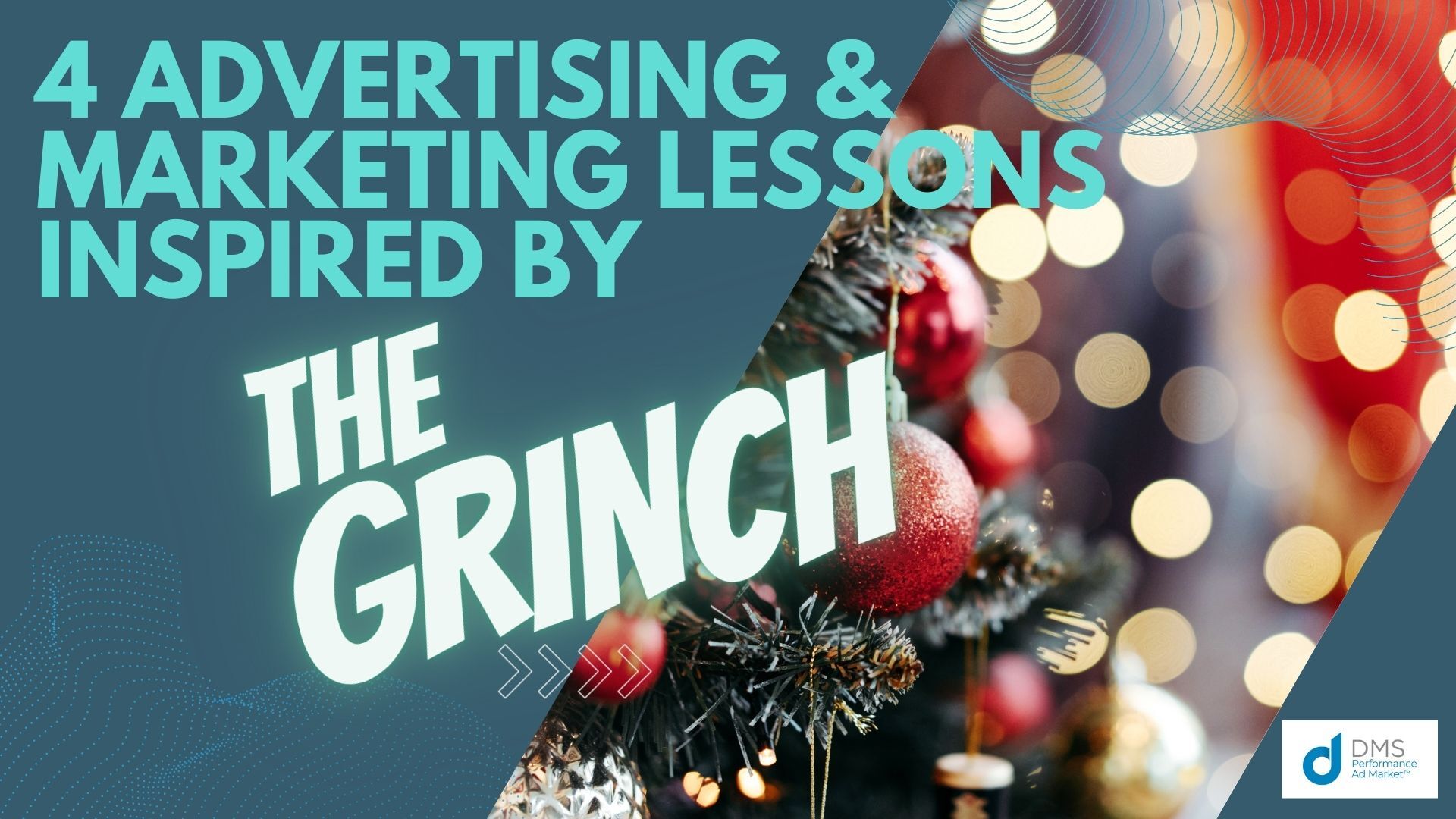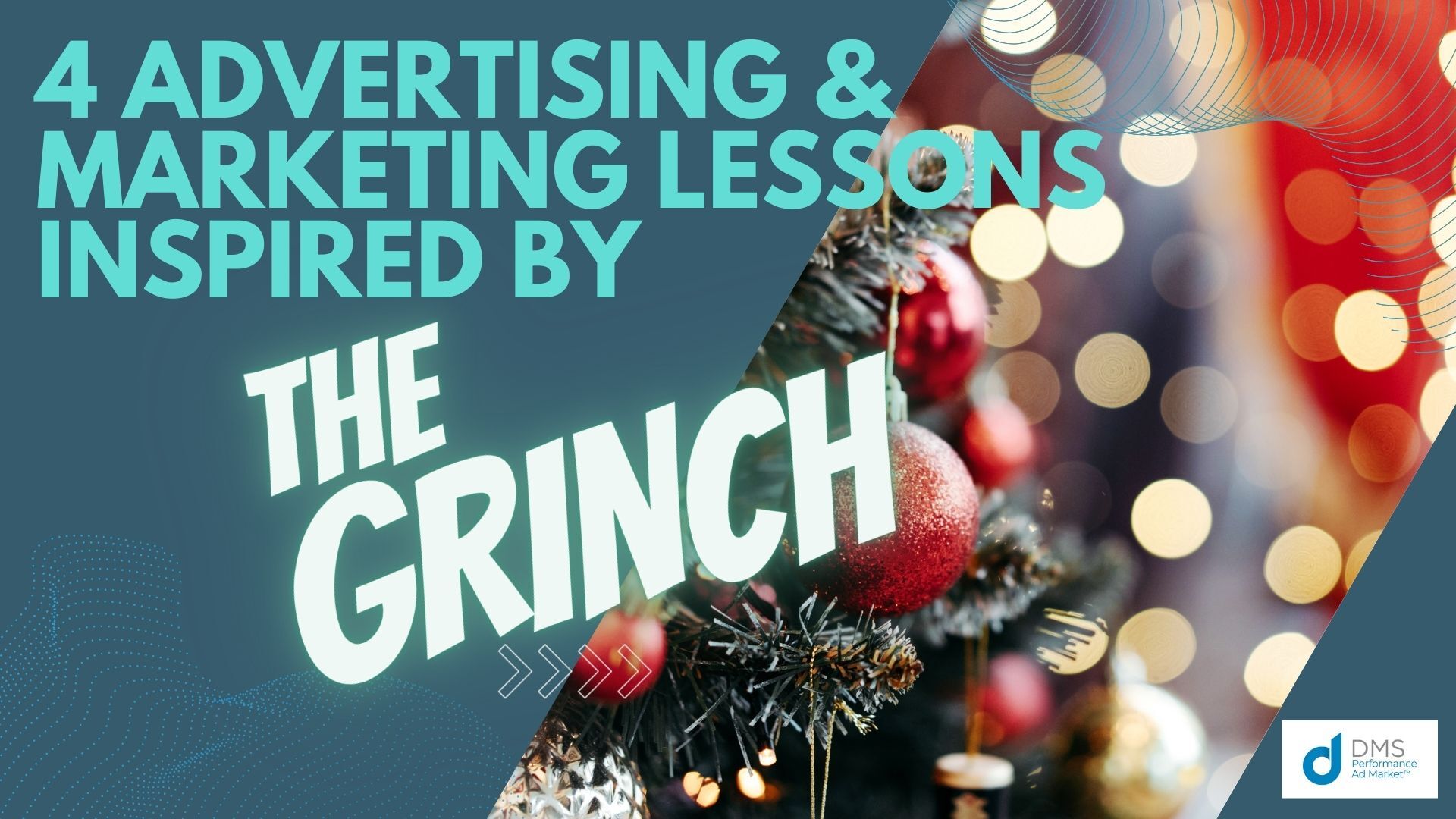 As advertisers, consumers, and a 'whos-who of Whos' ring in the holiday season, many will enjoy classic programming like the Dr. Seuss-inspired movie How The Grinch Stole Christmas.
But the green and not-so-mean title character doesn't just offer seasonal enjoyment. He also inspires tips for effective marketing and advertising.
To help advertisers head into 2022 with more than just good cheer, four marketing lessons from the Grinch are highlighted here.
1. Know Your Audience & Identify Their Motivations
"For he knew every Who down in Whoville beneath was busy now, hanging a mistletoe wreath."
The story of The Grinch begins with the protagonist confidently observing his audience. He notes their behaviors and believes he understands the motivations that drive them throughout the Christmas season.
And while the Grinch was sure he knew the needs and desires that inspired every Who, he was later shocked to discover that his hypothesis was wildly inaccurate.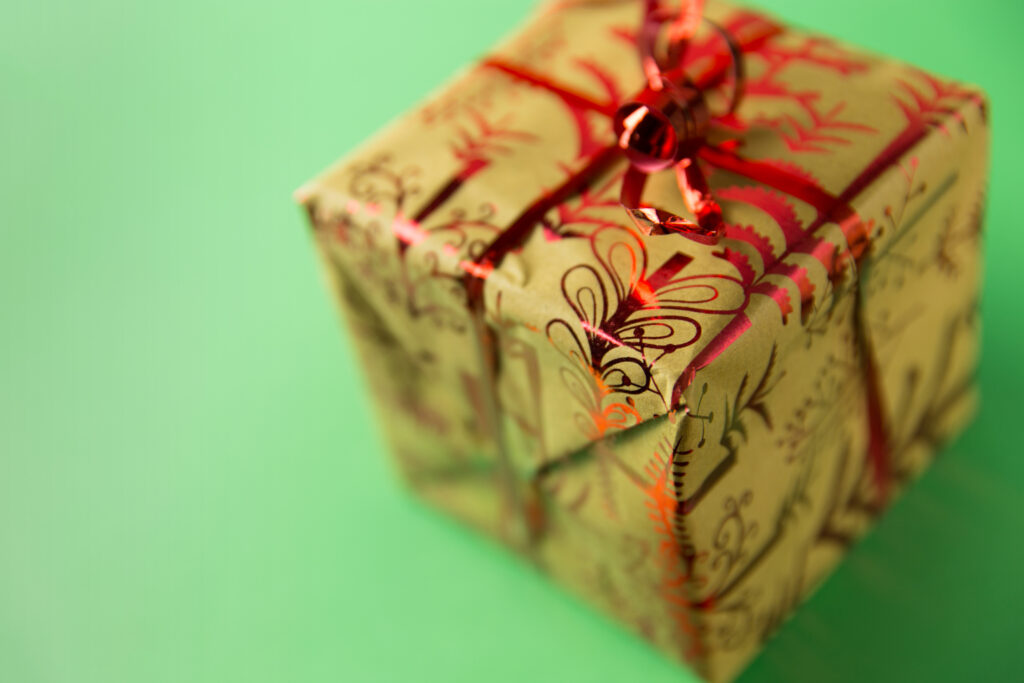 Whether an advertiser is aiming to accelerate engagement with new consumer segments or seeking to increase loyalty among current customers, it is imperative that advertising strategies be rooted in a deep understanding of target audiences.
In 2021, more brands and businesses decided to prioritize first-party data for better access to consumer-driven insights and behaviors. By leveraging the power of first-party data, digital advertisers can hone their strategies to reach consumers at the right time and the right place with messages designed to resonate and drive conversions.
2. Regularly Monitor & Optimize Campaign Performance
"How did it get so late so soon? It's night before it's afternoon. December is here before it's June. My goodness, how the time has flewn!"
Many advertisers have experienced the feeling of running out of time. And this leads to rushed campaign decisions and creative executions that do not quite align with campaign objectives.
Whether rushed at the beginning or not, to scale results and enhance ROI, campaigns demand constant evaluation, analysis, and testing.
Especially in the busiest of seasons – no matter how carefully crafted or implemented – campaigns need vigilance. Don't wait until the month is nearly over to analyze your performance.
Optimizing a campaign is easier and more effective when advertisers regularly monitor performance. Keep tabs on various KPIs daily and weekly, and take the time to tweak and adjust campaigns accordingly.
3. Embrace Unique Partnerships
"No matter how different a Who may appear, he will always be welcomed with holiday cheer."
At the beginning of How The Grinch Stole Christmas, the Grinch's only companion in the abyss of Mount Crumpit is a loyal but mostly unloved dog, Max. Although the Grinch values his connection with Max, the friendship was not enough to drive change.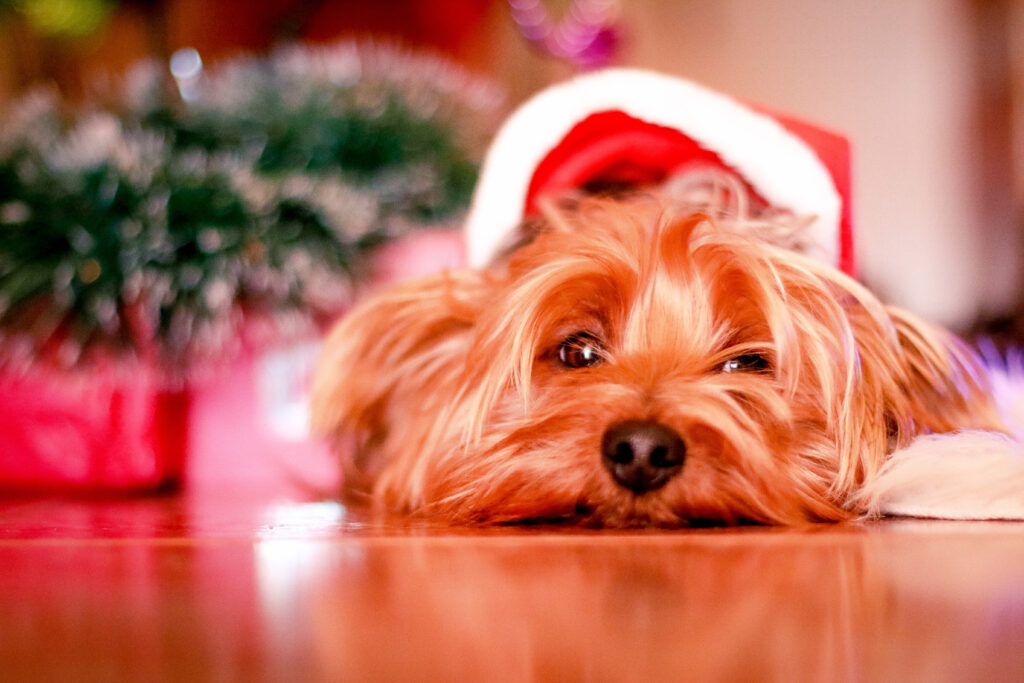 Later in the movie, Cindy Lou Who decides to befriend the Grinch despite their obvious differences, and the friendship ultimately contributes to the story's happy ending.
Similarly, strategic partnerships can generate innovative ways for digital advertisers to reach new audiences, drive engagement, and motivate actions among consumers.
There are real examples of this in the digital advertising marketplace. Fashion house Marc Jacobs is partnering with Nintendo's Animal Crossing: New Horizons to create new player experiences. Fintech apps are joining forces with TikTok influencers to promote healthy money habits to Gen Z. And retailers like Walmart teaming up with BuzzFeed to launch shoppable videos, unique partnerships can help advertisers and brands scale their efforts.
4. Connect With Consumers Through Empathetic & Authentic Messaging
"And he did hear a sound rising over the snow. It started low. Then it started to grow. But the sound wasn't sad! Why, this sound sounded merry! It couldn't be so! But it WAS merry! VERY!"
Although the Grinch had planned to ruin Christmas, when he heard the joyous sound of the Whos singing, he was immediately moved. The Whos' message resonated so strongly with the Grinch that his heart grew two sizes.
More importantly, the authenticity of the moment motivated the Grinch to take action. He brought back all of the toys and holiday items he stole in time for everyone to enjoy their Christmas celebration.
Reaching consumers with authentic and empathetic messaging is more important than ever in 2021. Digital advertising that leverages authentic messages can help brands engage and connect with target consumers and establish stronger relationships with their current customers.
Even without changing the size of consumers' hearts, advertisers have the opportunity to use messaging that aligns with consumer values to drive brand loyalty and increase brand equity.
Reach & Engage Consumers More Effectively In 2022
The DMS Performance Ad Market gives publishers the tools needed for maximum success, including one-on-one expert advice along with the top-performing campaigns at competitive price points.
DMS offers flexible, on-time payment terms to support scale. We value our publisher relationships, ensuring our publishers are handsomely rewarded for their loyalty and business.
Headed to Affiliate Summit West?! DM us directly to set up a meeting or check our social media for where to find us in the Meet Market!
Apply to be a DMS Publisher Today!