8 Reporting and Targeting Tools For Data-Driven Marketers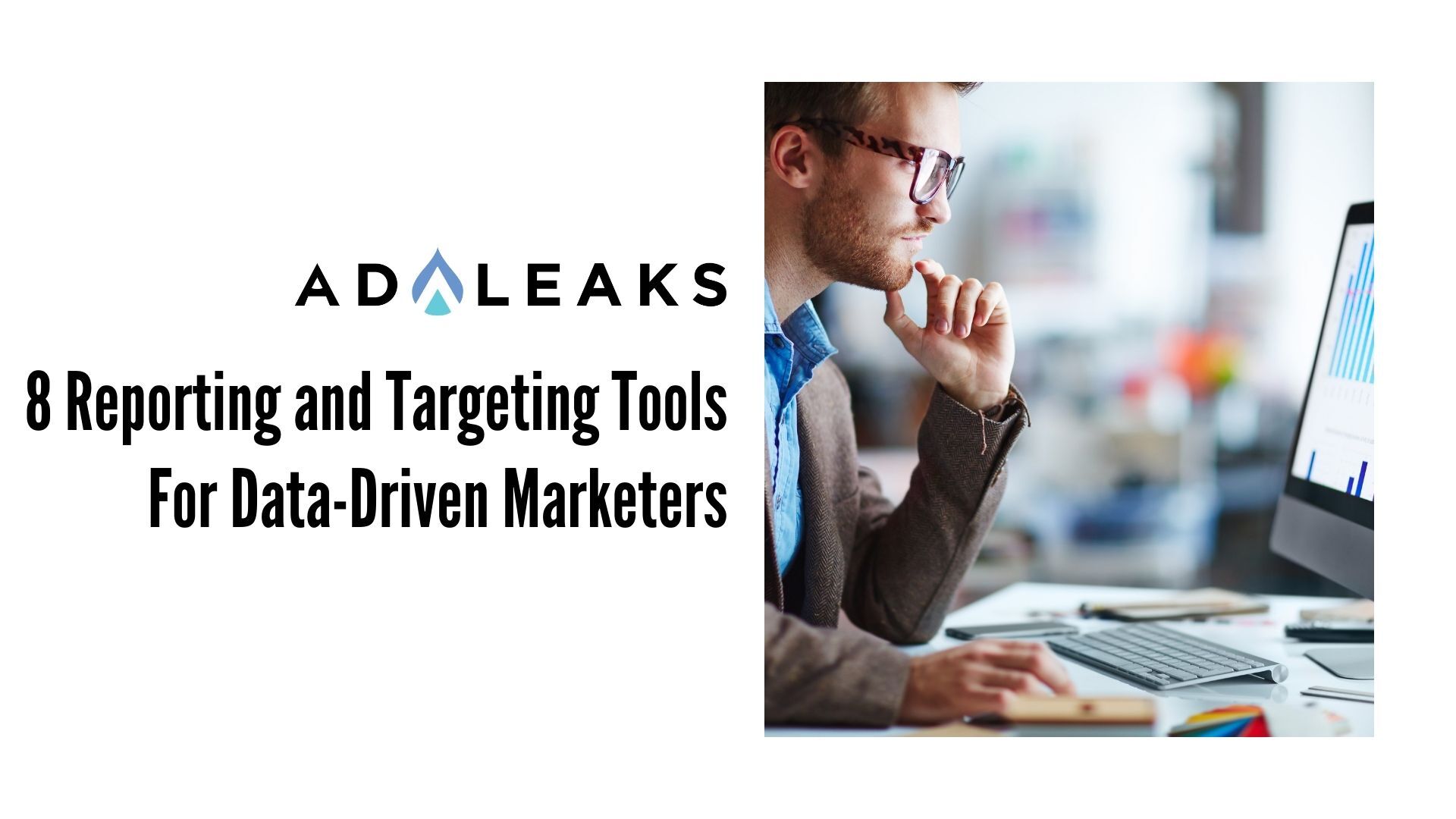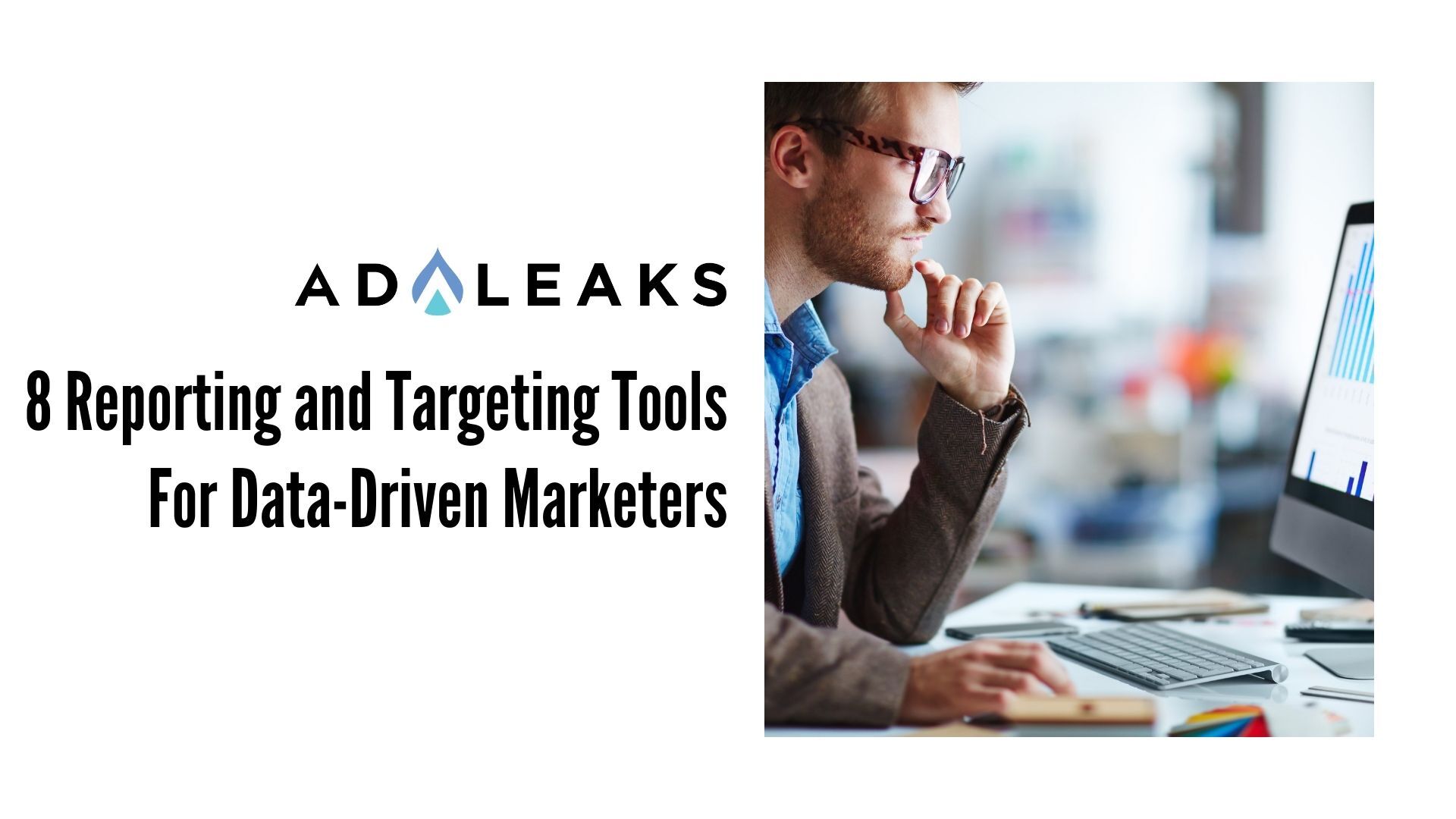 iOS updates and reporting issues from Facebook are becoming every digital marketer's worst nightmare.
And that's not all. There are third-party data dilemmas, Ad Managers reporting randomly, and it seems like just about everyone is on the lookout for reporting and targeting tools that will actually make a difference.
Fortunately, that's exactly what we have coming up. These tools are just what we have for you so you can get spinning costs back under control and see better reporting allowing you to optimise, segment, and see better ROAS.
1. Wicked Reports
If you are looking for the best and leading attribution software on the market, Wicked Reports should be your new home.
Wicked Reports has extensive experience in helping with eCommerce, multi-channel marketing, and finding prospects that lead to subscriptions and sales. This software provides data mining, ROI and LTV reporting, customer behavior analysis, and intuitive filtering.
Is that all? Absolutely not. If you are struggling with iOS 14-related problems, Wicked Reports provides insights on how to deal with this monumental marketing change. It integrates easily, helps you scale winners and cut losers, and much more.
What Does Wicked Reports Do?
Optimizes ad spend
Connects lead gen to high LTV
Provides reliable conversion data
Offers attribution expertise
Gives marketing attribution expertise along with reliable analytics
Detects repeat customers and subscriptions in order to attribute correctly
How Much Does it Cost?
Wicked Reports starts at $597 per month. The cost covers your custom set up, three one-on-one consultations, unlimited tracking, and first-party data integrations. What are you waiting for?
2. Supermetrics
If you need data, that's exactly what Supermetrics does. It collects it for you and brings it to where you need it so you can analyze it more effectively.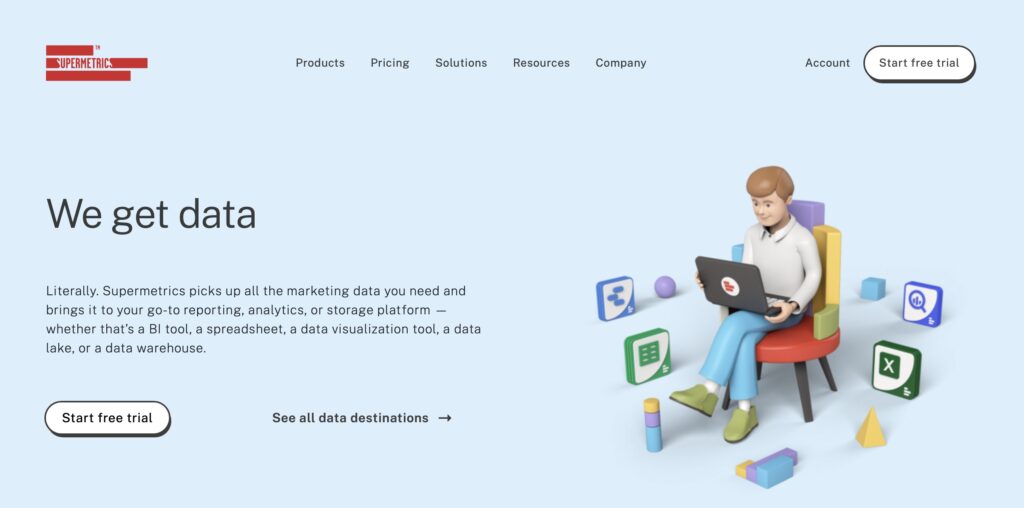 How Does It Work?
Supermetrics brings your data to one place
From here you can begin to organize, filter, and analyze that data
Create a reporting dashboard and schedule data transfers
What Else Should You Know?
Supermetrics has a variety of plans and prices, and it also provides solutions based on your company type or role. In other words, you can find the perfect solution for your needs. Further, this helps to ensure better optimization for campaigns.
3. SegMetrics
Segmetrics is the master of metrics for leads. It connects people to clicks, touchpoints, and purchase information to improve your marketing funnel.
What are the Benefits?
Find out the touchpoints of your customers' journey
See where leads come from and what funnels worked
Monitor retention and churn
Get metrics on LTV
Find out the real ROAS on campaigns
See revenue attribution
Integrates easily
Is It Within Your Price Range?
There are three different options available. The basic plan starts at $175/month. It's $495/month for a business plan, and there is an Enterprise option too. Whether you dive in, though, depends on how strong your desire for accurate data is.
4. Adjust
Adjust provides high-quality cross-channel attribution, analytics, engagement, and fraud prevention for app marketers.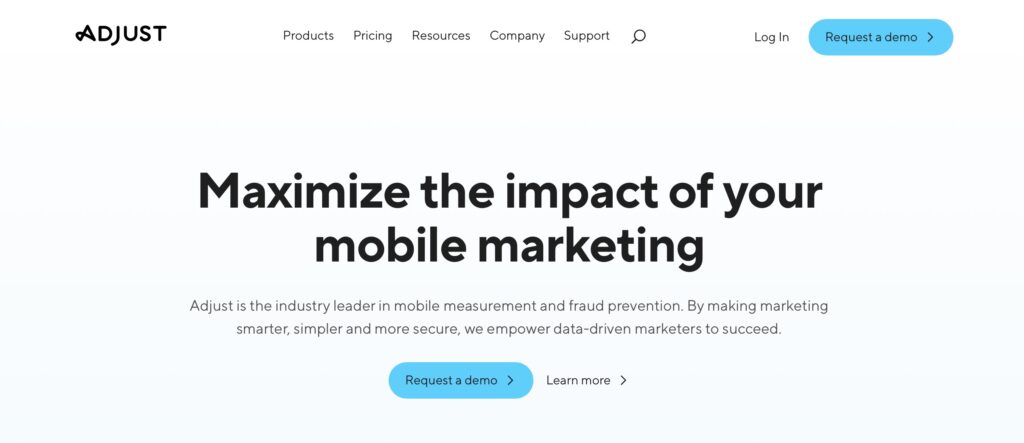 What Do They Do?
Measure the marketing campaign and understand the journey
Automate campaigns and allocate the budget correctly
Segment audiences
Prevent ad fraud and protects your data while removing bots
Plans and Other Features
There are Basic, Business, and Custom packs. Adjust also provides SKaDNetworking solutions as well as iOS14 resources.
5. TripleWhale
Do you need a way to see all your ecommerce metrics in one place, without checking each one individually? TripleWhale does just that, providing Klaviyo, FB, and Shopify all in one app in real-time.
What Does It Do?
TripleWhale doesn't just include those mentioned above but Google, Gorgias, and others. Having everything in one place on one app means you can easily check ROAS, LTV, and other things allowing your business to run more smoothly.
What Other Features Does It Include?
Chrome extension
Machine learning to follow patterns
Segment and analyze cohorts
Record any changes
An eCommerce calculator
Get reports and set goals
6. FunnelFlux
Do you need to improve your ad targeting?
FunnelFlux allows you to find the profitable and non-profitable segments. You will see how you spent on each traffic source, how much revenue was generated from the leads, and get audience insights. This data will help you pay for converting traffic only.

Benefits of Using FunnelFlux
Create advanced funnels without needing advanced knowledge
Funnelflux redirects fast
Provides optimization nodes that route traffic based on performance
FunnelFlux Plans and Features
There is a self-hosting option that must be installed on your own server and a cloud-based option. Both start at $99 per month.
7. Madgicx
Madgicx is quite the platform. Not only does it allow marketers to optimize and manage campaigns, but it also offers strategies by leveraging artificial intelligence.
Why Use Madgicx?
You can be new or experienced at the game, it works for all levels
Provides budget optimization
Will give automation tactics
See how AI rates your ad copy
Have your funnel analyzed and get audience segmentation
What Does It Cost?
Madgicx is about $49 per month depending on which payment plan you try. But there is a 7-day free trial if you are still on the fence and no credit card is required.
8. CallRail
CallRail provides call tracking, form tracking, and marketing analytics for every business. With CallRail in place, you can discover which ads, keywords, and campaigns bring valuable leads over the phone and on the web.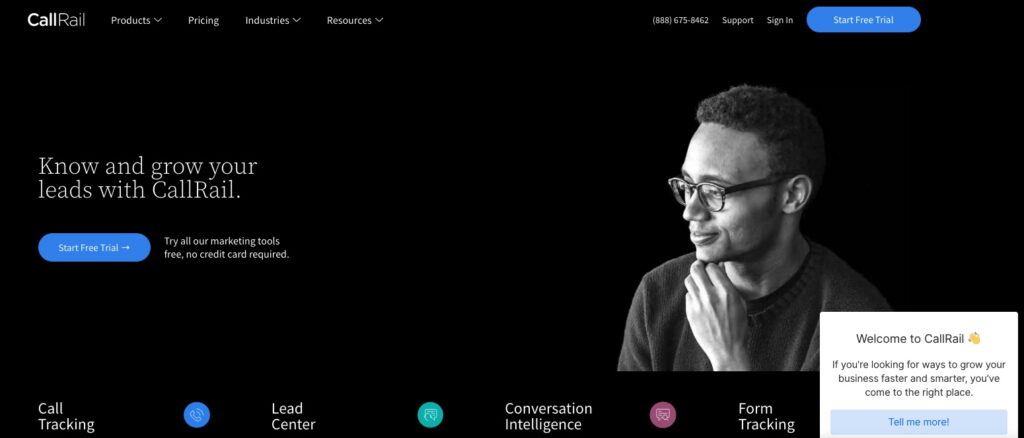 CallRail works best if you want to track and analyze your phone calls and web forms to optimize your marketing. You can use this system to increase ROI on your PPC, SEO, and offline ad campaigns.
CallRail Features:
Call tracking and analytics
Dynamic number insertion
Multi-Touch CPL reporting
Set up numbers instantly
Record phone calls
No contract required
Final Thoughts on Reporting and Targeting Tools for Digital Marketers
Hopefully one of the tools here has piqued your interest and you are excited to get using it soon.
If you aren't convinced of these reporting and targeting tools' value, remember this. The better quality your reporting is, and the better you target your audience, the more you'll be able to sustain and grow your revenue. And that's the bottom line — always be on the lookout for ways to improve.
NOTE: This post contains affiliate links. AdLeaks earns a commission from purchases made through affiliate links on our site.
To take advantage of more deals and get exclusive digital marketing secrets, click here to Join AdLeaks now!