Drumroll
So far in our KPI series we have touched on CTR (click through rate) and frequency. These metrics lead us into the final drumroll of our KPI series. In this article, we will cover CPA (cost per action) and inform you about what you need to know to understand this metric.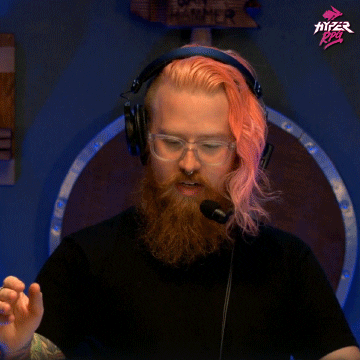 CPA
This metric is useful for advertisers to see exactly how much they are paying for a specific user action. CPA can be associated with lead gen, page likes, video views, mobile app installs, link clicks, website purchases and much more.
Click here to see what Facebook has to say about this KPI.
Your cost per action is a direct indicator of your ability to connect with your customer base. If your CPA's are high you're off the mark with your connection. We all know Facebook ads are subject to volatility. Campaigns with low CPA's indicate you are dialed in.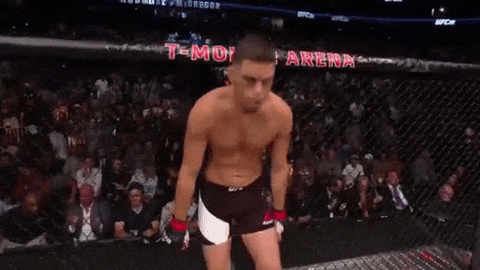 Frequency Matters
When your ad frequency raises to high your CTRs will drop which will raise your CPA cost. For us, we have found a frequency >5 or 6 will most likely increase our CPA. A high frequency will exhaust your audience. In other words, they will become sick of seeing your brand name and ad.
Refreshing your ad creatives on a regular basis is a necessity to stable campaigns. If your Facebook ads are going to be sustainable, switching out creatives is a must!
Creative Power
Creating a process around refreshing creatives opens up many possibilities. You will be able to split test ad creatives to improve CTR and lower CPA. If you want to avoid high CPAs you need to have a plan in action prior to launching your campaigns.
See below to learn how to get your CPAs dialed in just 28 days.
Days 1-7: Design and launch a new ad creative in one to four adsets. Test and analyze your results.
Days 7-14: Insert all your creative versions to every ad set. Shut down old ads. Again, analyze your results.
Days 14-21: Pick your winning creatives from each ad sets. Analyze your data once again.
Days 21-28: What did you learn in days 1-21? Use your data to start creating new creative versions for your next month's advertising!
If you are going to be successful with your Facebook ads you need to be aware of your key performance indicators. Sustainability in Facebook ads can be difficult but it's very doable.
Create a solid ads management process and sticking to it is huge. We hope everyone found this information useful. Now get out there and start the process to get your ads in tip-top shape.
Happy Hunting!