Instagram Stalking Feature Is Dead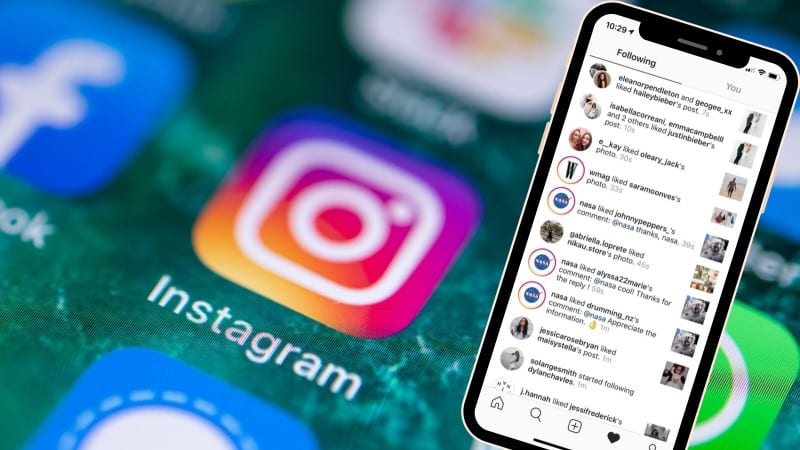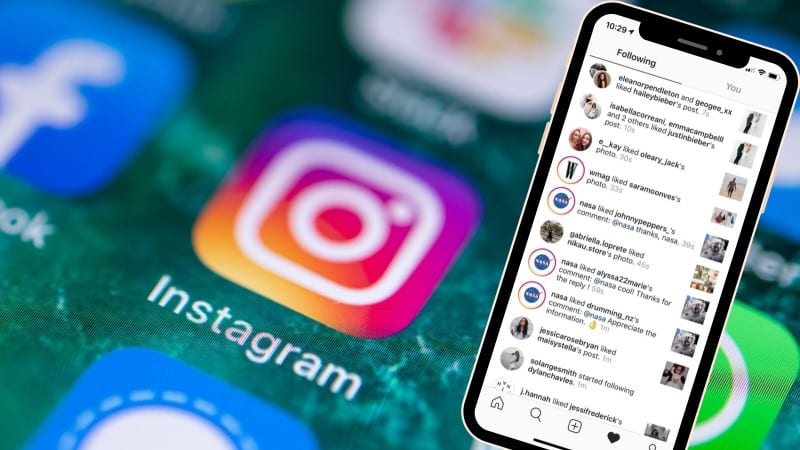 Say Goodbye to Instagram's Following Tab, But Did You Know It Even Existed? 
If you aren't ready aware, Instagram has trashed a feature known as the Following tab a few weeks ago.
The reason?
Instagram has constantly been improving and promoting their new Explore tab.  It is now the go-to place to find new people, places, and hashtags to follow (and recently, a great ad placement). But that has not always been the case.
This leads us to Instagram's somewhat sinister Following tab!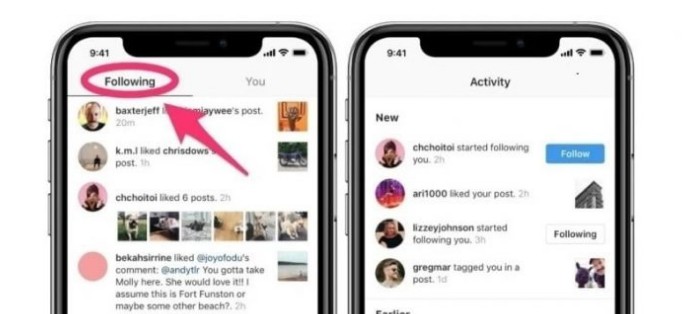 If you haven't heard of or used the Following Tab, you are not alone.  The majority of users didn't use or know about the tab at all. That low usage was offset, however, by many regular visits from a small number of people.
If the ability to see all of your friend's actions on Instagram seems like a red flag to you, just wait. Not only were all of your follows completely visible, but all of your comments and likes as well.
What was the following tab?
This tool was originally intended to be used for discovery.  The ability to find new content is undoubtedly a helpful tool, and perhaps that was Instagram's intention. But the creativity of the obsessed knows no bounds, and this quickly became a great way to stalk someone online.
Who was using it?
As stated above, the Following tab was rarely clicked on by the average Instagram user.  The platform claims they are removing the feature in order to present a more simplistic interface.
Instagram stated that only a small number of people use the Following tab regularly. Additionally, they say the Following tab was a bit of a hidden feature that they didn't think was useful, especially when compared to their new and improved Explore tab.
How it was used?
Unsurprisingly, people didn't always know that their activity was becoming public knowledge. The tab was fairly notorious for the negative transparency it brought to our online lives.  The internet is full of stories where friendships and relationships ended because of the details it brought to the surface.
Partners were put on blast for liking an ex's picture in the wee hours of the morning.  Uncomfortable truths were made permanent public record whether they happened seconds or weeks ago.
Some journalists used it to stay up to date on the actions of many public figures.  Relationships and business deals were sometimes exposed based on the activities found inside this section of the platform. What started out as a potentially innocent feature to find new content based on your friend's activity has quickly turned into a tracking tool.
Say Goodbye to this strange tool is such sweet sorrow...
For good or for bad, the Following tab is gone. At least for now.
While many cheered on the departure of this gossipy tool, its passing was lamented by many. If you didn't use it much, this may not affect you or your Instagram habits.
If you are looking for an alternative way to discover new friends or interests. Then we suggest checking out the Explore tab! This is a much better feature for exploration, and you can rest assured knowing you won't stumble on anything you're better off not seeing.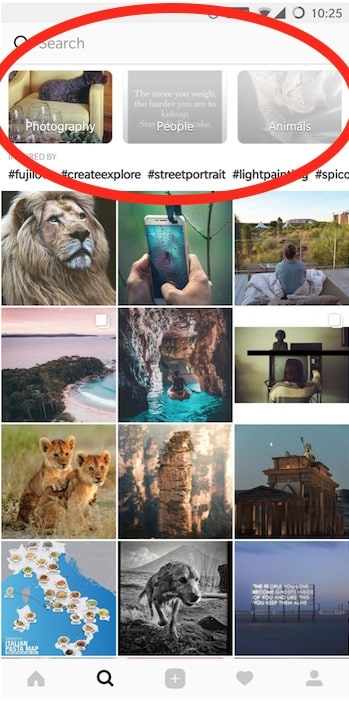 If you want more advanced, in-depth tips and methods from myself and other experts, join our premium group at www.joinadleaks.com.