Facebook Update: Relevance Score Is Out
As an advertiser, how do you know if your ads have in any way impacted the audience? Up to this point, you'd check your relevance score. The relevance score is reported as single metric, but as of next month, it will be broken up into three categories.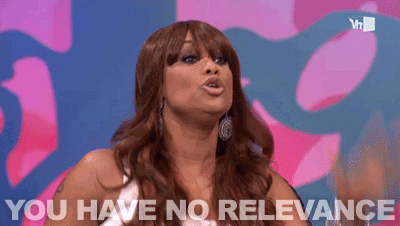 Ad Relevance Diagnostics
In short, relevance diagnostics is a tool that can help you monitor whether or not the ads you showcase are relevant to the people you've reached. And for years now, Facebook has been using Relevance Score as their prime feature to provide insights into how well an ad suits its audience.
Farewell, Relevance Score!
However, Facebook has also just recently announced its move to replace this feature. A relevance score is a number from 1 to 10 that will tell you how relevant your ad is to the audience you have targeted. Here is an example of what the relevance score screen currently looks like:
But that's basically it. It doesn't really tell you if your ad is of great quality or if your ad is really doing well against other ads. Its scope really just refers to how the people you've reached consider your ad relevant to them. We don't think that is sufficient information to know if an ad is truly relevant.
Facebook heard the cries of advertisers. Which is why they've tweaked their diagnostics a bit and are replacing this feature with three new more granular updates that will start rolling out on April 30. They are Quality Ranking, Engagement Rate Ranking, and Conversion Rate Ranking.
This one refers to how your ad's perceived quality compared to ads competing for the same audience. This will show you VS. your competitors. It will be really nice to see how you're matching up to people in your niche.
This feature will work similarly. It refers to how your ad's engagement rate compared to ads competing for the same audience. Is your ad getting the same engagement as similar ads? You'll be able to tell and adjust to what is working for others with the same demographic.
This, on the other hand, refers to how your ad's conversion rate compared to ads with the same optimization goal competing for the same audience.
These three new metrics are somewhat similar to the relevance score as they are not taken as inputs into the ad auction. Moreover, when your ads are not exactly meeting your advertising objectives, they can assist you through. For instance, should there be adjustments to your creative assets, post-click experience or audience targeting to improve your ad's performance? This new feature will let you know.
Adjusting Potential Reach
With the improvement of how relevance is measured also comes the change in how many people can possibly be reached by an ad. Previously, Potential Reach was calculated based on the total number of monthly active users on Facebook. Soon, it will only include those who were shown an ad on Facebook within the past 30 days.
Farewell To Some Other Metrics
In total, by the end of April, seven metrics will be replaced by Facebook with more effective measurement tools. For instance, Offer Ads metric will be eliminated as the new Posts Saved metric being introduced will allow advertisers to see how many users saved their ads. We will get more details on that as it becomes available.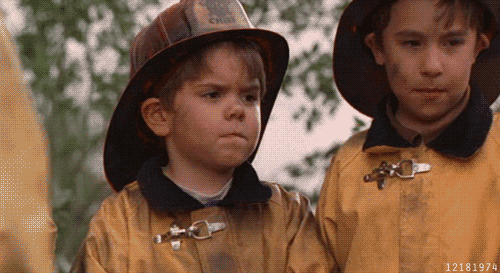 People evolve constantly, so does the ad platform. For your business to gauge success, your tools need to keep up with it as well. We think this update will provide clarity for advertisers. We want to hear from you! Comment on this post with topic suggestions or questions that we can answer for you.