Strategies To Crush Your Chatbot Advertising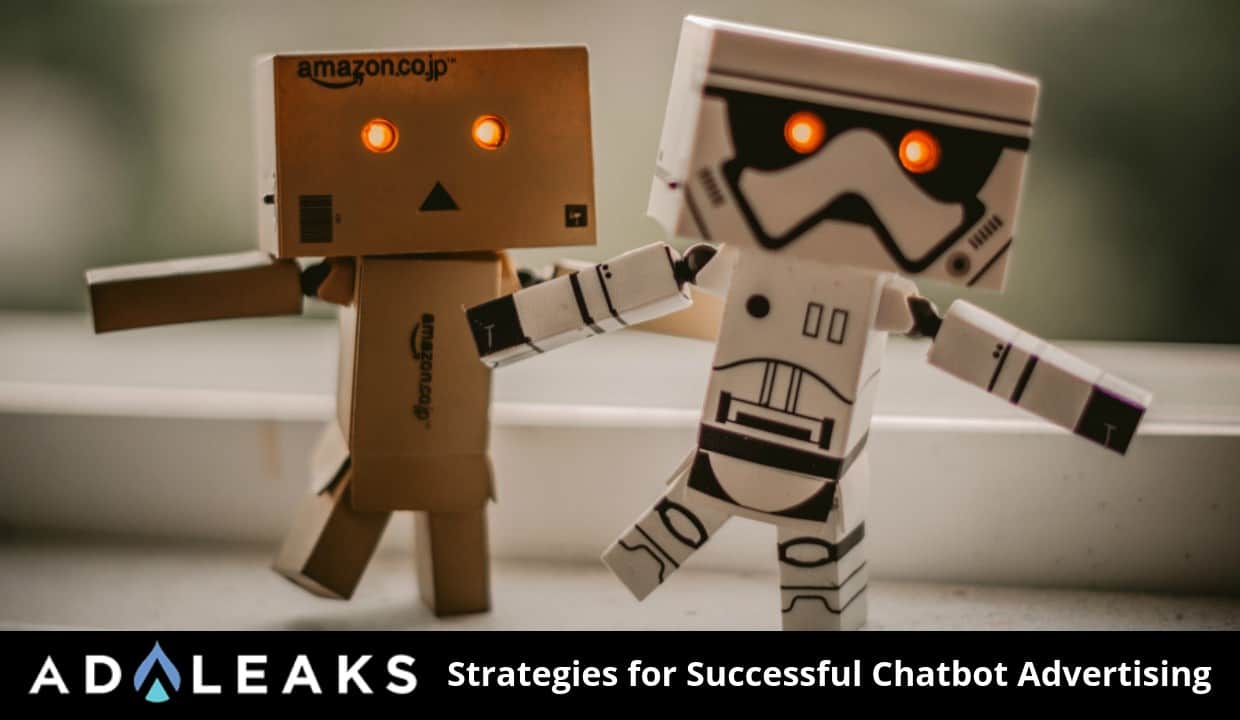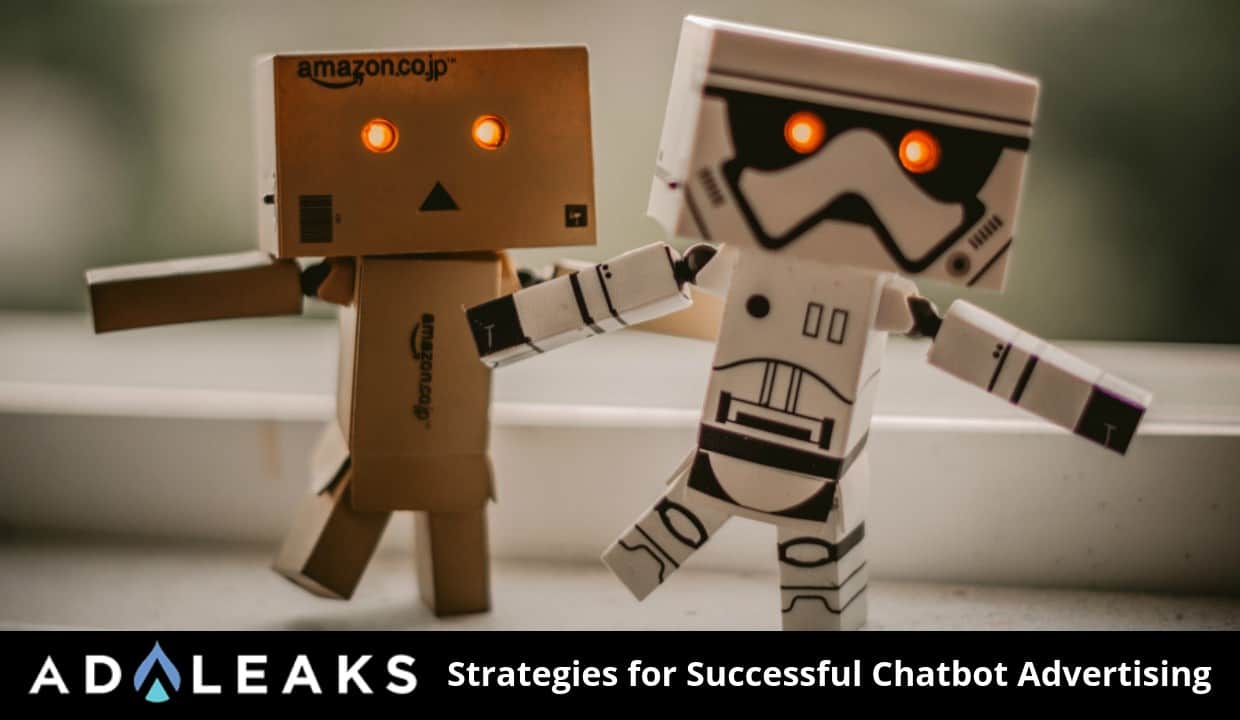 In the past, we have shown you how to build a chatbot for your advertising campaigns. We now want to share with you some strategies that will help your chatbot campaigns crush it! Want to refresh and read the previous article? Click below...
Messenger Bots: Free Retargeting Unleashed!  
By already using platforms such as Facebook you will be able to automatically send notifications and updates, via your bot, to your existing customers. Cross-promoting your products or services is much simpler than creating a new audience.
Educate Your Audience About Your Chatbot
Just letting your audience know you have a bot is not enough, you need to give them information about what your bot is. You should know the answers to these question in your promotional material.
What is my chatbot's name?

What are its functionalities?

Where can it be found?

What are its capabilities?

What is its purpose?

When it is available?
Engagement is Key
Chatbots use the same tools as consumers do to converse with friends. To be successful, you need to make the experience engaging. Using emojis, Gifs and other forms of media will lead to a better experience for your customers.
Listen to Your Customers
Using a chatbot enables you to change and update your bot easily. In the early stages reach out to customers for feedback. Use the feedback provided to generate smarter, more personal notifications.
Promote Your Chatbot In Relevant Places
Don't have a million followers? No worries! Make sure you are promoting your Messenger bot in unexpected, unusual, and specific places. Decide who is the most relevant audience, and what will grab their attention.
KISS (keep it simple silly)
Stick to the basics. You do not need to advertise every product or service through your bot. Limit the number of options your chatbot offers to clients to maximize engagement and sales. Use buttons, automatic transitions and limit users options to a maximum of 3. Think in and out (KISS Keep It Simple Silly)
To summarize, chatbots are a great addition to your marketing efforts. Implementing simple and solid chatbot strategies will have major positive impacts on your business.
How are you guys leveraging Chatbots?
Love to hear your thoughts, comment below and happy hunting!
Click here to get started building a chatbot through Chatfuel!