The Power Of Crowds: The Bandwagon Effect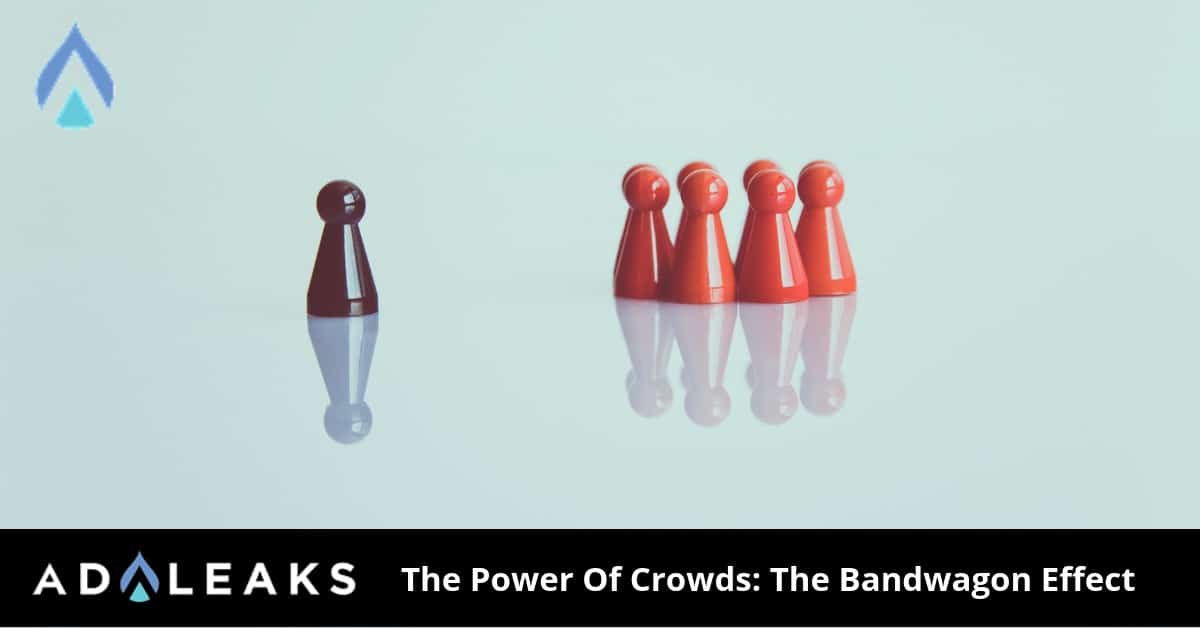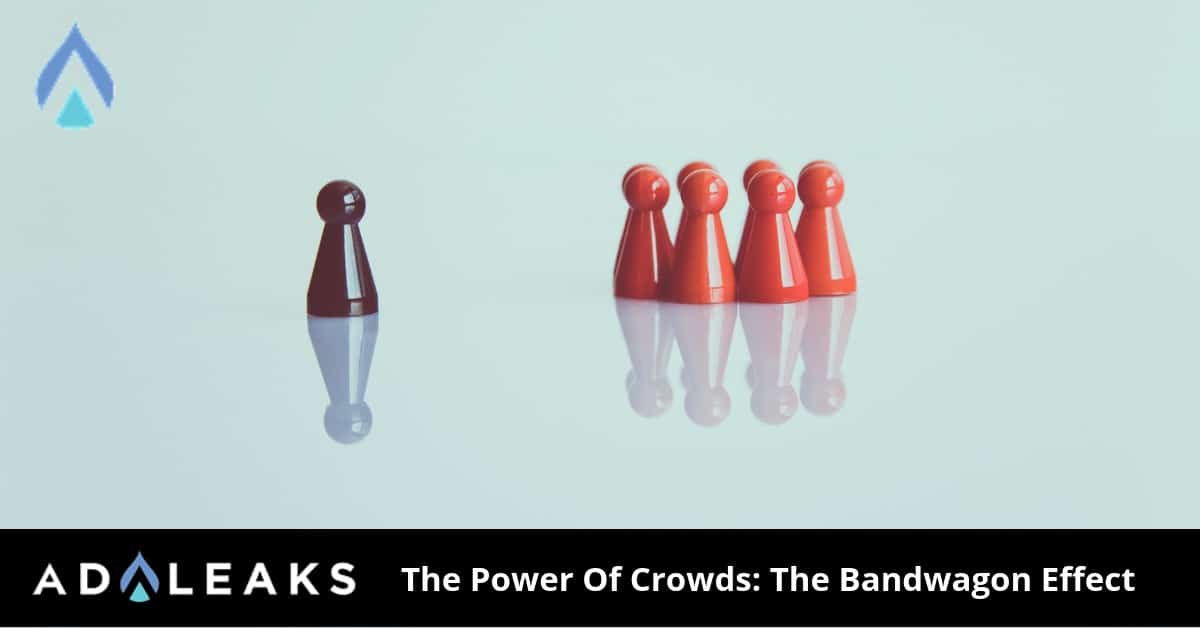 It's easy to say that the word "Bandwagon" usually gets a bad rep. For example, bandwagon politics, bandwagon sports fan, bandwagon diet, etc. However, the bandwagon effect can be a miracle worker for marketing and ads. We are going to dive into ways you can leverage this mentality to boost conversions and increase sales.
What Is It?
The bandwagon effect refers to people's tendency to do something mainly because other people are doing it. Regardless of whether what is being done aligns with their individual beliefs. Politics, public policy, and marketing often display this mindset.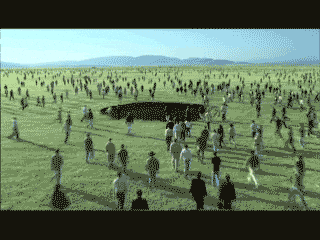 Why Do We Do It?
In some cases, you aren't even aware that you're making a decision due to the influence of those around you. The assumption is that a belief, service or product must be good since so many other people are doing/using it. Studies have shown that this mentality not only influences people to purchase a product but to actually pay more for it.
Leveraging The Bandwagon Effect To Boost Conversions
Display customer testimonials and reviews. We'll let the numbers do the talking. A study performed by Spiegel Research Center showed the following:
Displaying reviews can increase conversions by 270%
Showcasing at least five reviews increases the likelihood of customers purchasing by up to four times.
Shoppers can view 5 stars as "too good to be true", so embrace negative reviews as well.
80% of the reviews were obtained from a follow-up email after purchase. Collect customer testimonials and reviews and utilize them to your advantage. Use these in your ads, marketing and on landing pages for best results.
Publish real-time shopping behavior. This can be quite effective if you run an e-commerce store that gets a lot of sales or a lot of site activity. Display activity at the footer of your page showing others' shopping behavior. This draws attention to the products that are being sold and that others are actively shopping on the site.
Show them the numbers. WordPress is a fantastic example of this type of marketing. They are showing the numbers, displaying that 30% of the web runs on WordPress. In addition, they are showing the large, influential companies who use WordPress.

Pro Tip: Have an ambassador to use and post about your product if possible. Reach out to bloggers or other people of influence within your demographic. Providing a free product or paying an influencer to use and post about your product can reach thousands of people.
In Conclusion
Use the tips above to create a large, loyal pack of customers that will be influential to others. Doing so will boost sales and conversions, stimulate brand awareness and influence others in your path. We are so widely influenced by those around us whether we realize it or not.
Happy Hunting!