Using Facebook Offer Ads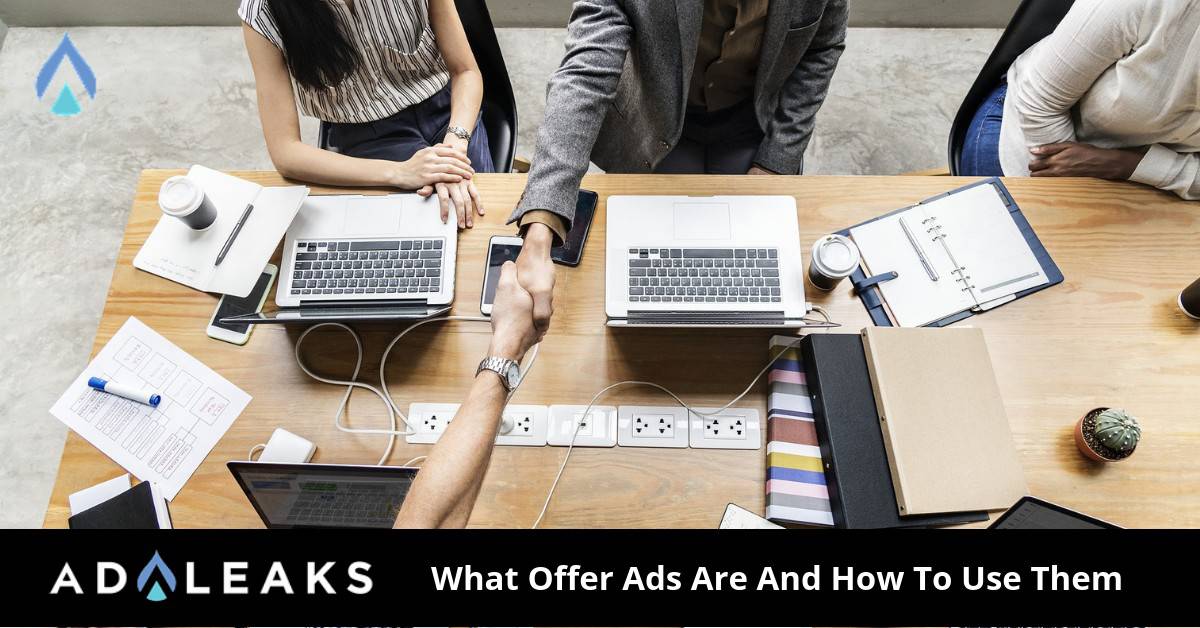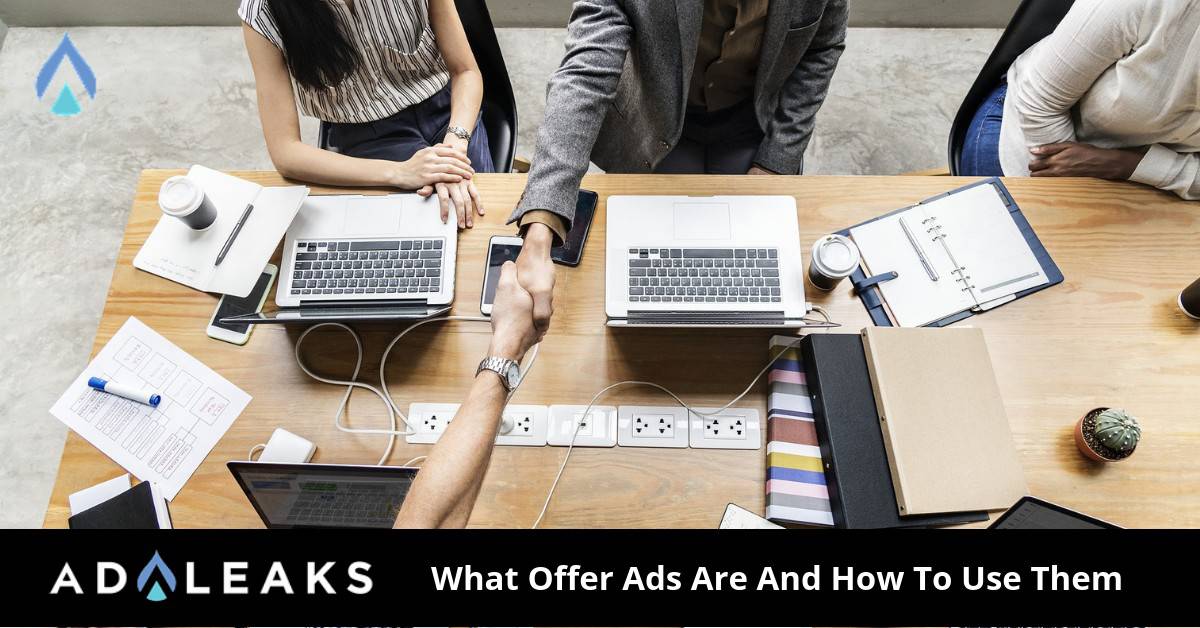 What Offer Ads Are And How To Use Them
As a business owner, you're always trying to think of ways to maximize your sales. Whether it be online or offline. Facebook Offers are a mobile-only ad that promotes enticing deals to your prospects with the option to claim the discount in-store or online. If you haven't started using this yet, let's explore it in detail so you can begin soaking up the success.
Creating a Facebook Offer
Access Ads Manager and click create a new campaign. Set your

Campaign Objective

.
Scroll to Ad Set Level. Under

Offer

switch 

the toggle button to ON.

If you're optimizing page views, this is grayed out. To resolve this, scroll to the bottom and set

Link Clicks

as your choice for Optimization for Ad Delivery.

If you select Store Traffic campaign objective, add your business location from your Facebook Business Page.
Click

Create Offer

. A new window will appear. Here, you'll set details, run time, offer redemption type, promo code type, and total offers available.

Set your budget, audience, and 

ad placements

.

Upload images or videos. Try using a subtle motion that goes a long way in captivating prospects as they scroll down their feed. Get them to stop and view your ad, then entice them with your ad copy and a special offer to click and potentially convert.
Set up Promo Codes

depending on your goals and target audience
Generic:

 Effective and efficient codes that can be used by anyone. Be creative but keep it short. Example: "BOGOFB" for a buy-one-get-one-free deal or "FB25OFF" for a 25% discount.

Unique:

 Different promo codes that are specific to every user and is not shared on the web.

Barcodes and QR codes:

 Excellent for in-store visits where users can save your offer and redeem it during an in-store purchase.
As the deal nears its expiration date, Facebook will send automatic reminds to people who claimed an offer and didn't yet use it. It is sent via Facebook notification or email.
A few tips to remember

when evaluating what works or not
Review

your work before publishing because you cannot edit it once it is posted.

Set limits: O

ne technique is to set a lower limit on your Total Offers Available. It gives your customers the urgency given the lower quantity, enticing higher demand.

Geotargeting

: Be mindful of your location targeting when running an in-store offer. Focus targeting people within a particular radius of the city you're based in or by zip code.

Trial Period

: If you're unsure, test simple ads like "treat yourself to $25 off on us." Make your customers feel special in that way they feel like they enjoying a treat. Or "Join our group for 14 days free".

Target new users:

Welcome your prospects with first-time incentives.

Retarget

: Try appealing to custom audiences like website visitors, specific landing page visitors, newsletter subscribers, leads, or customers that you are looking to upsell or cross-sell other products.
In Conclusion
Make it easy for your prospects to overcome any hesitation in opening their wallets by offering a great deal. It's not about discounting the value of your products worth. It's about trying out various deals that are a mutual win for both your business and your customers. So, set it up and enjoy the rewards.
Do you use offer ads? What have you had success with? Let us know in the comments!