Youtube is Joining the Augmented Reality Party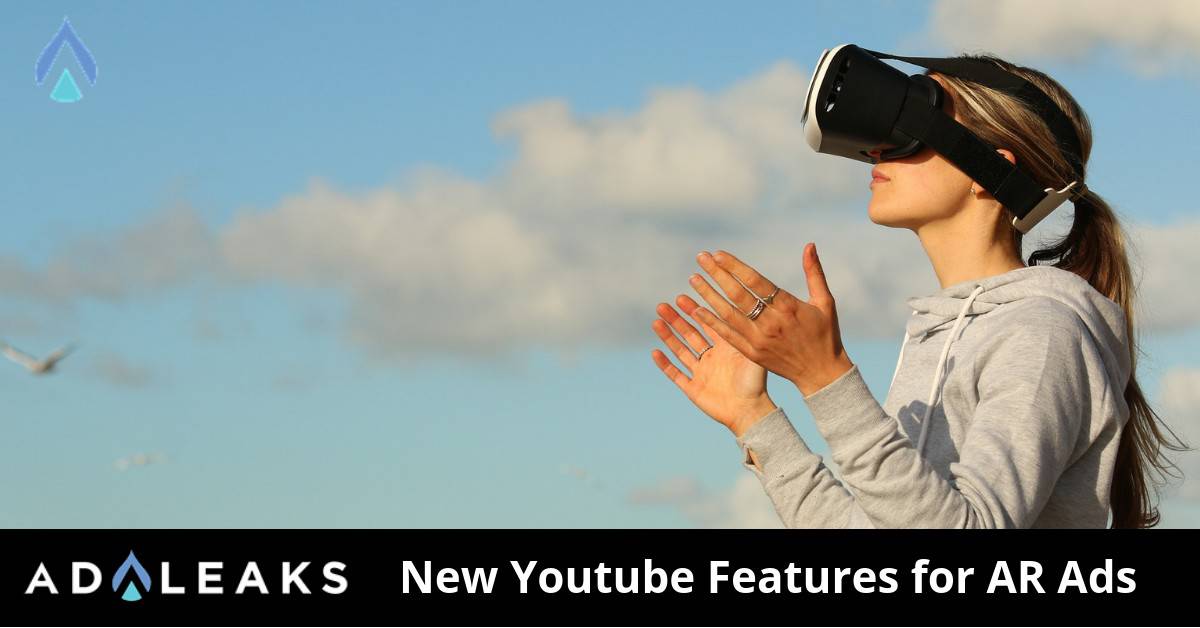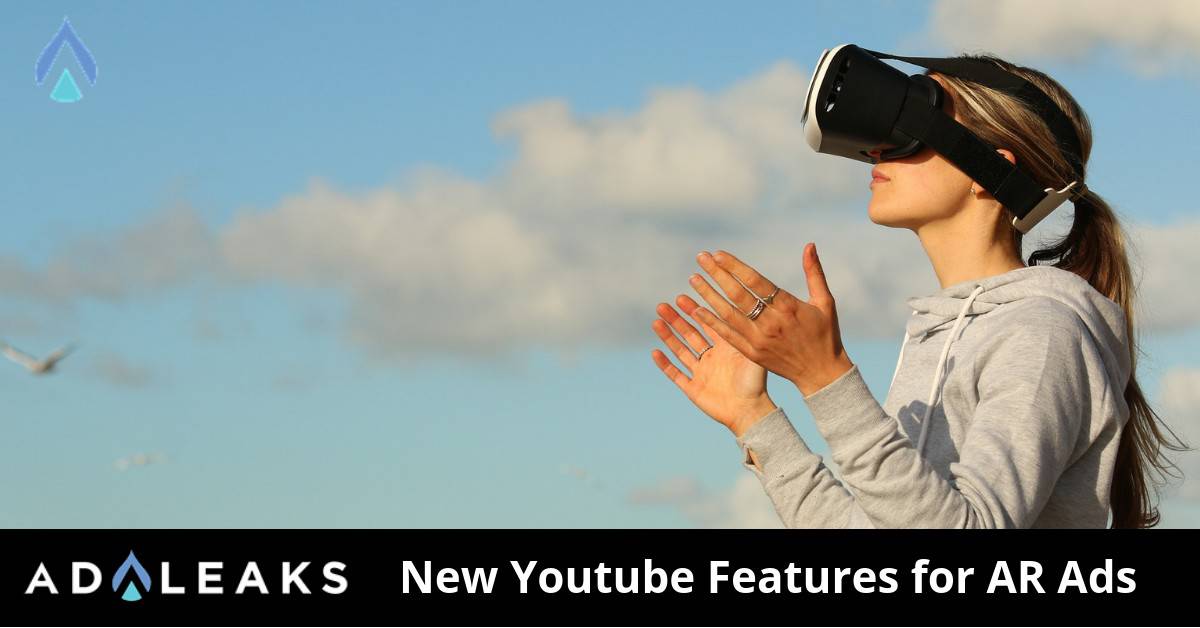 Back in June of 2019, YouTube launched a small test for augmented reality. A few select partners were given access to a new ad format that enabled users to experiment with a "beauty try-on".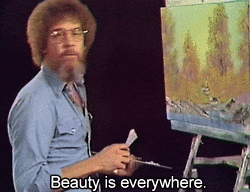 Well just this week, they have announced that they are expanding the number of brands that are in the pool of access to this new feature of the future.
Where to Find AR ads
Youtube is also adding AR ads as an option for Masthead placements. This is basically a digital billboard on the Youtube homepage, making it much easier for users to find. Masthead ads appear above the recommended video section on the front page, so this is potentially the first thing users in your target audience will see when they open the app.
In addition to the Masthead, advertisers will have the option to place Try-On ads in search results as well as in the "Up Next" section. These are accessible from the TrueView Discovery option. TrueView, if you aren't aware, only shows people ads they are interested in. You also don't get charged unless someone actually watches your ad!
What this all means
These additional options will give AR formatting a lot more exposure. This is most definitely going to lead to more traction from brands who are looking for new ways to promote their beauty products.
Currently, these AR Try-On ads are displayed in a split-screen format. A video is displayed on the top half. Generally, brands have opted to show a tutorial or demo in their video section. Below that video is your phone camera view. This shows what you might look like while wearing the make-up or product being discussed in the video from the top half of the ad.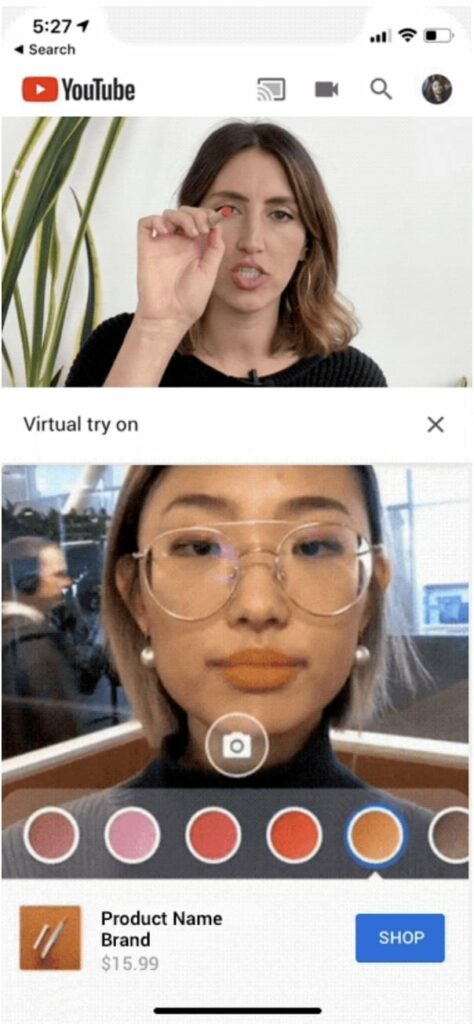 All aboard the Augmented Reality bandwagon
If you have been following our other articles, you will see that augmented reality is on the rise!
Pretty much every large social media platform has announced some type of AR feature this year. Facebook was probably the first, with AR options coming out to select advertisers last year. Just this month, Instagram has started testing a similar suite of ads.
As these tools to modify our reality continue to improve and evolve, you can expect more brands to look for ways to integrate them into their own ad campaigns. Currently, most of these AR-enabled ads are coming from beauty products. They are ways to show off different colors of lipstick or other make-up items.
Certain sunglass companies have also used them to show how you would look while sporting a pair of their new sunglass frames. Eventually, we expect these ads to be able to showcase any sort of different product. Immersion is the name of the game, and augmented reality is one of the most exciting ways to immerse a potential customer.
Conclusion
These new announcements for AR should make you excited even if you don't have access to them just yet. Social media giants are often planning months, if not years ahead. If they are rolling out features for augmented reality, you can bet that it's going to be big.
Start now by seeing how these select brands are using AR to immerse their customers. It is without a doubt going to change the way they learn and get excited about your product or service. Once these tools are accessible to all of us, you will be ready to rock and roll!
If you want more advanced, in-depth tips and methods from myself and other experts, join our premium group at join.adleaks.com.