3 Types of Successful Media Buyers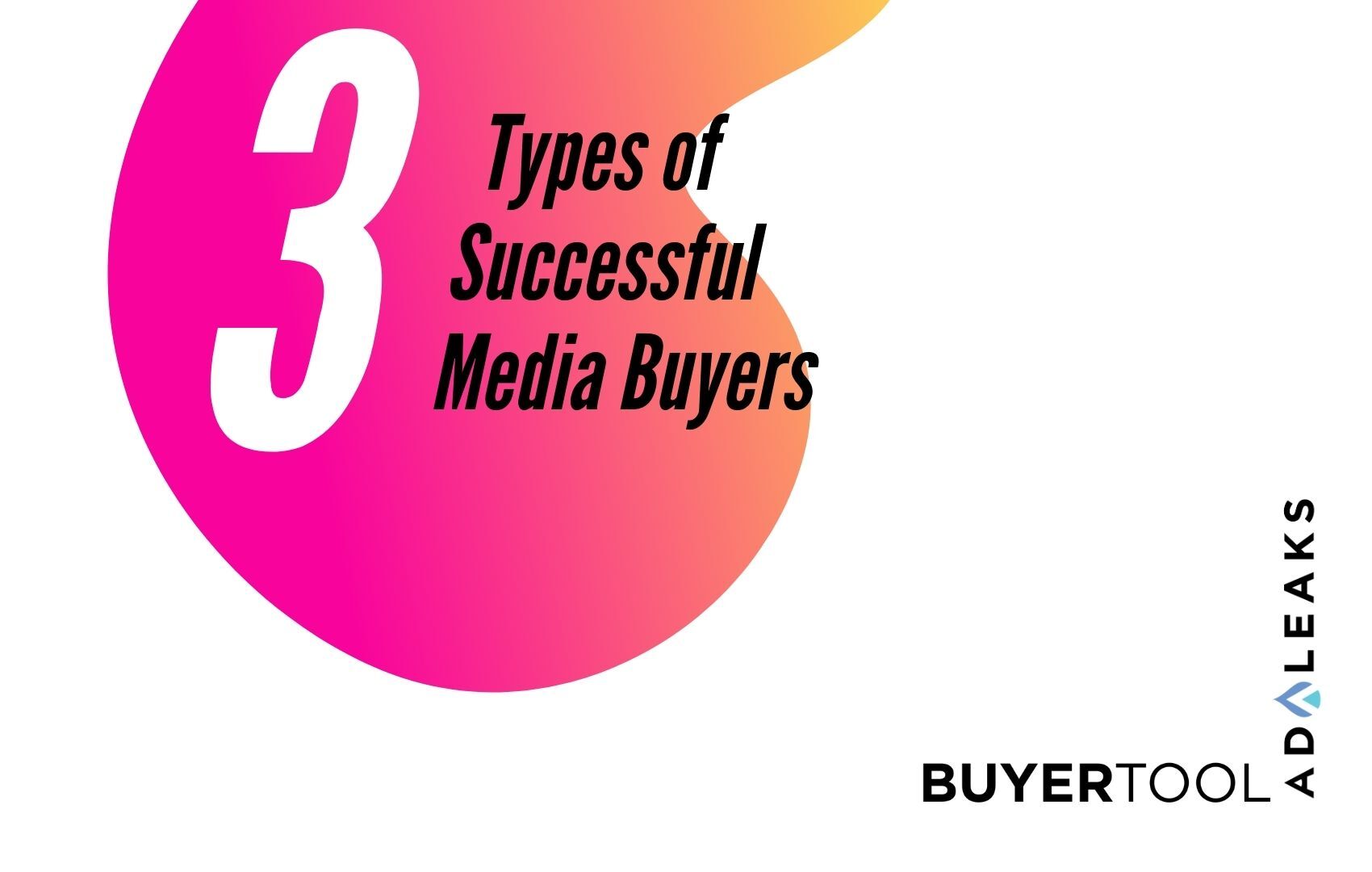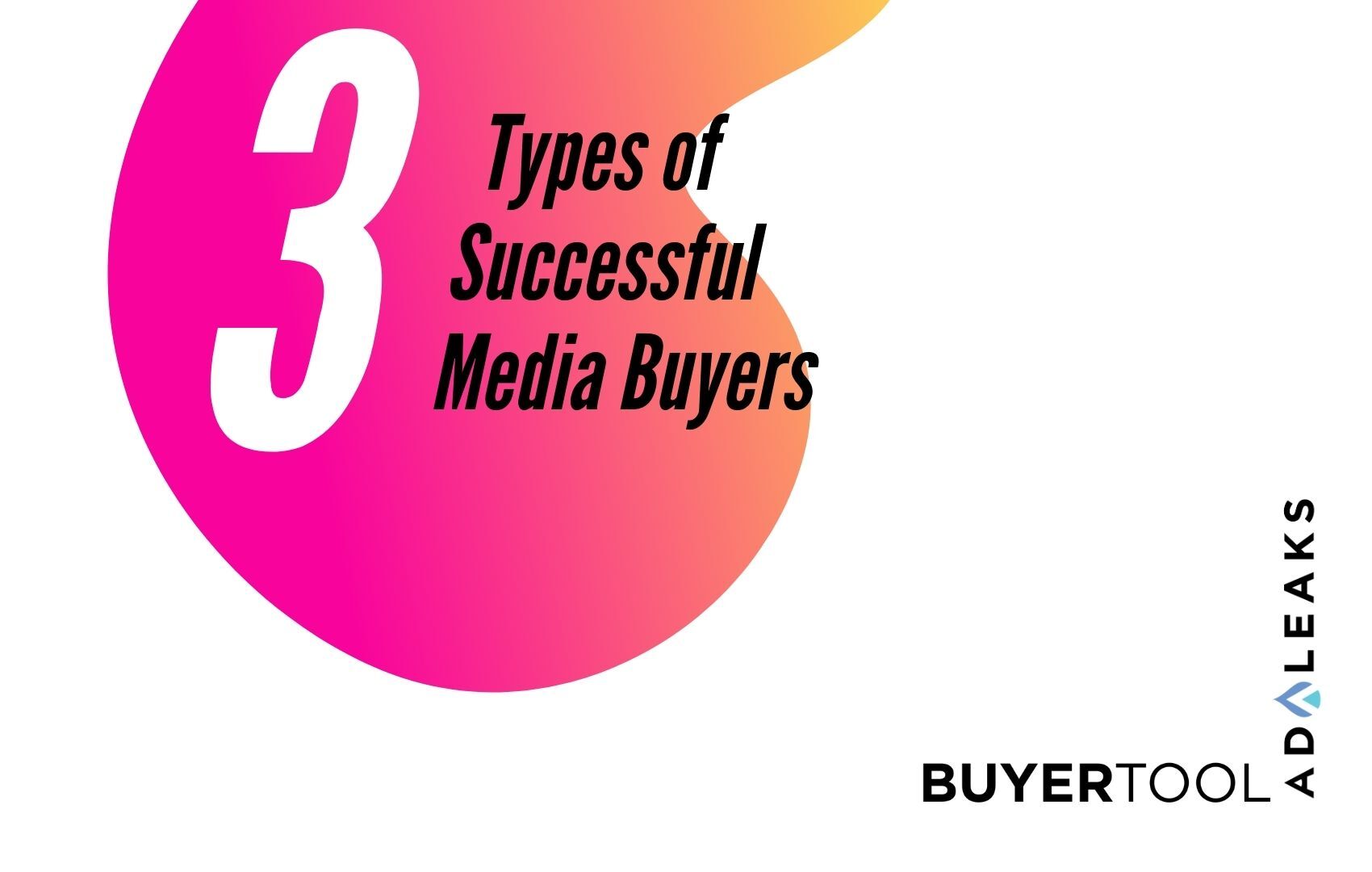 In our previous post on building a profitable team of successful media buyers, we shared our process for taking new employees from zeros to heroes.
But there's one thing we didn't cover in that post. Where do you find good people to hire and train in the first place?
We did talk a bit about the types of people who are likely to become successful media buyers. The individuals you hire should take initiative, be hungry to learn, want to be rewarded, and do whatever it takes to win for your team.
Most likely, they're also unhappy with their current position and are looking for a new role where their hard work will be noticed and rewarded.
That said, it's important to talk about where to look for these future employees.
Where Do You Recruit Successful Media Buyers?
For us, successful media buyers typically come from one of three groups:
Friends/Mutual Contacts
Job Seekers
Virtual Assistants
You can put people from all three segments through the same training process and get similar results. That said, we prefer people in key roles to be somewhat local (or at least on the same continent).
Remember: You are hiring for personality, integrity, and work ethic. You can teach the rest.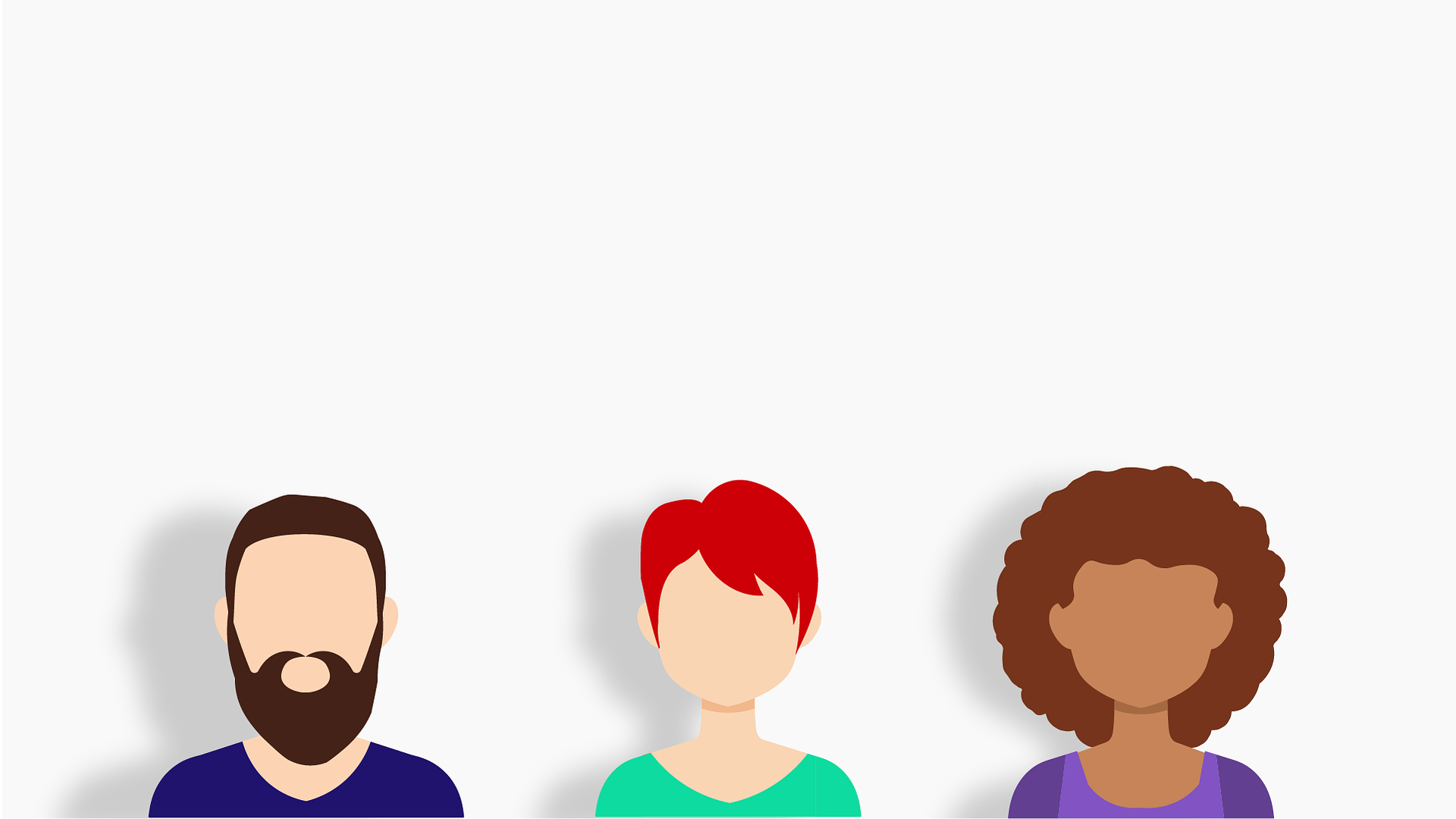 1. Friends/Mutual Contacts
Our first media buyers were friends that I had known for years. We told them about this great opportunity (and the great upside), and how it could be even better for them than their current job/career.
2. Job Seekers
We also like putting up listings on Indeed. Of course, this also means you'll need to do a bit more vetting.
When we're considering people from hiring platforms, we always set up a video interview to get a feel for their personality. If they have the qualities we're looking for -- the ones mentioned in our last post -- we usually make an offer and bring them in for a trial period. If they make it through the process, they're gold.
3. Virtual Assistants
This one can get tricky. The most effective system we've found is hiring a recruiter in a specific country (let's say the Philippines) and giving them a list of attributes you're looking for, salary requirements, and the time zone you want them to work in.
A recruiter will be able to bring in more candidates than you can handle. But because the applicants are going through them first, a recruiter will save you TONS of time finding Virtual Assistants.
Those are the 3 ways we find talent to train into high-performing media buyers. Good luck!