Affiliate Marketing: How it Works & What to Know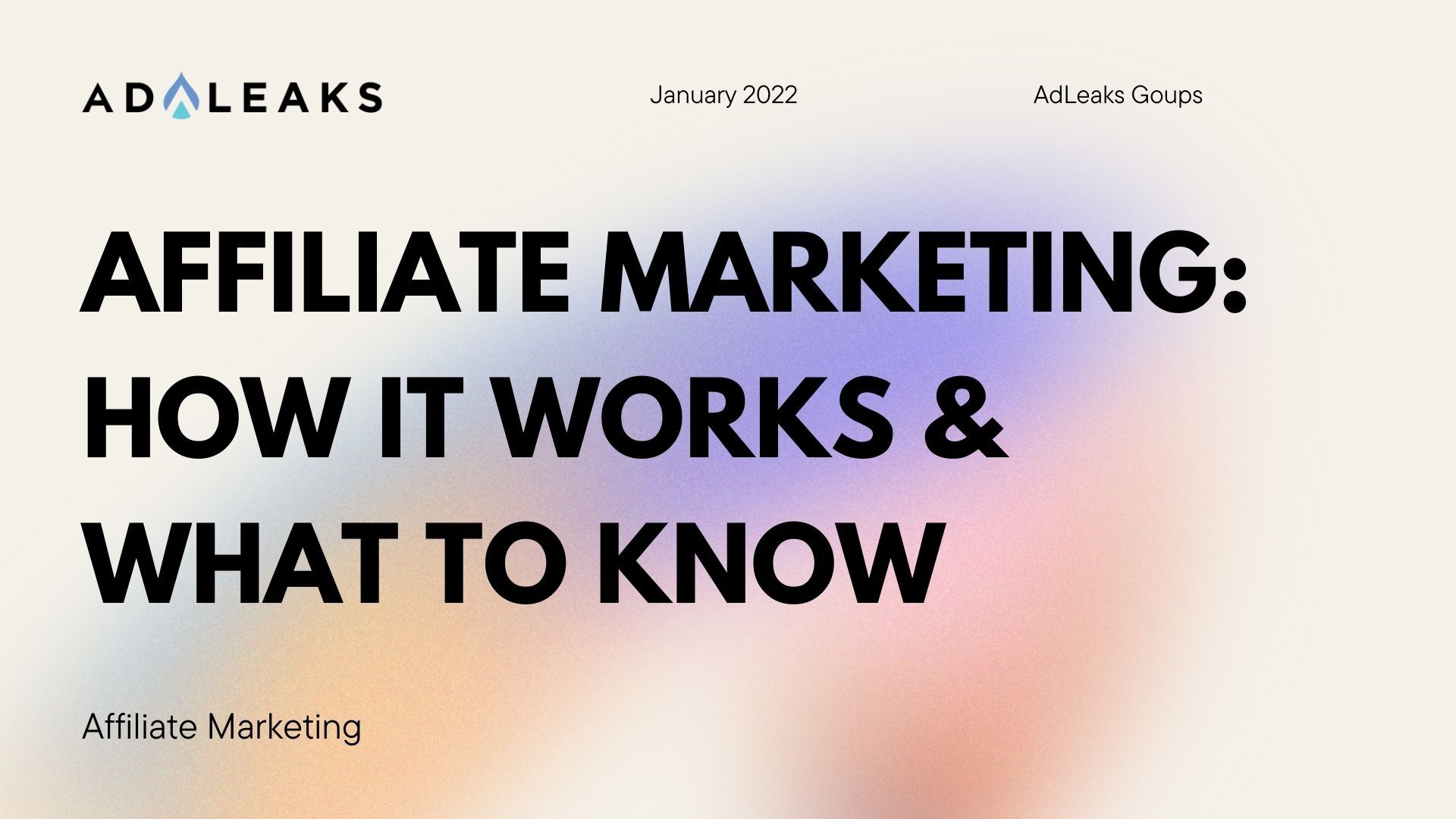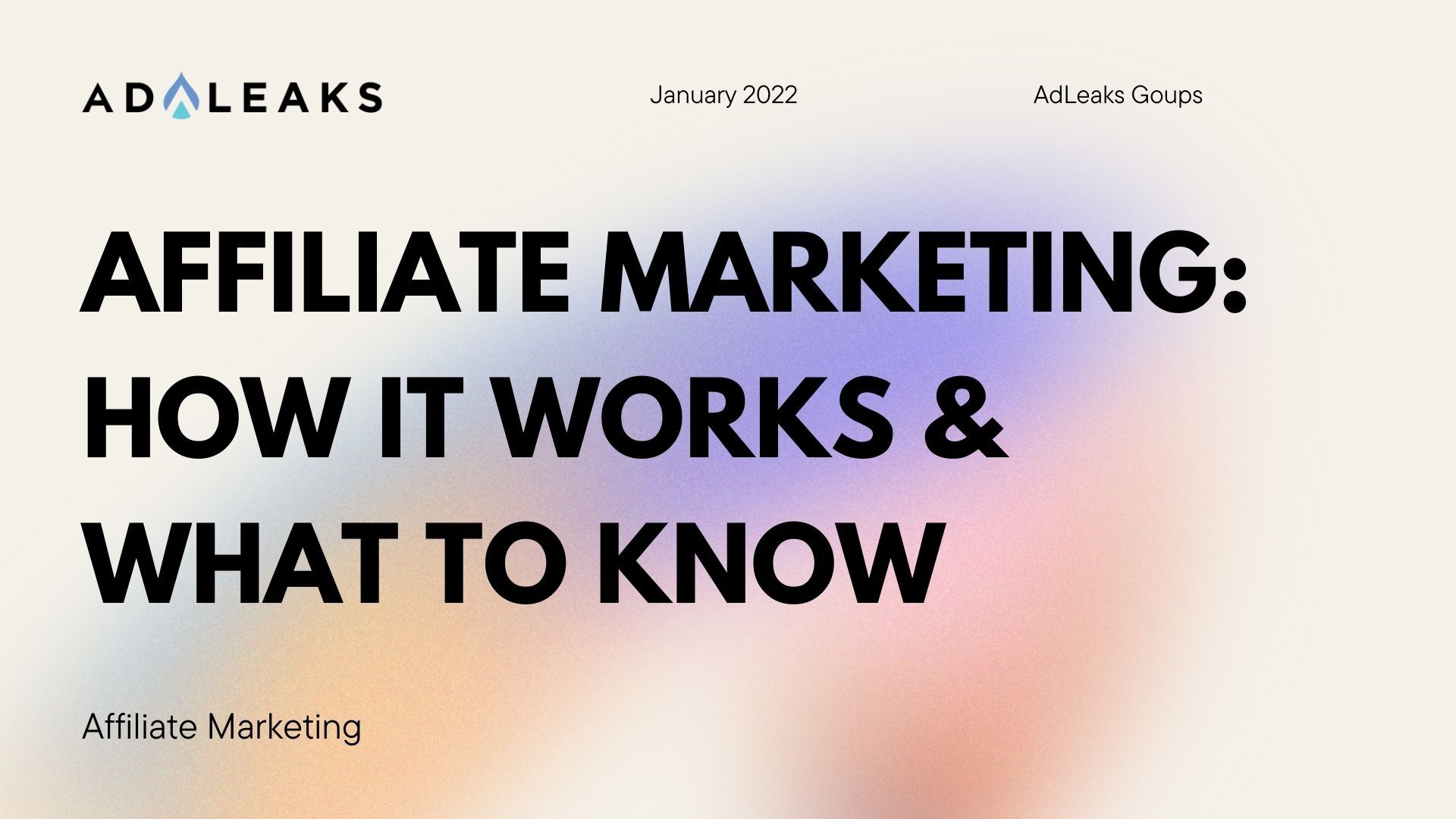 To understand affiliate marketing, it can be helpful to view the system from the perspective of a brand or product owner.
You have a product or service you want to sell. You may or may not be marketing it, but you definitely want more sales. The conundrum, however, is that you don't want to pay for that help upfront.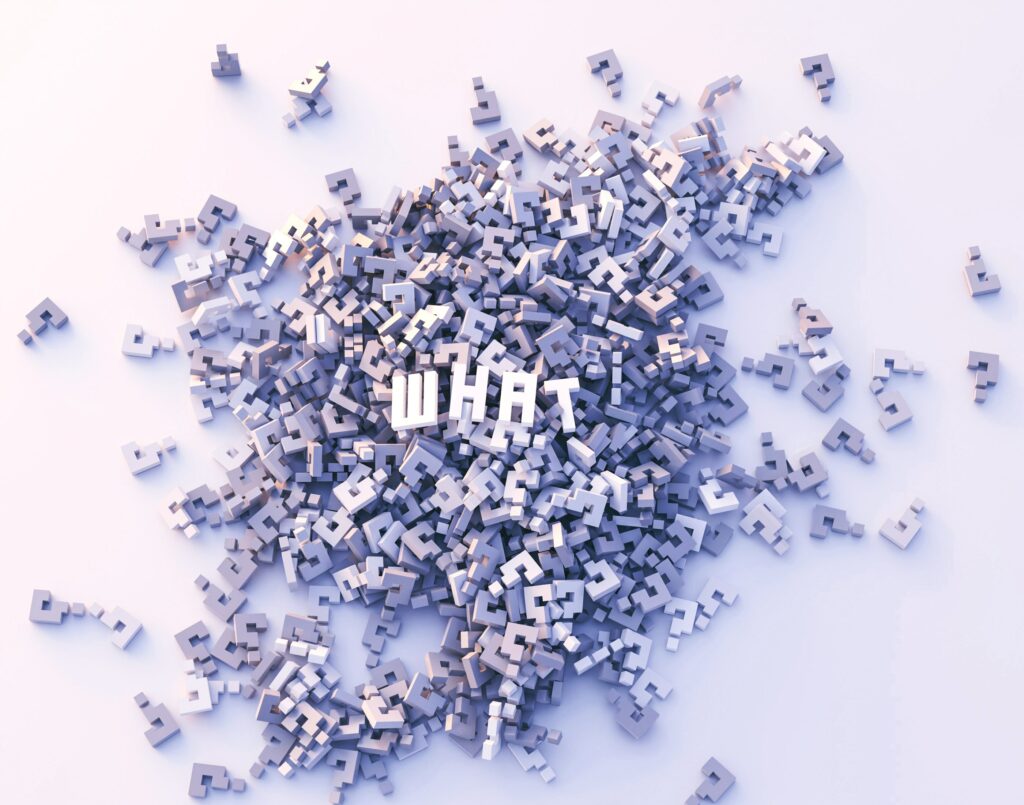 What do you do? You hire someone to sell for you online, and you give them a commission for every sale. That someone is an affiliate marketer. 
The affiliate marketer doesn't worry about staff, your brand, or other headaches. Their goal is to market and sell as much as possible so they get their commission.
An affiliate marketer can also sell for multiple companies at the same time to improve their commission. And different companies offer different commission rates as well. But where should someone go to find these companies and offers?
Affiliate Networks - How Do They Work?
Affiliate networks are the middlemen for you, the affiliate marketer, and the company. They are like a giant online marketplace where you source something to sell. Like middlemen everywhere, there are good ones and bad ones.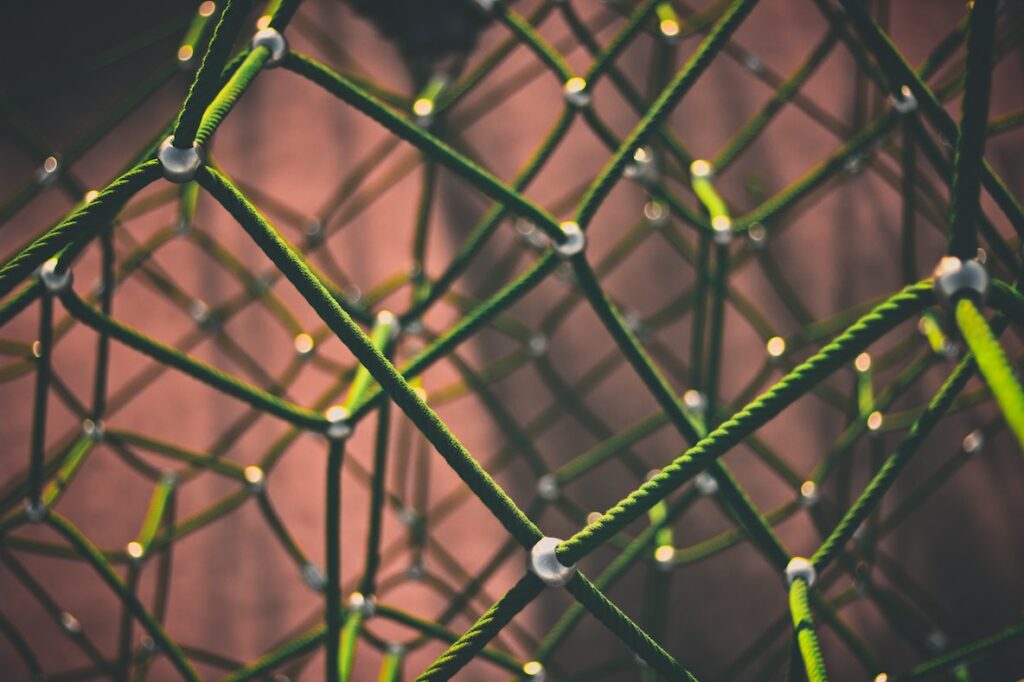 First of all, it is important to choose a good network. And if a network asks for a fee upfront to join, that's suspicious.
Instead, look for a network that evaluates affiliates before they are allowed to join. Check out the company behind the network to ensure it is legitimate.
Networks also have different verticals and payouts, so decide if the network is a good fit for your business before diving in.
Another advantage is that good affiliate networks should provide an affiliate manager. These managers can provide information on what to promote. The network will take on the risks associated with the advertiser. But remember, they take a cut.
Campaigns
This is when the affiliate marketer puts their money where their mouth is and starts paying for traffic. These traffic sources include:
Deciding on the traffic source depends on the vertical, the offer, and the target audience. Some research is usually involved at this point if you aren't a seasoned marketer. But it is probably best to start with one, and make sure that you understand it well before moving onto others.
Remember every time someone clicks on the ad you have created it costs money, your money! This means it is important for you to know how to set budgets, set bids, and deactivate campaigns.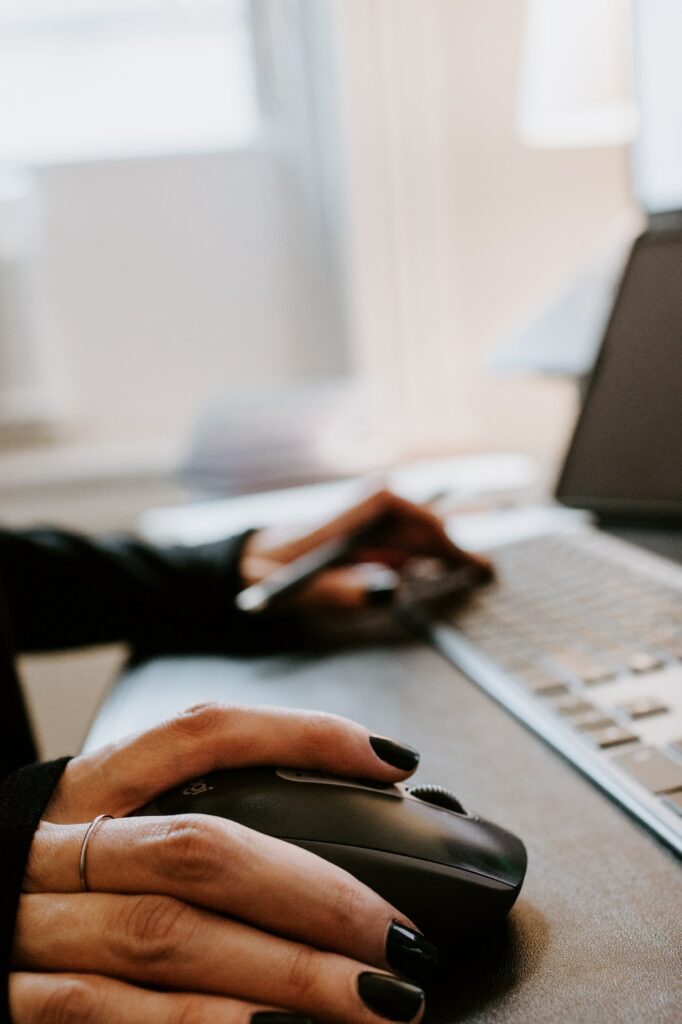 Campaign costs are set up in a few different ways:
Cost Per Click (CPC): You pay when someone clicks
Cost Per Mille (CPM): You pay for every 1000 views
Flat rate: A set amount irrespective of clicks
Start with a couple of different offers and split test them. 
Campaigns should be set up to entice customers to take a prescribed action. Are you trying to get someone to click an ad, read the landing page or sign up? Make sure your goal is clear to you and the customer, or the campaign won't work.
Final Thoughts
Affiliate marketers can make money in a couple of different ways: per sale or per action if it is a lead campaign.
But to really be successful a lot of different types of knowledge is necessary, including how to:
Set up landing pages
Write copy
Use tracking software
Come up with angles
Optimizing campaigns
And much more
To learn these skills, take advantage of deals and get exclusive digital marketing secrets, click here to Join AdLeaks now!