How I Built An Army of Profitable Media Buyers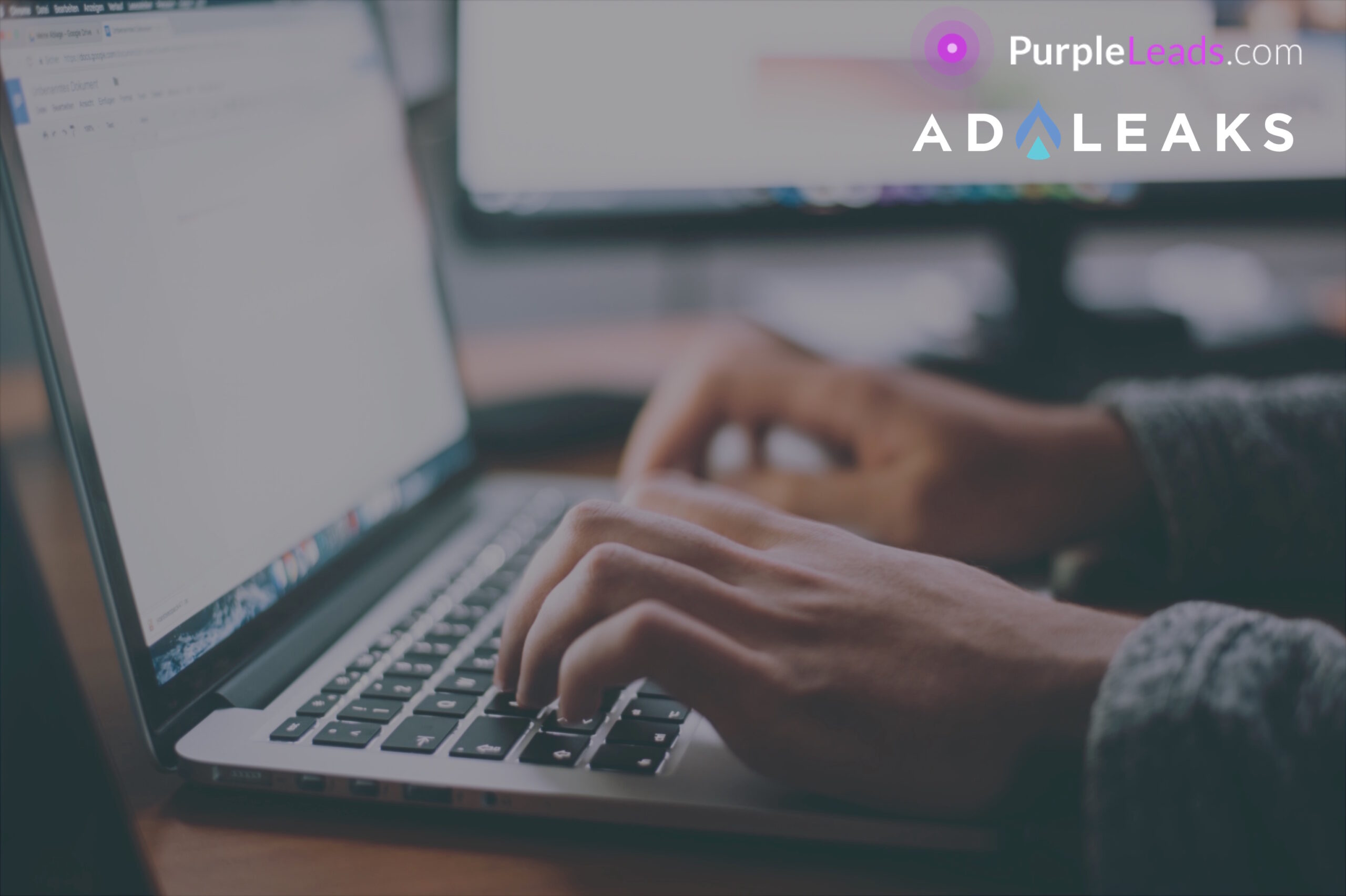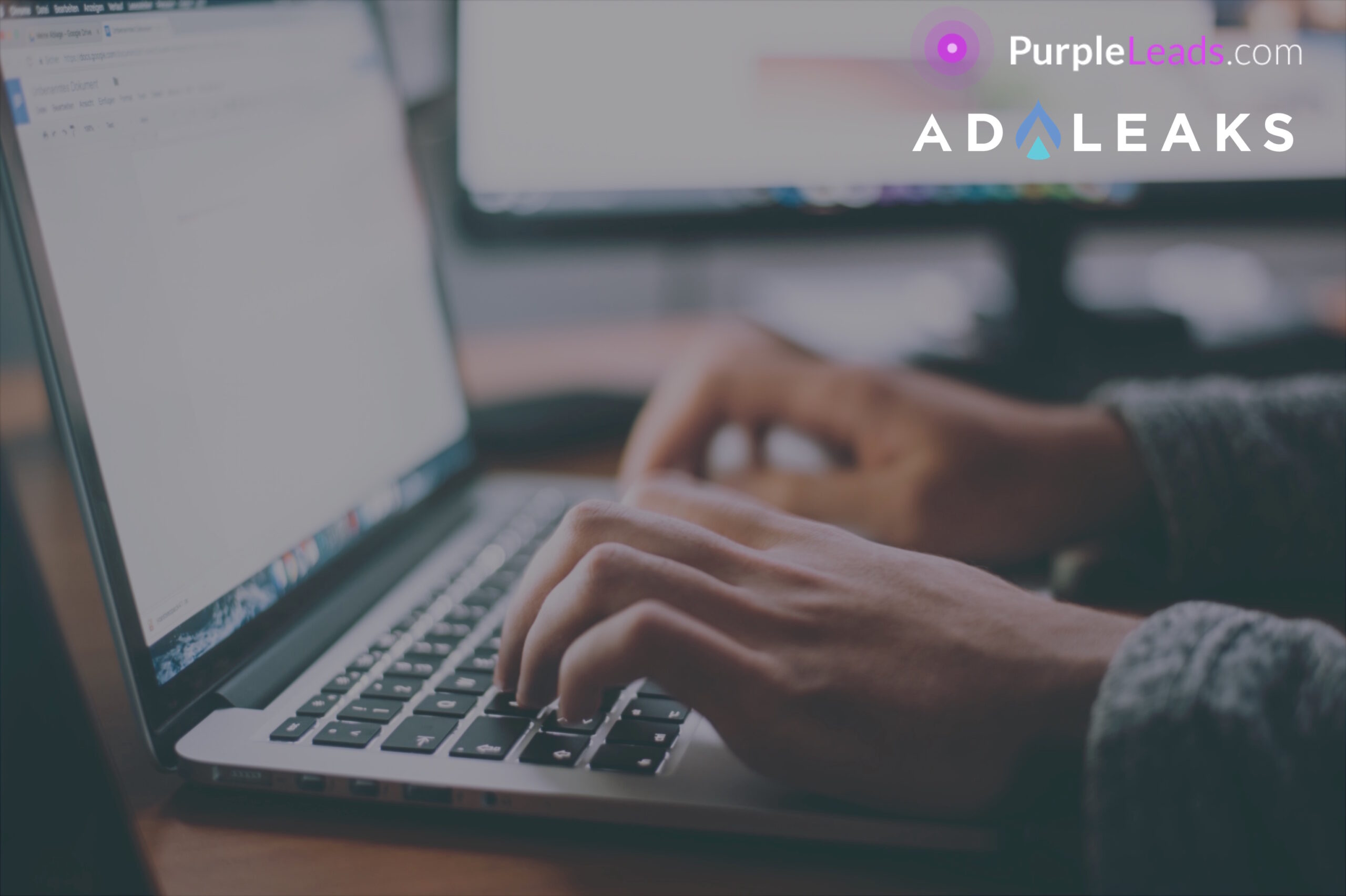 At all of our events, the most common questions people have are about hiring, training, and managing media buyers.
And it makes sense! There's no better feeling than waking up, checking stats, and seeing that your campaign managers are scaling self-sufficiently and profits are rolling in. This is when you really have a business.
The problem is that no one knows where to find them, or how to train them. And even if you do find some gems, they need systems in place for support and processes to help them become autonomous and efficient.
Who Are Media Buyers?
When I got into internet marketing and started training media buyers, the parallels between this industry and my time owning and running call centers became super apparent.
Media buyers are just people making sales that create revenue for your company. A collection of solitary soldiers who sell each day, either on the phone or on the computer.
One of our core strengths has been hiring, creating, and managing the people that push the buttons, create the angles, and test, optimize, and scale our campaigns.
I recently challenged myself to build systems, processes, and methods that allow me to run campaigns with people that don't speak English as their first language.
These systems make the process of running ads into mathematical, data-driven decisions. English-speaking copywriters create the content, and my team of data monsters uses systems to test, optimize, and scale our ads.
And guess what? It works. We recently grew our team by four, and within 45 days each new media buyer was running at least $1k a day profitably.
That's an extra $4,000 per day in profit in 45 days.
How to Hire Media Buyers
Here are my top tips to build your own army of media buyers and scale successfully.
Find Smart and Competitive People
Mark Ford, the founder of Agora, told me that "smart people took us to $150 million, but the competitive and smart people took us to $1 billion."
DON'T hire college graduates people or with experience. Hire "noobs" that need a chance, like ex-convicts, smart kids that couldn't afford college, immigrants, and people with physical disabilities.
DO hire people that play video games. The media buyer process can be "gamified" to encourage competition and growth.
Pre-Hire Checklist
1. Phone interview. At this point, you're looking for a personality that will fit with your corporate culture.
2. Send IQ and personality tests.
3. Send a media buyer Excel test. At this stage, you're looking to see if a candidate can (and will) complete a basic task in a timely manner.
4. In-person interview with HR and two senior media buyers. This way you can get multiple viewpoints, and it encourages your media buyers to be accountable as future managers and interviewers.
This checklist should help you identify the best candidates. At this stage, we'll hire a group of potential media buyers on a probationary basis.
Media Buyer Training & Development
Once you've brought on a group of candidates, we give them about six weeks to study our knowledge base before we start teaching them our systems and processes.
This development period is important because we:
1. Don't want to waste time on someone who isn't worth it
2. Don't want productive media buyers to get distracted
3. Want their knowledge to crystallize in a certain order
4. Want to see if they study on their own
Media buyers in training just do uploads, website quality assurance, speed tests, and name, edit, and update stats. We rotate the senior media buyers the trainees do these tasks for to get multiple opinions of their work.
After six weeks, we dismiss the least-effective 20% of candidates or any that won't make the cut. Then we let senior media buyers pick, either based on a raffle, seniority, or performance, who will be their 'understudy'.
The remaining employees get a certificate and a new title -- Junior Media Buyer.
Junior Media Buyers
We set up mentor-style training for our junior media buyers. They do repetitive tasks for a senior buyer while learning about pixels, tracking, and more.
After two weeks, we like to ask junior buyers "how did we do yesterday?" before they get to their desk in the morning. If they're checking stats before work, they're keepers!
For four weeks, senior media buyers show juniors the basics and answer questions about higher-level elements of ad management.
After some repetition, the 'Senior' starts to ask their own questions about certain scenarios to see if the trainee is absorbing the lessons. Similarly, managers do campaign audits and discuss the results with new team members to help them improve performance and produce reliable results.
After 'graduating' from the program, we again give out certificates and promote junior media buyers to Testers.
Testers & Optimizers
Junior media buyers who become Testers are in charge of running tests at the ad, ad set, and campaign level.
Managers do 20-minute calls with Testers each morning to review the previous day's stats. They also spot-check campaigns and send Loom videos of things to fix or change, and log those notes so the media buyers are aware of the tasks.
Next, Testers graduate to Optimizers, for which they receive a glass award and another title change. In addition to testing, Optimizers manage requests to creators and copywriters, prepare client reports, and sit in on client calls.
Finally, optimizers become Scalers, but building one of those unicorns will require its own blog post.
If you want to get every step of this training in detail, go to P3scaling.com now. And use the discount code ADLEAKS for 20% off!