Best Practices For Instagram IGTV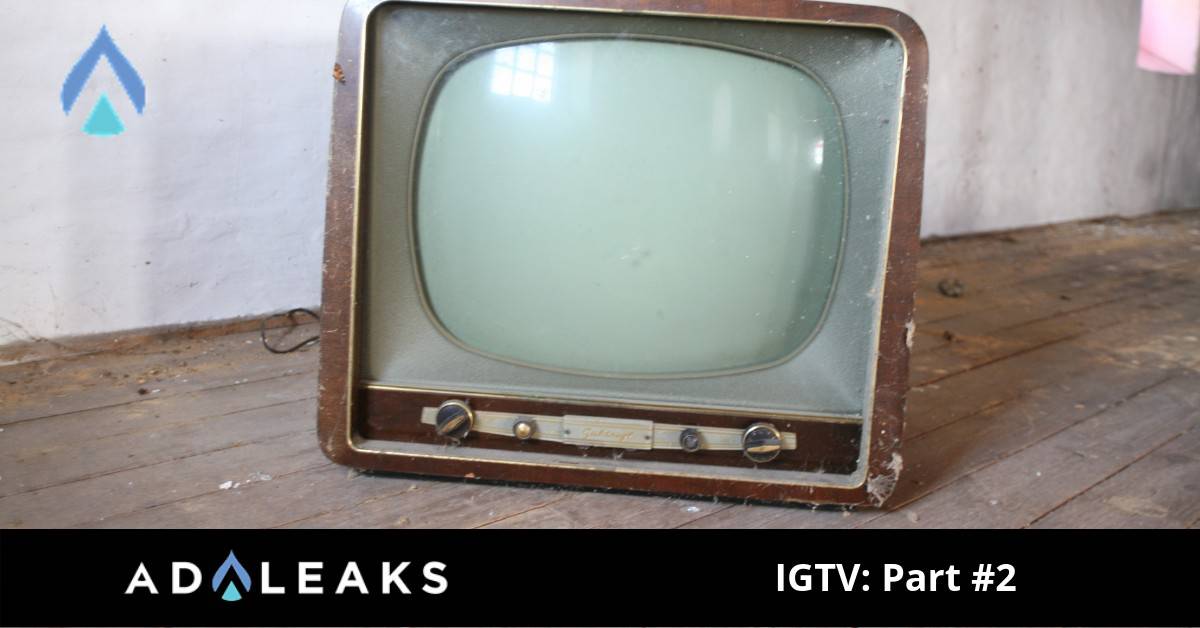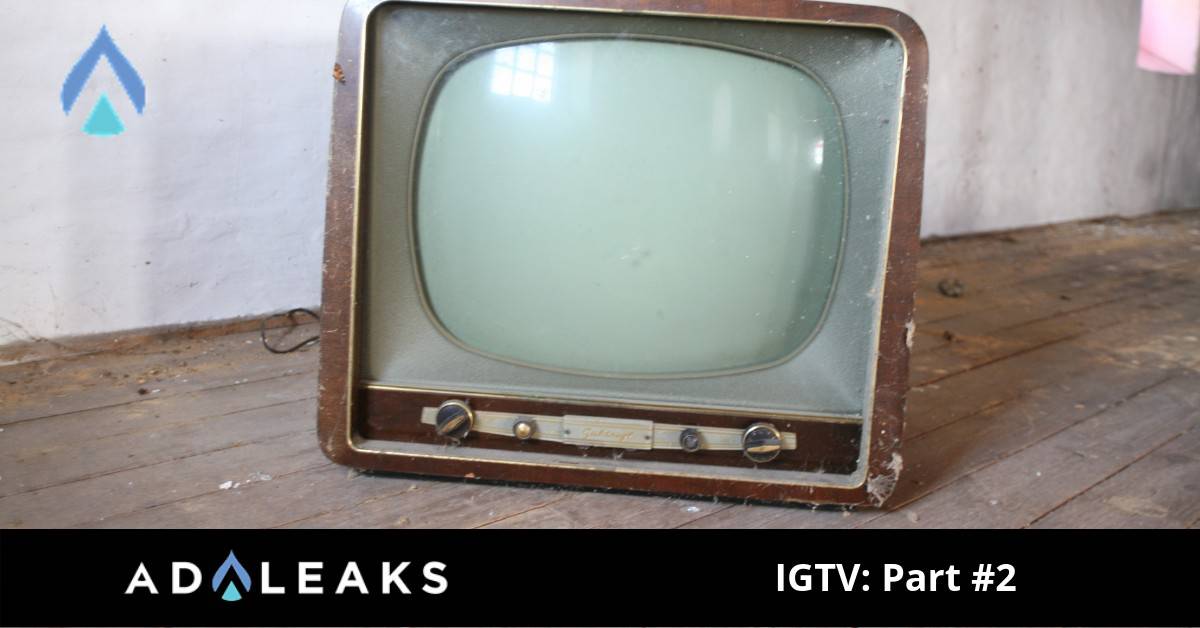 In a previous article, we introduced you to IGTV! We will now take this a step further and go over best practices for Instagram's latest addition. This article will give you tips on how to better utilize IGTV.  
IGTV does not allow you to repurpose your stories to IGTV. Instagram is wanting you to create separate video content specifically for this channel. Continue reading for a few things to keep in mind when uploading and editing your IGTV videos.
Don't Forget the Hashtags
Hashtags have always been a must when utilizing Instagram and IGTV is no different. You can and should include a list of hashtags in your IGTV description so viewers can see your video in the Instagram search results.  You will reach more viewers and increase brand awareness.
Clickable Links
Any URL you list in an IGTV video will be a clickable link. You can use these links to drive traffic to your website or landing page. Simply add the URL to any part of the video description and it will become a hyperlink once loaded.
URL's do not turn into hyperlinks on regular Instagram posts. Adding URL's to your IGTV videos is a perfect way to generate more web traffic from Instagram!
Analyze The Data
Being advertisers, we should all be obsessed with certain data. Instagram has provided insights for all IGTV videos directly within the mobile app. To view your insights, tap the three dot button on your channel and select the Insights option.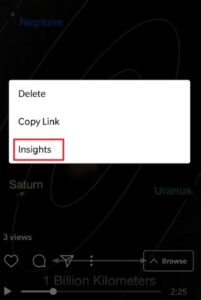 From here, you will be able to view how much engagement your video has had and much more. Take a look below for an example of how the data is shown.
Interact With Your Viewers
Viewers can comment and like your IGTV videos. It is key to interact with your audience and follow up with any comments on you may receive! To reply to comments, tap on the comment in your notification list. You can also view the list of comments on the video by tapping on the comment icon directly on the IGTV video in your channel. 
Well, that's all we have featuring IGTV. It's now up to you to dive into this new feature, be creative, have fun and make sure to leverage this new addition. In a competitive media buying market, any asset or channel you can utilize should not be overlooked!
Happy Hunting!