Relevant Content
Relevance is a term thrown around in discussions about online content. Your goal should be to create content that is relevant to your audience. Relevant content is huge, it can be the difference between being just a fish in the pond compared to a trophy fish.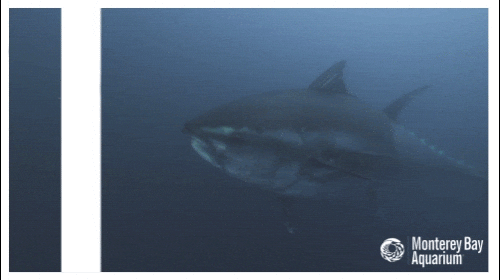 Relevant content will provide you with multiple advantages. Your content is more likely to be viewed and is more authentic and believable. It also shows that you have an important message to share.  
How To Create Relevant Content
Read below for tips to help you create relevant content that will be effective with your audience.
1.)   Define your audience and what is important to them: Determine your business's purpose and story. Decide what your customers are going to gain from your product. Give your customers value often instead of asking them for something!
 2.)   Keep your customer in mind: Research what your audience cares about, consider what may appeal to them emotionally. It is impossible to create content that is relevant to everyone. This is why it is important to understand your audience as a whole.
 3.)   Provide examples not just products: Use content that shows individuals using and benefiting from your product. Connect the benefits of your product with the audience's needs.
Protip: unboxing videos are a great way to get your audience excited about your product!
 4.)   Be clear, concise and inspire actions: Make it easy to understand what you do and offer. Drive urgency with words like "today" and "right now". Use a call to action button to guide your audience.
*Using keywords is important but the real task is understanding how to use the right words at the right time.
Your Turn
In conclusion, creating content that is relevant is about understanding the basics and executing the process. What strategies do you use to continue to make sure you are providing relevant content to your audience?
We would love to hear your thoughts, happy hunting!  
Want to read more? Check out the articles below!
Quick Tips and Tricks with Facebook Ads.
Read more about choosing your audience from Facebook.