Facebook Analytics vs Google Analytics – The Battle for Advertising Supremacy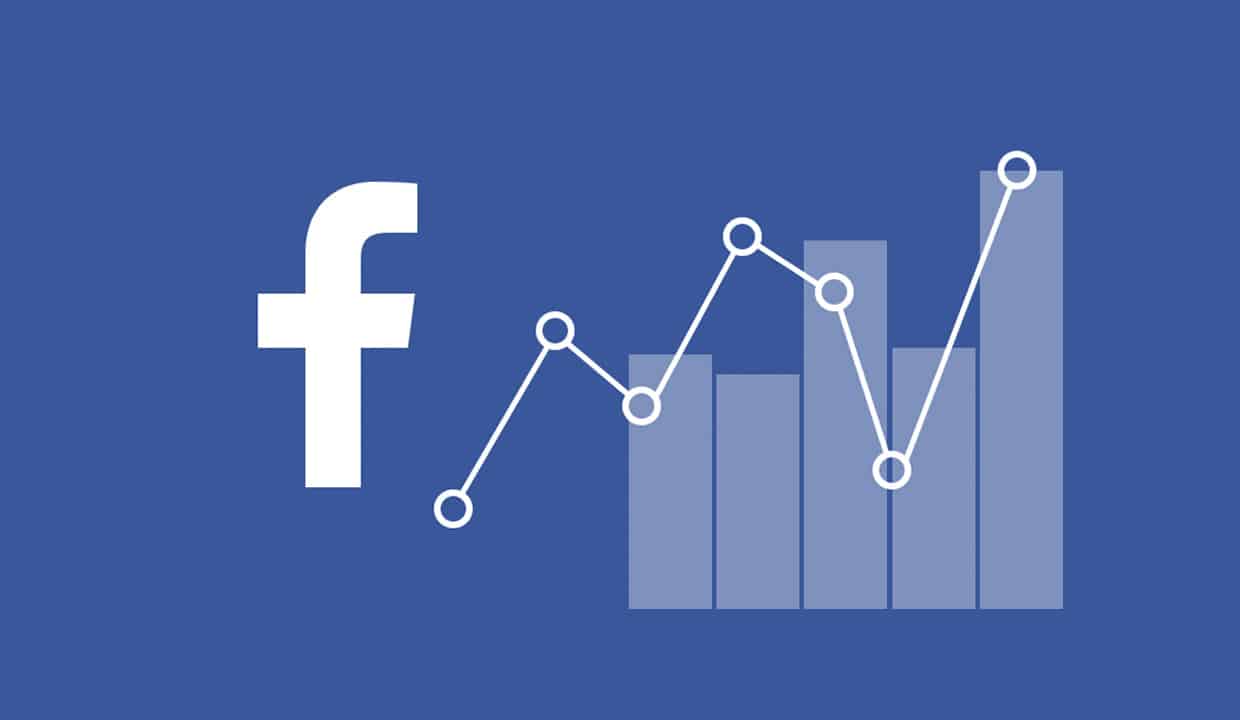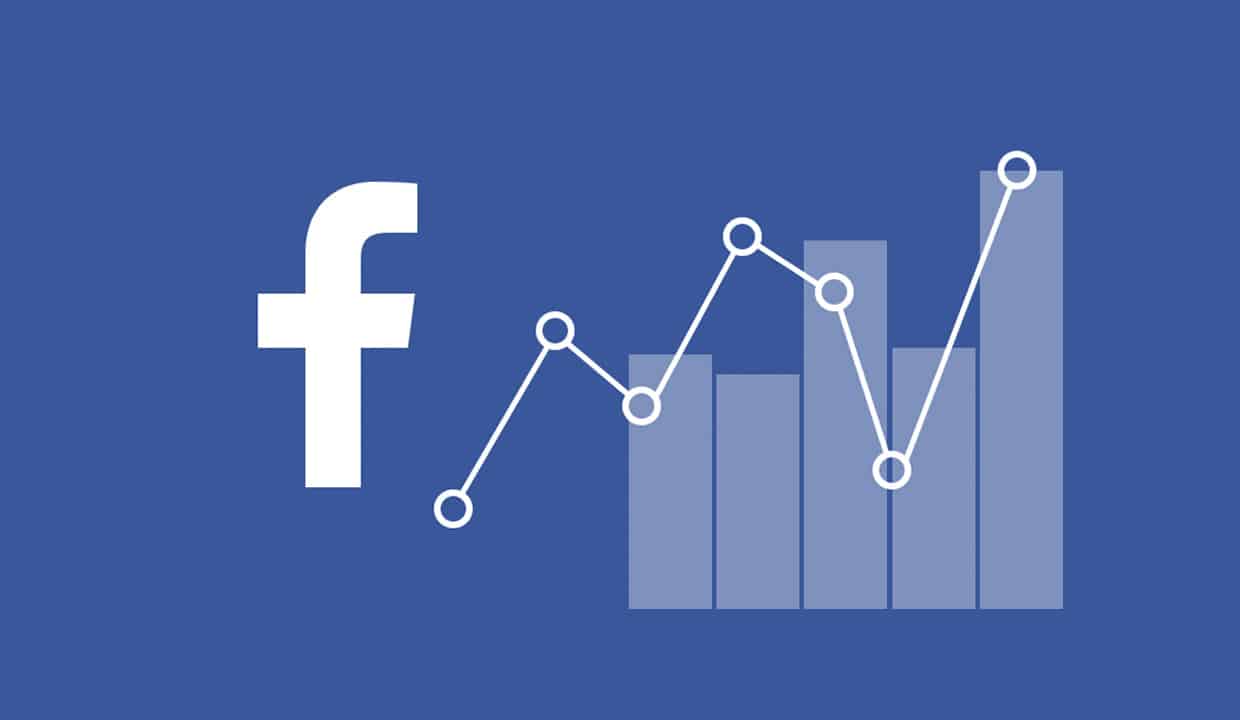 The battle between big data is really starting to heat up. With every new release, from either Google or Facebook, the bar is being raised and a new standard is set. Google held down the number one spot for some time, but Facebook is not only catching up, they are really pushing the advancement of their analytics & reporting platforms to the point where Google is being forced to make big moves, and fast! 
In this article I will dig in to both platforms and provide you with some of the pros and cons of Google and Facebook Analytics.
GOOGLE ANALYTICS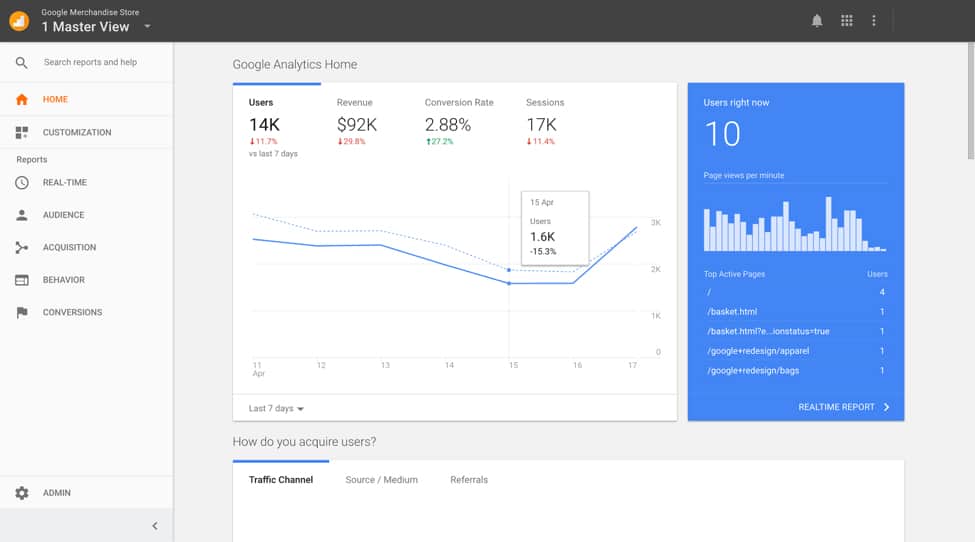 Figure 1 - Google Analytics Dashboard
Google Analytics Pro's:
The Basic Version is Free
Allows for Highly Granular Data
Robust Reporting & Real Time Analytics
Good Customer Support
Custom Dashboards & API
Google Analytics Cons:
Long Learning Curve
Premium Version is Expensive
Limited Ways to View The Data
Limited Educational Materials
First, let's talk Google.
Google's advertising platform, AdWords, was rolled out in 2000 to just a handful of advertisers and since then has positioned itself as one of the largest advertising platforms in the world.  Shortly after they launched, Google stepped up their game in 2005 and introduced Google Analytics. Google Analytics is a free web analytics service offered by Google that tracks and reports website traffic. The platform is super powerful for marketers and offers a high degree of control over the precise variables in your accounts.  It is also offered in two additional versions: the subscription-based Google Analytics 360 (Previously Google Analytics Premium) and Google Analytics for Mobile Apps. (An SDK allows for gathering usage data from iOS and Android Apps).
All the versions of Google Analytics can be extremely useful in the right hands. But, for all its power, the platform can also be pretty intimidating, especially to new advertisers and marketers. For the most part, people who are not familiar with the software can become extremely frustrated with the learning process and trying to understand all of its features. In turn, people end up paying for software (or freelancers) to help them utilize all the tools available, hence the higher cost.
With all that said Google Analytics is constantly evolving and in May 2017, Google made one of its biggest moves to date and released their own version of sales tracking. By doing this Google effectively closed the loop by integrating third party credit card purchase data and tied that purchase information back to a specific advertising campaign. With their version of this service, there will be no need to upload consumer purchase information manually like with Facebook. Reporting becomes as seamless as viewing the bounce rate, time on site, or contact form completions.
The competition between Google and Facebook to provide the best tracking possible has really started to heat up and is changing the reporting story for business and marketers alike.
FACEBOOK ANALYTICS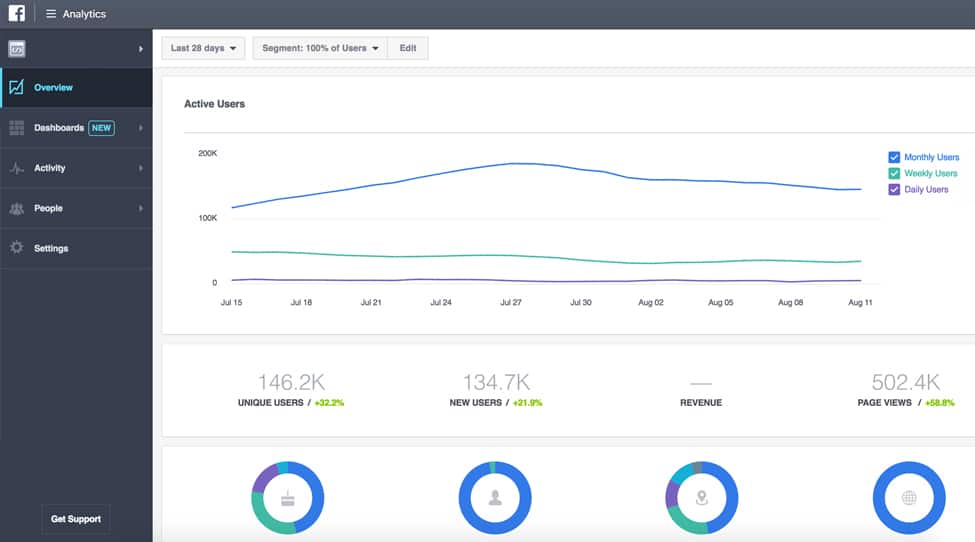 Figure 2 – Facebook's Analytics Dashboard
Facebook Analytics Pro's:
Rapidly Evolving
People Based Analytics
Accurate Demographics Insights
Completely Free
Easy to Use Analytics & Reporting
Custom Dashboards
Facebook Analytics Cons:
New and Not Quite as Powerful As Google Analytics Yet
No Educational Resources
No Support
Now let's talk about Facebook. Facebook began its journey into the advertising world in 2004 and shortly after, in 2009, started to realize its full potential. They went all in on advanced targeting and for the first time allowed advertisers to create and manage their own ads. Fast forward 8 years and the amount of features, tools, and products Facebook has developed and released is absolutely incredible. They launched the external "like" feature, pixel tracking, analytics, custom insights dashboard, a mobile app, mobile ads, mobile analytics, messenger bots, and the list goes on. Facebook is extremely good at evolving, developing, and bringing products to the market and these changes have come rather quickly when compared to Google.
One of the most powerful tools, and the one we will dig into a little more here, is Facebooks Analytics. This constantly evolving platform gives you the ability to quickly and easily analyze your campaigns performance. You can view full funnel visualizations and drop-offs, lifetime value, breakdowns of every event, advanced demographics data like age, gender, devices, locations, job titles, educations, relationship statuses, interests, income, purchase behaviors and much more. This data really allow advertisers to gain an in depth understanding of which audiences impact your sales the most. And best of all, the platform is fairly easy to use and easy to learn.
At one point in time Facebook had its limits and only allowed you to see the last touch point in your funnels restricting advertisers in their ability to fully track conversions. But now, with one of their most recent updates you can now see the full interaction path to the conversion, rather than just the last touch point. Facebook also dove head first into advanced machine learning/AI capabilities giving advertisers the ability to display relevant insights, such as which audiences are most often engaging with, or converting from your content.
Facebook also recently partnered up with omni-channel analytics so advertisers can now view users movement through a particular funnel (Facebook > App > Website > Facebook > Conversion). These additions give us the ability to build custom audiences based on omni-channel insights, which is HUGE for those of us sending traffic through sales funnels. Not only do they now provide you with insights from cradle to grave, but they also include custom dashboards so you can see all your important data at a glance. These most recent updates just further prove that Facebook is on the ball, and their ability to tune in to their customers and evolve the platform quickly, gives them an edge over Google.
If you ask me, the reason more and more people are starting to choose Facebook Analytics over Google Analytics is that it's just so much easier to use with much more insightful data. Soon this will just be yet another area where Facebook has triumphed over Google.