Facebook Dating Has Arrived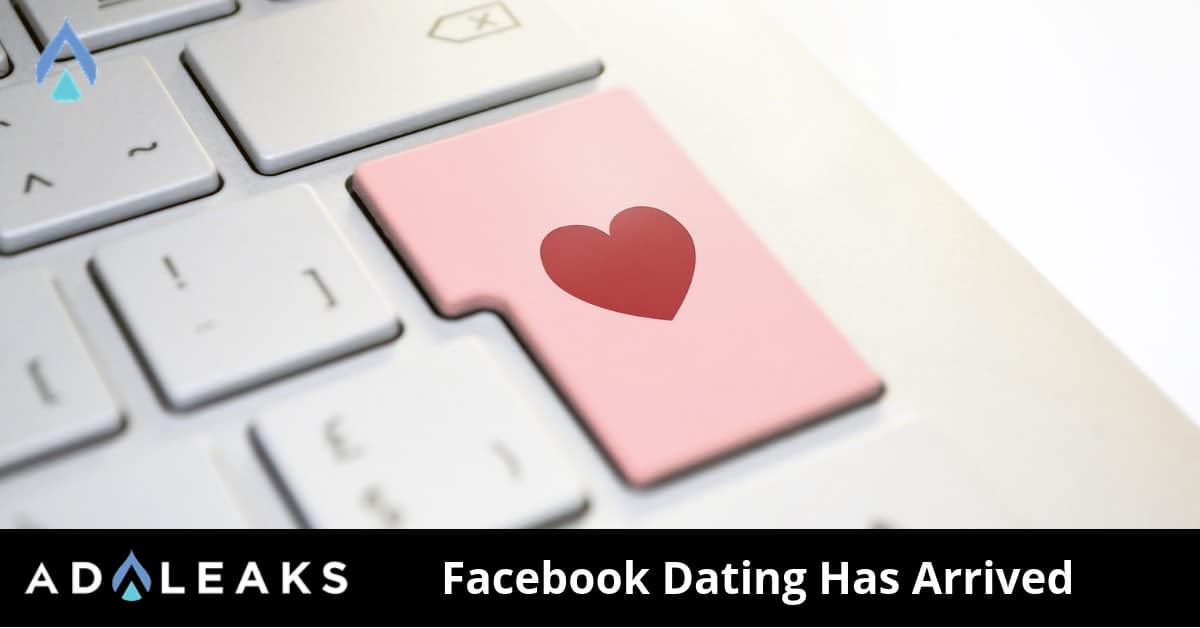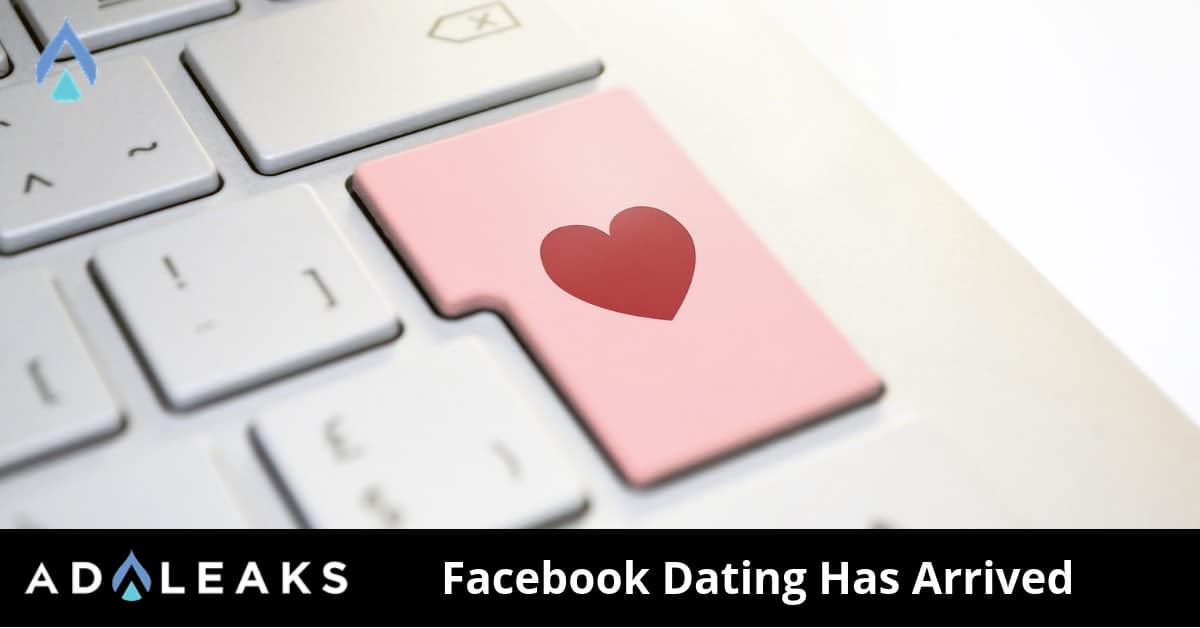 There's a good chance Facebook has made itself useful in many aspects of your life. Communicating and staying up to date with friends and family, meeting with business partners or potential customers, watching cat videos, looing for a job... The list goes on.
Well, now Facebook has another avenue that will without a doubt change the day-to-day life of many people. This feature is Facebook Dating. And if you are familiar with other dating apps or services, you'll see many similarities and even some improvements!
Facebook Dating was originally rolled out and tested in Colombia and is now finally available in the U.S. It will use many features you may recognize from Facebook and Instagram to start meaningful relationships.
How it Works
Similar interests, friends, events, groups, etc. will all come into play. And the best part is that you don't need to create a new profile or account! As long as you are 18 years or older, you can create a dating profile that is separate from your main profile. Once you opt-in, you will be suggested to others who have also opted in. It will suggest people who share similar preferences, interests, and other things you do on Facebook.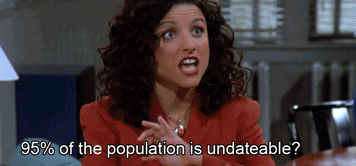 They claim to be moving away from the 'swiping' that is common in other dating apps. And you don't have to wait for someone to like you before you can reach out. If you are interested in someone, you can immediately comment on their profile, or tap the Like button to send a subtle hint. If you aren't interested, you can pass them up.
Facebook Dating won't match you with friends by default. They will try to match you with friends of friends, or people who are not in your direct friend circle. None of your Dating activity will be shared with the rest of Facebook. They are making sure they pay attention to safety and privacy concerns. Consulting with experts in the world of safety and privacy has led to some unique features specific to Facebook Dating.
You can report and block anyone. This prohibits the weirdos from sending unwanted pictures, links, payments or videos in messages. They say they will post easy access to safety tips to give everyone more control and peace of mind.
Key Features
Ability to share Facebook and Instagram Stories
Dating apps hardly give anyone a chance to show their personality or anything deeper than a profile picture and a small paragraph of information.
Facebook Dating is going to give you the ability to connect and share your Instagram and Facebook Stories. This will help you show, rather than just tell a potential love interest who you are and what you care about. This is going to make the interactions between two romantic parties much more authentic, and help you get to know someone before and after you get matched up.
Secret Crushes
As we mentioned earlier, Facebook Dating by default won't match you with any of your friends. But what about if you are potentially interested in someone within your circle?
A feature Facebook refers to as 'Secret Crushes' will give you the option to select up to 9 of your Facebook Friends or Instagram followers (this requires you to connect your Instagram account).
If the person you are secretly crushing on is involved with Facebook Dating, they will get a notification that someone has a crush on them. Then, if they happen to add you to their Secret Crush, it's a match!
If your crush doesn't use Dating, doesn't have a Secret Crush list, or doesn't add you to their list of crushes, then no one will know that it exists, and your crush will stay secret forever.
Smaller Features
Already, you can add Instagram posts to your profile to assist you in making an interesting dating profile. This is a great way to show aspects of your life to potential love interests. You can spark that initial conversation, and hopefully, share a connection.
Events and Groups with similar interests
Inside Facebook Dating, you can view other people who are members of the same group, or who attended the same events as you. This is another great feature that will help you link with like-minded individuals with related interests.
Share your location for extra safety
Also, you can share the details of your date with someone you trust via Messenger. This is an added feature that will make sure your dates are safe and inform those who care about you of where you are.