FDA Decides It's Time to Study Influencer Marketing — Is This a Good Thing?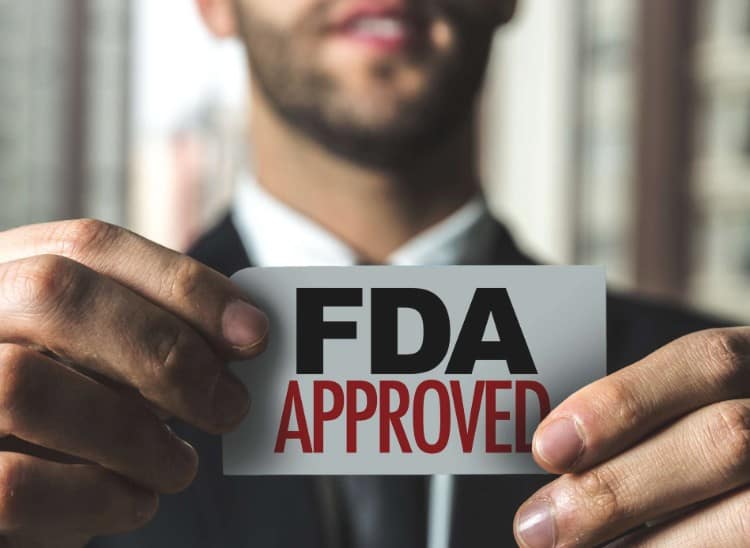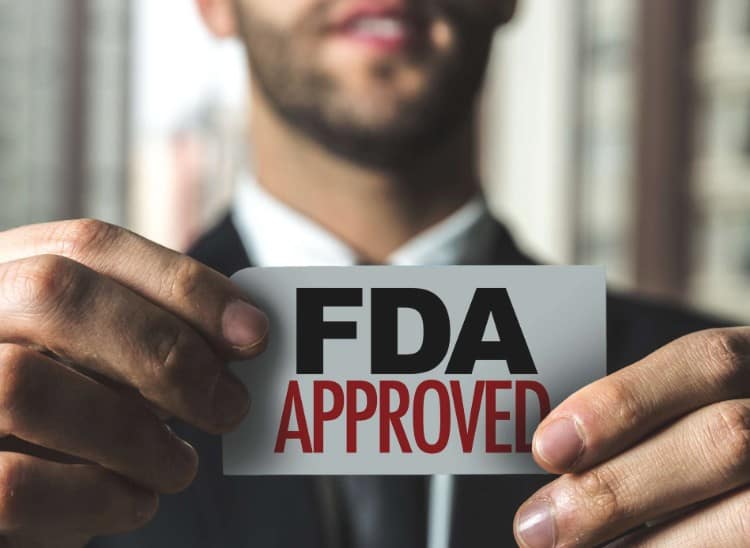 The U.S. Food and Drug Administration (FDA)'s Office of Prescription Drug Promotion (OPDP) has decided that it needs to better understand how social media affects the public's perception of drugs.
As a result of their fascination, they've decided to run two separate studies: One that will focus on Instagram influencers, while the other will study print direct-to-consumer (DTC) advertising.
This all started back in the day when Kim Kardashian shared that she used and benefited from the effects of the drug Diclegis, a morning sickness pill, on her Instagram feed. Somehow the FDA caught wind of it and sent her a letter mentioning that she didn't disclose the safety issues that come with it.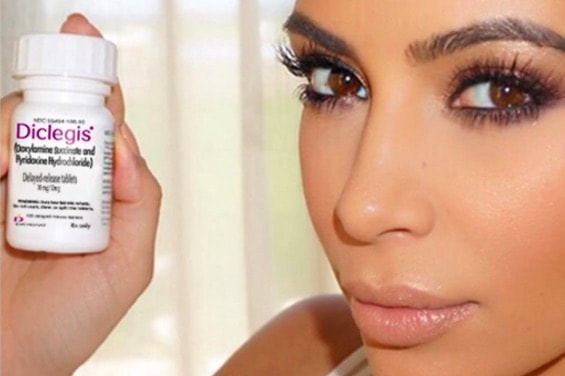 Her Instagram post read: "[My doctor] prescribed me #Diclegis, I felt a lot better and most importantly, it's been studied and there was no increased risk to the baby. I'm so excited and happy with my results that I'm partnering with Duchesnay USA to raise awareness about treating morning sickness."
The FDA also sent a letter to Duchesnay in November of 2013 for inspiring people to share the drug without disclosing the risks associated with it.
Kim Kardashian West removed her post, but had already gotten about 450,000 likes and the drug saw a 500% increase in digital activity during that particular month.
Who & What the FDA Proposes to Study
The FDA reported in the Federal Register it may soon study celebrities, physicians, patients, and influencers within two different studies. Within their efforts, they will seek to determine if influencers' payment disclosure influences participant reactions.
Put simply, the FDA will look into two different forms of disclosure language: (1) Direct and more consumer-friendly and (2) Less direct.
Furthermore, the FDA defined an "influencer" as a regular person who organically developed a following on a blog, social media medium, or Twitter feed. Whereas a celebrity falls into a different category.
The FDA will work to recruit 654 "normal" people who have an affinity for a specific celebrity-touted acne product. Supposedly the celebrity and product has already been selected, but the FDA isn't sharing specific details on who or what it is.
The participants will then be provided varying types of endorsements — some with payment disclosures that read something like, "Endorser has been paid to appear in this ad for X Product", while others won't be provided the disclosure.
The second study will then look into patient and internet influencer endorsements. In this case they will look into how the use of "Direct Disclosure" or "Paid Ad" impacts how participants react.
For this study, there are 698 people recruited, all of which follow a specific Instagram influencer who has more than 500,000 followers.
The FDA shared that "in both studies, we are interested in the role of the endorsement and payment status on participants' recall, benefit and risk perceptions and behavioral intentions," including "attention to disclosure statement and risk/benefit information; retention of risk/benefit information; recognition of piece as promotion and endorser as paid; perceived benefits and risks, attitudes toward the product, endorser and ad; and behavioral intentions such as asking a doctor about the drug."
For more info on the studies, click here.
What Does This Mean for the Future of Influencer Marketing?
This issue has been on the FDA's radar for a long time. Back in June of 2019, both the FDA and FTC went after vaping companies for their decision to market flavored nicotine formulas via influencers on Facebook, Instagram, Twitter, and more.
This is monumental, as Facebook doesn't allow e-cigarette ads on any level... even with warnings. By creatively using influencers to skirt around the rules, they sparked the ire of the FTC and concerned parents.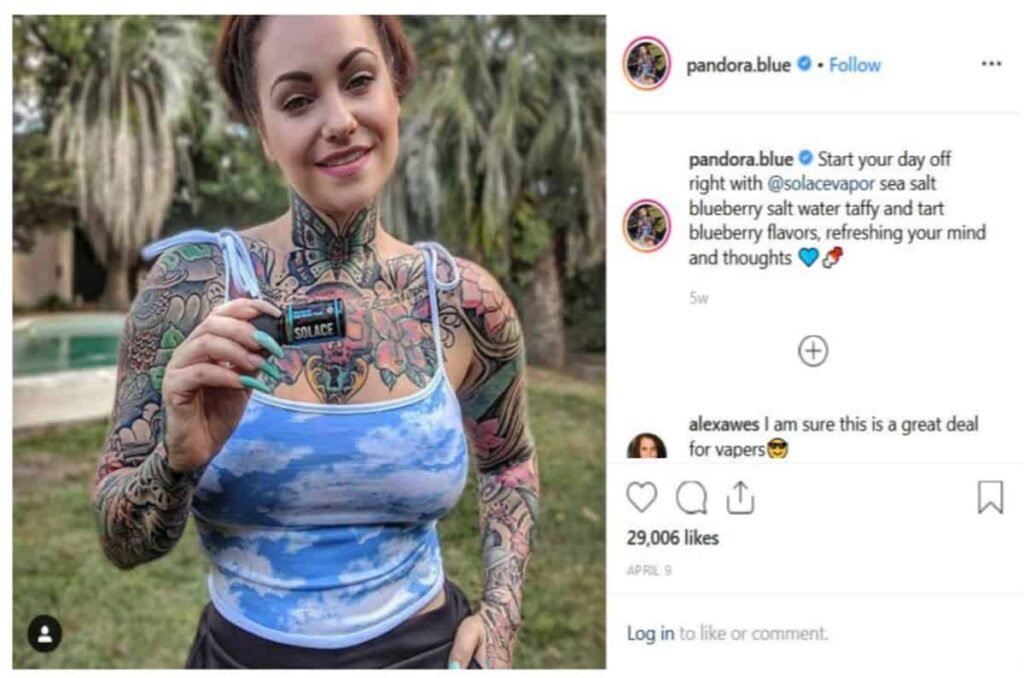 "It's critical we ensure manufacturers, retailers and others are including the required health warning about nicotine's addictive properties on packages and advertisements—especially on social media platforms popular with kids," stated FDA Commissioner Ned Sharpless.
Brands sent warning letters quickly pointing out that the FDA didn't send letters to Juul, a Silicon Valley company that has spent massive amounts of money on paid posts.
According to Juul, the company had already shut down its Facebook and Instagram pages due to intense pressure in 2018 and claimed they hadn't used paid social media influencers in 2019 when the crackdown took place.
In Canada, similar things are happening. More than 100 brands and ad agencies have been given warnings about influencer and advertising practices and how they aren't complying with the law. Industries affected by these letters include travel, entertainment, health and beauty, and more. The Canadian government is also cracking down on fake reviews.
At this point, nobody really knows to what extent these studies and newly crafted laws around the world will impact influencer marketing, but we can all expect more regulation in the future.
If you want more advanced, in-depth tips and methods from a community of digital marketing experts, join our premium group at join.adleaks.com.