How to Build a Brand and Maximize Value Using Influencers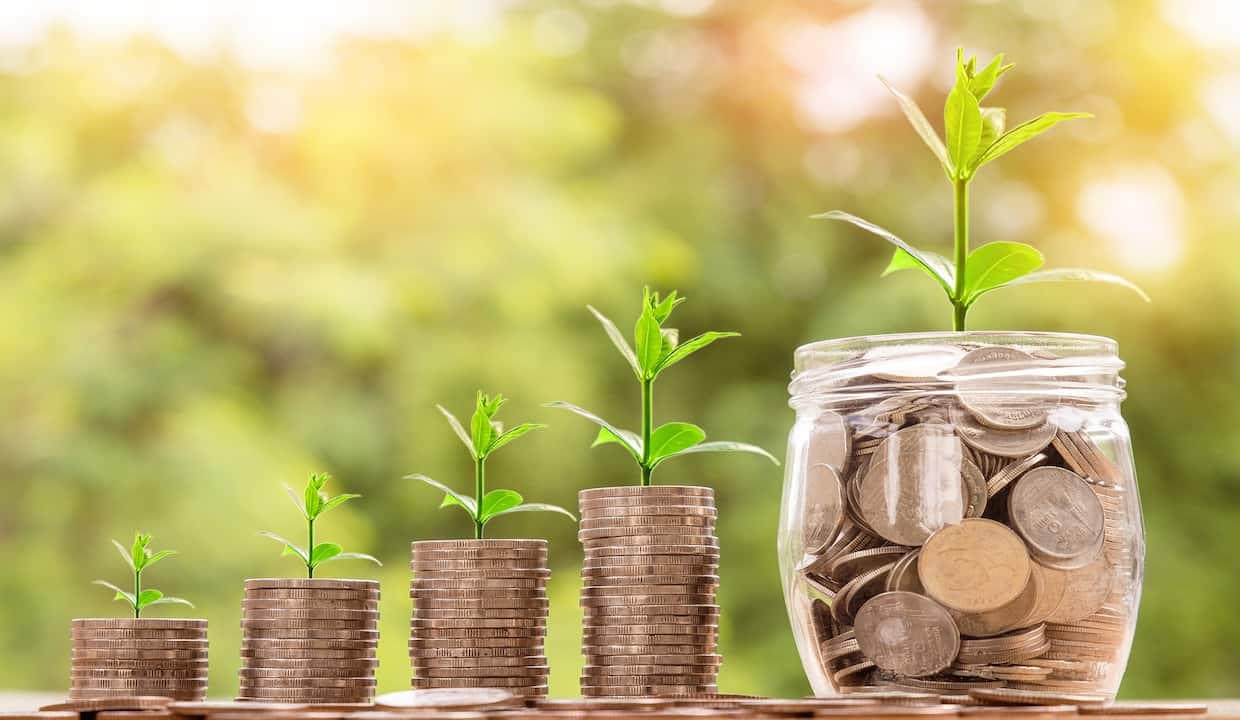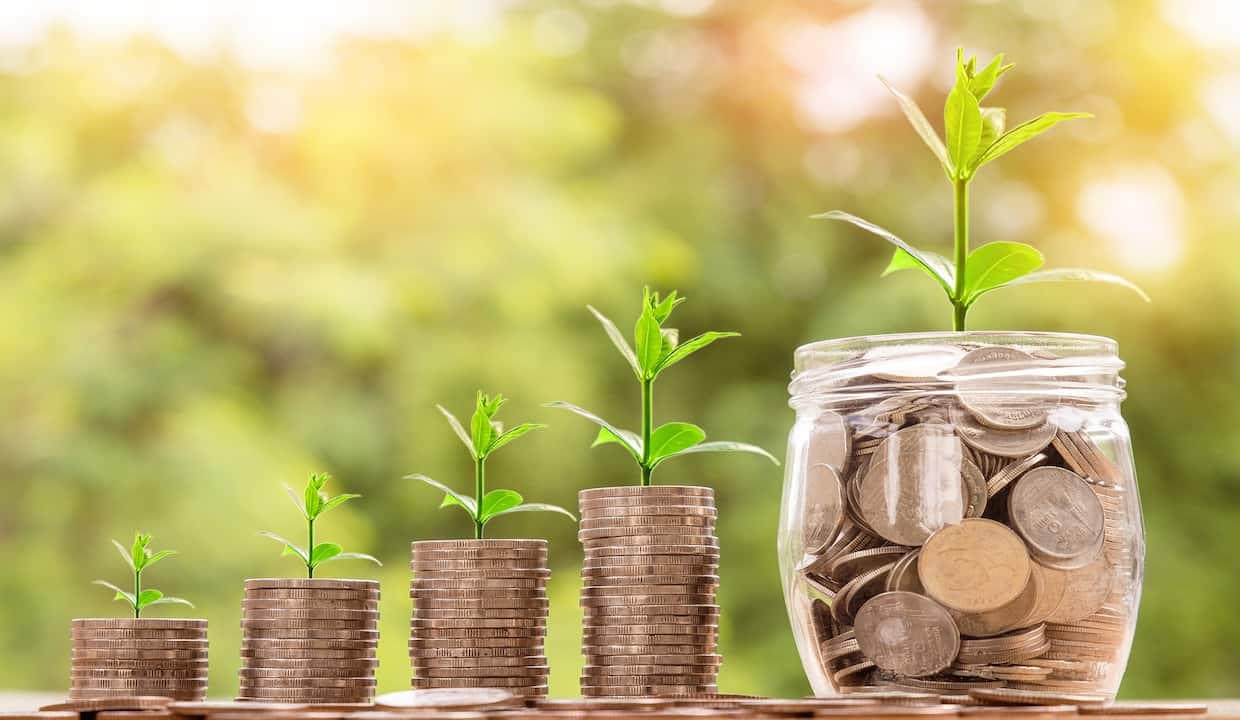 As someone that's been in the influencer marketing space for a couple years and has worked with dozens of brands and thousands of influencers, it's clear that we're at the beginning of a transformational period in the way advertisers share their message and grow brands. Getting in now will be one of the best "land grab" opportunities for your brand. I would highly encourage you to consider implementing some (all) of these tactics and growing your Influencer Marketing Database so you're not left in the dust.
The value of influencer marketing is slowly getting uncovered, and it is huge. With that, I want to give you 10 tactics that have helped me run successful campaigns for several clients and maximize the value they receive. Some of these I've learned the hard way, so you don't have to.
1. Make Deals With Influencers to Use Their Content in Ads and on Your Own Social Media (Attaining Assets)
Working with an influencer can range in price from $10 all the way to $500K for a single post. It's extremely important that you consider what the shelf life of the placement will be and that you know how to get as much value out of that as possible. One trick we use is making sure that we have an email or contract (IN WRITING) that says we plan on using the content in ads, on the brand's social media, and anywhere else the brand chooses to use it.
Skip the legal talk or the influencer might reconsider letting you use it for free. Smaller influencers will be down to do it because it helps them boost their brand. If you ask a large influencer or celebrity to do this, 99% of the time you are going to have to pay "licensing rights" which is basically an arbitrary number that the manager has made up in their mind.
2. Don't be Greedy. A 30K Influencer is Still Good for Branding and Content
Too much of the information about influencer marketing has been about how to make it profitable. Although the need for profitability is important, it's not the only thing you should be focusing on.
When you book a small influencer for $10-$30, or better yet, exchange products for a post, as long as you've followed step 1 you now have content for all of your other digital channels + a nice little push of exposure to a group of 30K people for the COST of your product. If this isn't cheaper than spending 2 hours of your own time doing a photoshoot or bringing in a group of models once a quarter, you're doing something wrong.
3. Make it as Easy as Possible for the Influencer (Briefs) 
Everything from the initial message you send to the "thank you" sent after the post is up should be made with the influencer's time in mind. Not because they are some celebrity that you need to worship, but because that's how you scale your efforts fast and get organic ambassadors without paying. Use briefs and send content requirements in short, easy to read formats. A brief should include:
A description of the product/offer
The terminology and keywords you want them to use
Unique selling points of your product
Content examples from other successful posts (Creative & Caption)
A general term paragraph outlining expectations and rights to the content
Your social media handles (I can't even count how many times I've seen the wrong handle in a post)
This will save you a TON of time and communication in the long run.
4. Make it as easy as possible for YOURSELF (Automation tools)
Reaching out to influencers and securing partnerships is a LOT of work. Especially if you want to scale it. When my agency was managing campaigns for client's, a campaign with a fairly small budget would take at least 10 hours and more often than not over 20 when you count reporting and organization. This was with a solid amount of processes and long-standing relationships.
Use tools to streamline sourcing and analyzing influencer profiles. I and 400+ other advertisers use the CloutHQ chrome extension.
Also, CloutHQ is a platform that we recently released that reduces the time it takes to find, qualify, and contact an influencer from 15+ minutes to less than 30 seconds. Instead of paying thousands of dollars for platforms that save you a couple hours a month, find tools that allow you to 10x your results in a calculated way. (Disclosure: I'm the CEO of CloutHQ and have a vested interest in telling you it's the best. Because it is the best)
If you don't have the budget for a platform, start building your own Influencer Marketing Database in google sheets with links, names, notes, prices, contact info, and pricing info. The directory on CloutHQ is free to browse.
5. Tag Every Influencer You Use in Your Posts so They Engage With It (Social Proof)
Some brands don't do this for some reason or another. But let's be clear about something, there is absolutely no reason you shouldn't be doing this. It will let the influencer know you appreciate their content (win), it will encourage them to engage with the post and boost your reach (win), it will let your fans know that real people use your products and not just models you hire on craigslist (double win).
6. Ask Influencers if They Have Any Friends Who Would like to be Involved (Referrals) 
Your top priorities are probably 1. finding a lot of good influencers and 2. keeping costs low. The best way you can do that is by asking for referrals from other influencers or using automation tools. Asking for the influencers you're booking if they know anyone who would be a good fit for a campaign takes 10 seconds and will save you 30 minutes of wasted time. Also, you will probably get a better price since you're being introduced by a friend.
7. Keep Good Relationships With Influencers (Good Karma)
Keeping good relationships with everyone you interact with is a no-brainer. But more importantly, you should make sure you're going above and beyond with the people you do business with. Having a good relationship with influencers will open a lot of doors for you and your brand. Whether it's being the first one they ask to sponsor an event or if they love your products enough to post about it all the time without expecting anything in return.
Be kind to the influencers (and everyone else for that matter) and make sure they know that you align with their vision and you aren't just renting their audience to make some cash.
8. Book long-term deals with influencers so you increase the ad frequency (Repetition)
Ad frequency isn't talked about enough in the direct marketing space or the influencer space. Below is a fun way of looking at it. Although this summary was a better fit for the old days of TV, it offers insight into what advertisers and psychologists have observed.
Long-term deals will help you for a number of reasons. First, you can get better rates that way. Second, and most importantly, your potential customers get to see the ad and are reminded of it several times. Your brand isn't going to grow just because people buy your stuff. When people see that other people love your brand, they will start to love it too.
9. Negotiate the Price.

Always

 
Prices are a touchy subject and I will probably get an earful for saying this but because we are dedicating everything to bringing transparency and accountability to the influencer marketing space, I feel it's needed.
The price you get from an influencer depends on a lot of things. Most commonly it depends on post requirements, durations, etc. But, have you ever felt like you were being sized up by an influencer before they give you a price? That's because you are. If you reach out talking about how you've sold 300,000 units this year, the influencer/agency is probably going to think, "here's this big dumb brand that has a ton of cash and reached out to me for a post. I should probably start my price really high." Like it or not, I've seen it happen a bunch and I've had it happen to me (The message below is from an influencer who I know for a fact typically charges less than $1k)
10. Build Leverage to Negotiate (Bartering)
Although most people only look at influencers as possible ad space, they are in fact humans with wants and desires. One thing you can do is make trades if someone is out of your budget and you really want to work with them. You can offer a certain number of ad impressions on their post, a custom product line with their name on it, rev share (not to be confused with a % of attributed sales), etc. Be creative and build a portfolio of offers you can pull out when you need to negotiate.
I hope this helps some of you scale and optimize your influencer outreach. Give the post a thumbs up if you enjoyed it and I will continue offering quick tips and tricks to save money and 10X the value you get from influencers.
Leave a comment below or message me on Instagram if you have specific questions!