Increase Engagement Using Facebook Stories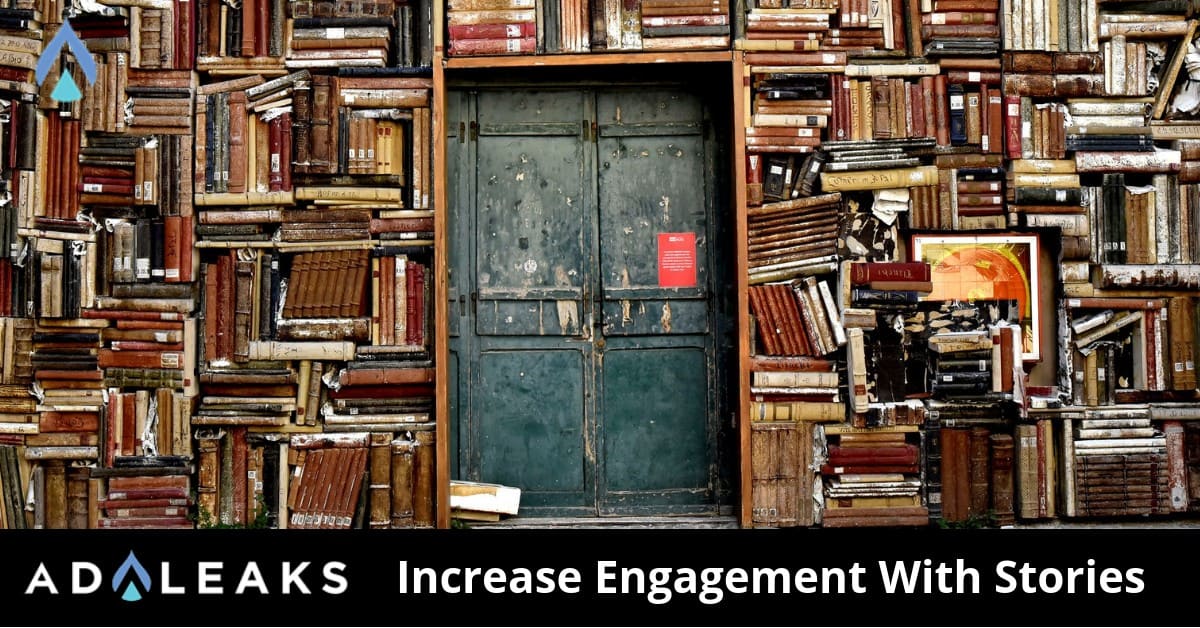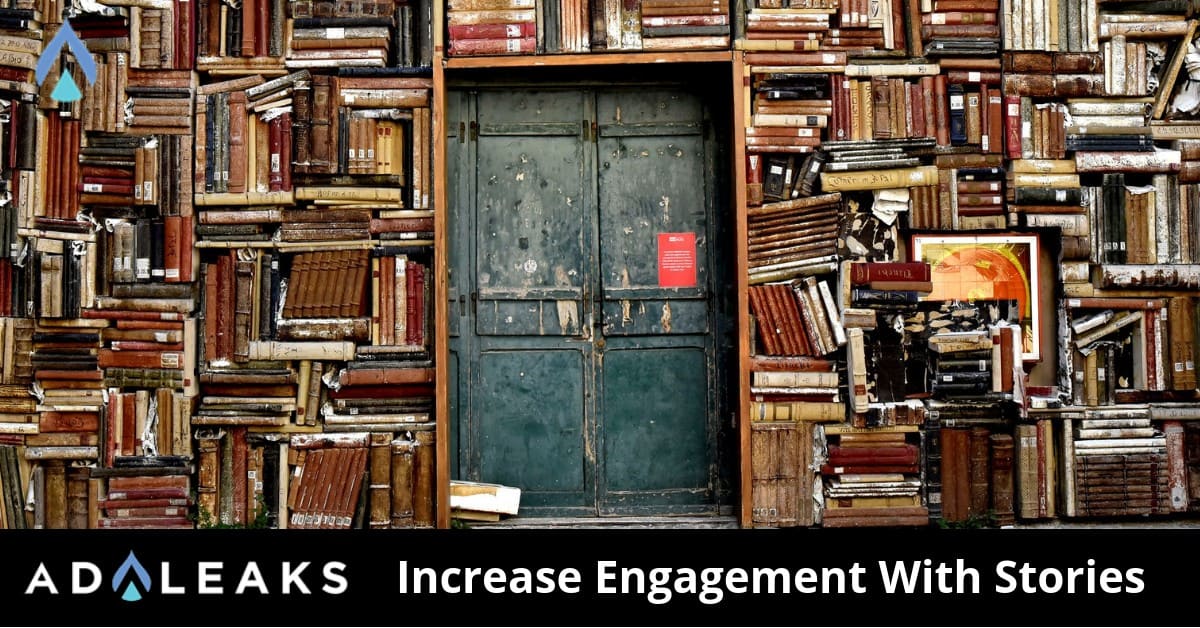 Stories are becoming the go-to way to share visual content with family, friends, or followers. Every single day, there are over one billion stories being shared across Facebook, Messenger, Instagram, and WhatsApp.
There is a lot going on every day inside stories, and being active inside this platform will put your brand right in the middle of the action. Stories are sweeping in with a fury, and are expected to be the most dominant form of social sharing this year.
If you are still unfamiliar with Facebook Stories at this point, let us break it down for you. You will quickly see the potential for big returns, and why we choose to implement Stories into our marketing campaigns!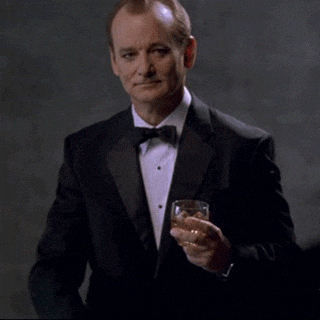 What are Facebook Stories?
Facebook stories are effectively an additional Newsfeed, but one geared towards visual entertainment rather than text-based information.
Facebook has noticed, and you may have noticed too, that visual content is much more engaging. Videos, rather than a wall of text, tend to get better reactions from viewers. Built into the feed are filters and effects for your camera, making this app right at home for mobile users. If you prefer to edit or post from your desktop, you have that option as well.
Everything posted in the Stories feed is separate from your regular Facebook feed, requiring you to select which section you want to post into. By default, a photo shows for 6 seconds and a video lasts for up to 15 seconds.
Once your content has been posted, they are viewable for only 24 hours. After that 24 hour window, they disappear. If you are familiar with Instagram or Snapchat stories, it is the same concept.
How to use Story Ads effectively
Look and Feel
Speed is your friend with Facebook Stories. Content here gets consumed much faster than other formats. Implement speed into your creative process to keep the attention of your audience. Sound can be another winning factor. The majority of stories that feature voice-over or music tend to get better results than ads without sound.
Use stickers to bring attention to your product while maintaining a natural feel for your ad. The stickers make the user feel that the image or video is part of their normal feed, not just an ad. However, this is a tough balance, as stickers can be distracting when the information is inconsistent with your product. Use them carefully.
Brand and Product
Focus on your brand. Ads that put their key message at the beginning tend to perform best. Logos or other brand elements at the start of your content are a great way to keep the focus on what is important.
Think of your objective. Ads always perform better when they are designed with a mission. If your objective is conversion, keep your focus on your product. If your objectives are more brand-oriented, shift your focus to the users. Call to action. CTA's are what drive viewers to take action on your ad. Dial in on the action you are looking for, whether it's a "swipe up" or "buy now".
Formatting
Shorter scenes are the winner when it comes to stories. Fast-paced narratives really fit in with the style of the platform, so get to the point! Quick content is much easier to consume.
Conclusion
A little creativity is always necessary, and this is true for ads inside stories. Some key points to remember are related to the experience inside the stories feed.
Stories are fresh and fast. Ads should match this so as not to feel out of place. Keep your ad focused on what is important. Show your brand logo early and drive it home. Keep your objectives simple and oriented to a specific goal. Make sure your call to action is clear and concise. Don't beat around the bush.
Use these tricks and tips to give you the confidence for ads inside the stories. Facebook Stories can have great ROI, now you have the tools to make it happen!
If you want more advanced, in-depth tips and methods from myself and other experts, join our premium group at www.joinadleaks.com.