7 Useful Apps to Automate Your Social Media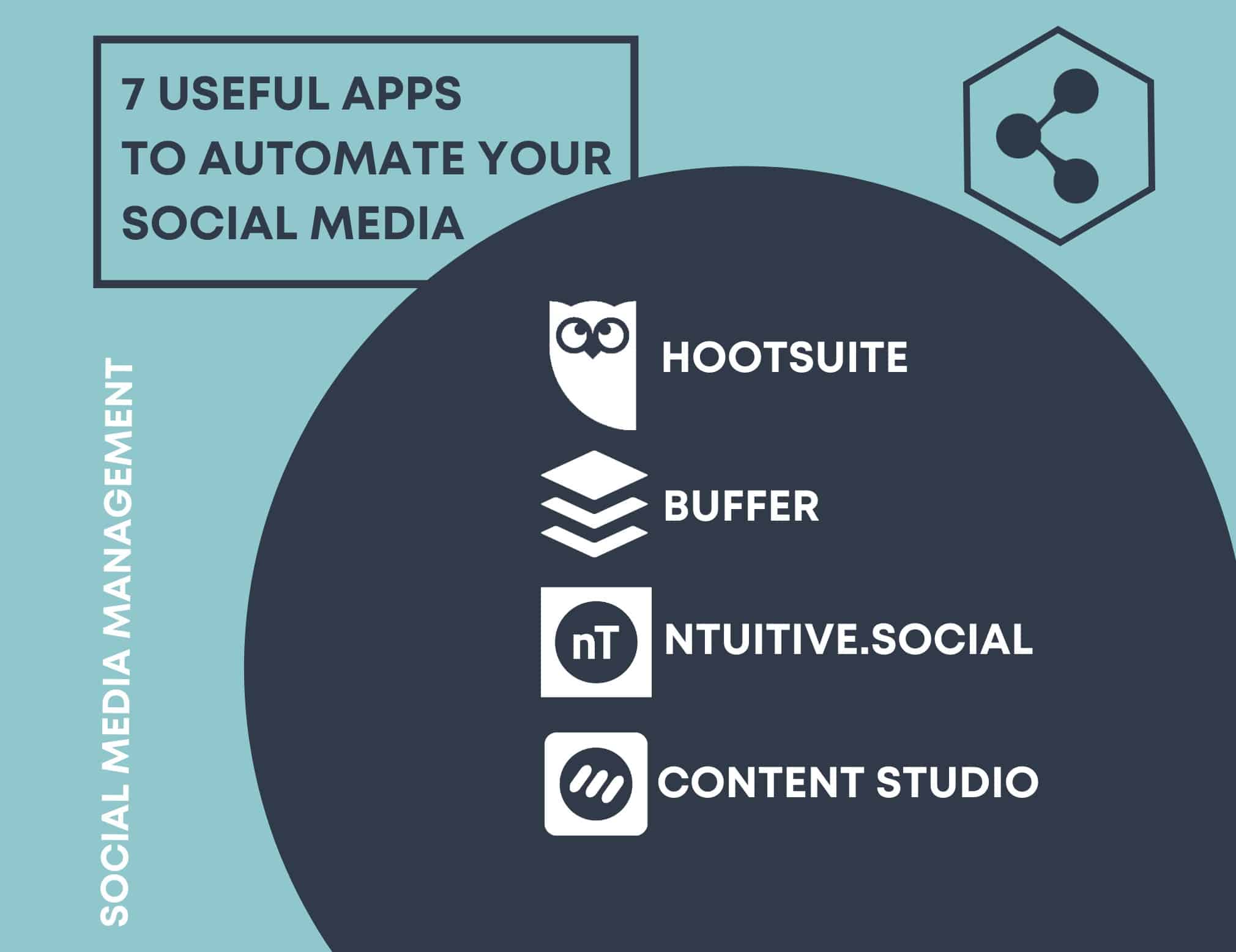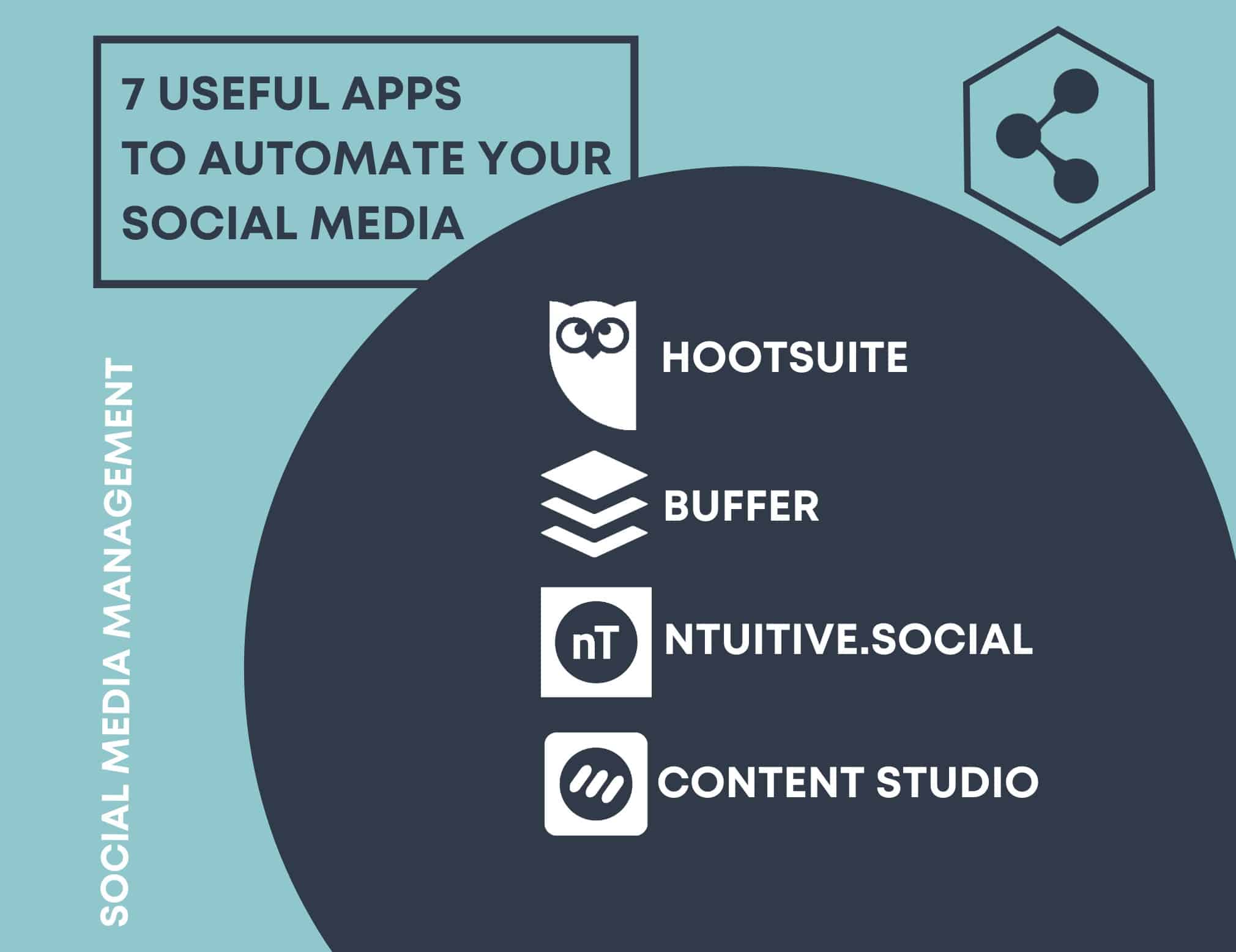 If you don't automate your social media, building your online brand will be like installing a backyard pool with a shovel.
Technically, yes, you can do it, but it's an awful lot easier if you use the right tools.
Using software as a service (SaaS) to automatically publish your posts and stories to Facebook, Instagram, Twitter, LinkedIn and more eliminates the drudgery of manual posting. More importantly, automation lets you focus on results and creating more effective content.
With that in mind, here are seven useful apps to automate your social media.
1. Hootsuite
Hootsuite is one of the standard-bearers of social media automation -- and not just because of their cute owl logo.

If you're scheduling, managing, and analyzing social media content, Hootsuite is an easy-to-use platform. The system also has a cloud-based file-sharing service. You can upload and save media for future posts without going outside the platform.
And if you plan to use other tools in conjunction with Hootsuite, they have an extensive partner network. It includes popular apps like Slack, Microsoft, Salesforce and more.
Hootsuite Pricing
As you'll see with most of these systems, Hootsuite pricing starts with a single-user plan that can schedule unlimited posts across 10 social accounts. This "Professional" tier starts at $29/month.
"Team" plans for three users and 20 social profiles are $129/month. "Business" plans with up to 10 users and 35 profiles are $599/month. All Hootsuite plans offer a 30-day free trial.
2. Buffer
Used by more than 75,000 companies, including Shopify, Spotify, and AdLeaks, Buffer integrates with most social media platforms and lets you visually plan and schedule your campaigns.

Buffer's features include tags and a "first comment" option for scheduled Instagram posts, a Stories Planner, product settings for shoppable pages, custom analytics and easy-to-share reports, and helpful tips for social media strategy.
Buffer Pricing
Buffer's "Pro" plan costs just $12/month (billed annually) but is limited to one user, eight social accounts, and 100 posts per month.
"Premium" and "Business" pricing plans offer more users, accounts, and features, for $56/ and $85/month (billed annually) respectively. Each Buffer plan starts with a free 14-day trial.
3. nTuitive.Social
Even though their name is a spell-check nightmare, nTuitive is a useful social media suite. It combines a wide range of tools and channels with a user-friendly interface.

nTuitive syncs with over 20 types of social media accounts from one platform. You get the obvious channels like Facebook, Twitter, and Instagram, as well as LinkedIn, YouTube, Google Analytics, Yelp, WordPress, Pinterest, and about a dozen more.
The system also offers more than 200 social media tools. They're built to help you customize publications, track performance, mentions, and events, and analyze results.
nTuitive Social Pricing
nTuitive plans start at $49/month. That includes publishing tools for one user, one dashboard (which represents your business, customer, or brand), and up to 10 profiles.
More dashboards, users, profiles, and features are available with the "Pro," "Plus," and "Enterprise" plans. Also, all nTuitive plans can start with a free 30-day trial.
4. ContentStudio
ContentStudio is meant for publishers, brands, agencies, and new businesses that want to grow on social media. Their tools are also designed to keep your content marketing operations and workflows in one place. This can reduce approval delays and make internal communication easier.

To that end, in addition to their post scheduler, ContentStudio offers a collaborative editorial calendar, internal analysis for top-performing content by topic or industry, and step-by-step templates for various automated campaigns.
ContentStudio Pricing
ContentStudio offers a 14-day free trial, and single-user, 10-account plans are available for $39/month (billed annually). Team plans start at $79/month (billed annually) for five users and workspaces and increase from there.
All plans offer unlimited blog and social media posts per month, and the team plans offer unlimited automation campaigns.
5. Falcon.io
Falcon.io is another option to automate your social media. This system is designed for users managing big brands or driving large-scale customer engagement. (It's also a good choice if you don't care for Hootsuite but still want a bird-themed platform.)

Now, Falcon.io's full suite of features is... a lot. Users can create and schedule organic and paid posts, but it goes beyond that. You can also view personalized customer data in relation to their social engagement, manage content according to brand and quality guidelines, and more. Therefore, it's no surprise that Falcon's enterprise client list includes brands like Coca-Cola, Toyota, and Nintendo.
Falcon.io Pricing
Falcon's pricing tiers are limited, which makes sense given their high-value target audience.
The "Essentials" plan, which supports one user and five channels with limited features, starts at $129/month. And for enterprise-level "Full Suite" pricing, you'll have to contact their team.
6. eClincher
eClincher started as a social media posting and tracking service in 2012. They've become a popular choice for businesses because of their 24/7 live support. eClincher also offers a broad range of functions for professional use.

eClincher may not integrate with as many channels as some of the other systems, but it makes up for it with a strong collection of features.
Users get access to an all-in-one inbox, advanced calendars, workflow visualization, and content curation abilities. The latter includes design and editing tools as well as a built-in media library.
eClincher Pricing
eClincher's basic plan includes social inbox and CRM features. You get unlimited publishing and scheduling across 10 profiles for one user for $59/month.
All eClincher plans ban start with a 14-day, no-credit-card-required free trial.
7. Sked Social
Sked Social is a creative, collaborative scheduler primarily tailored to Instagram. You can create Stories and carousel posts and schedule them alongside videos or photos for your Feed.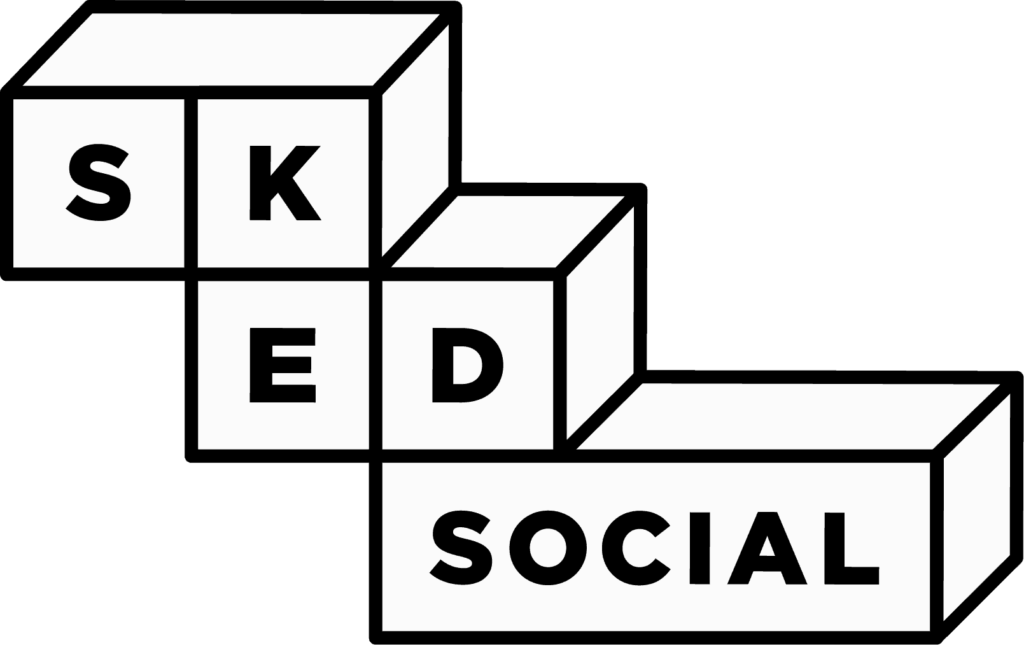 To maximize tracking and teamwork, all Sked Social business accounts include unlimited member logins, so you know who's doing what to which project. And the system will also optimize posts for clients in different time zones to increase engagement.
Sked Social Pricing
Sked Social's single-user "Fundamentals" plan starts at $21/month (billed annually). It offers unlimited post scheduling but limited access to social accounts.
Higher-tiered plans open access to more features, Instagram profiles, and secondary channels. Each plan is also available as a 7-day free trial.
BONUS: Revealbot
Revealbot's automated rules for ad campaigns on social media can also automate your social media and boost your reach.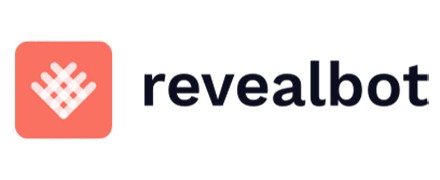 Revealbot can monitor your Facebook or Instagram content's performance and automatically promote posts that meet specific parameters. Further, you can target these posts according to audience type and other optimization strategies.
Also, by automating this process, your best-performing Instagram content can be a constant source of social media promotion.
(Note: Revealbot is an AdLeaks partner.)
Why Should You Automate Your Social Media?
Automating your social media is useful whether you're a sole proprietor, a large brand, or anywhere in between. You can track and boost posts in real-time, gain valuable insights about your audience, and reduce the potential for human error.
Ultimately, finding the right service to automate your social media will come down to your needs and budget. Hopefully the information above helps you start off in the right direction.