WATCH: Tim Burd Deconstructs the Facebook Algorithm the Easiest Way Possible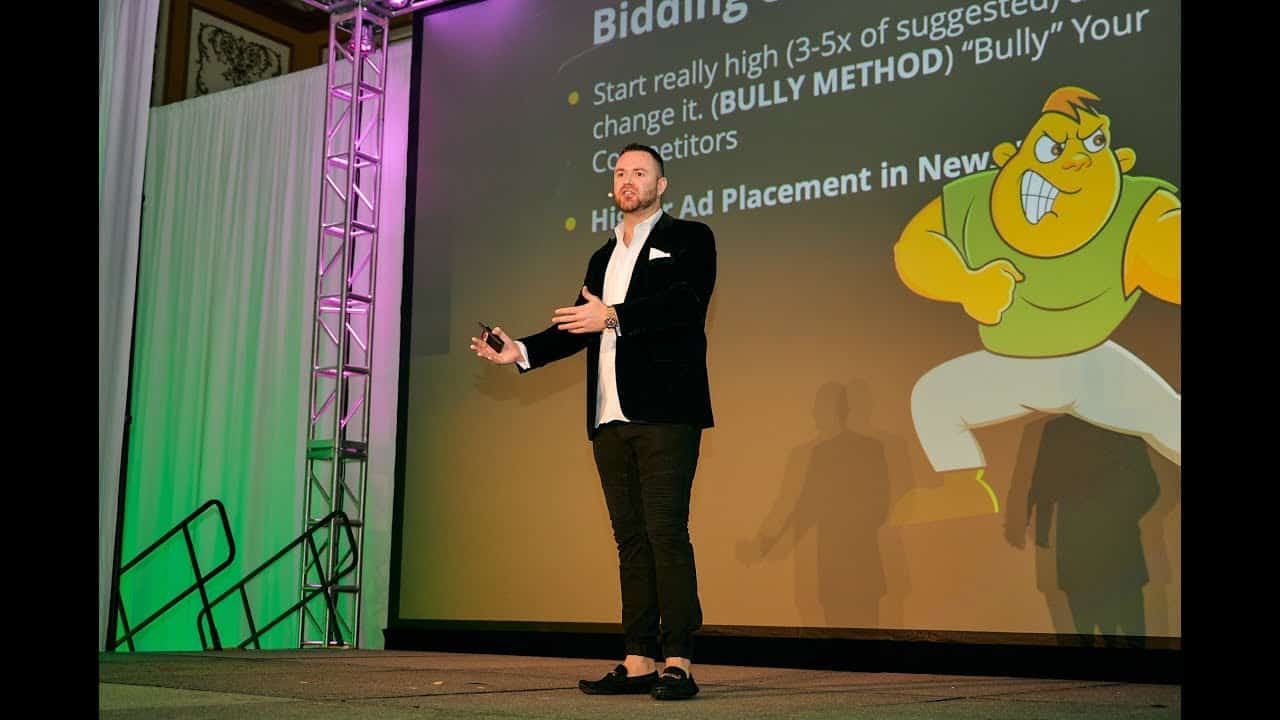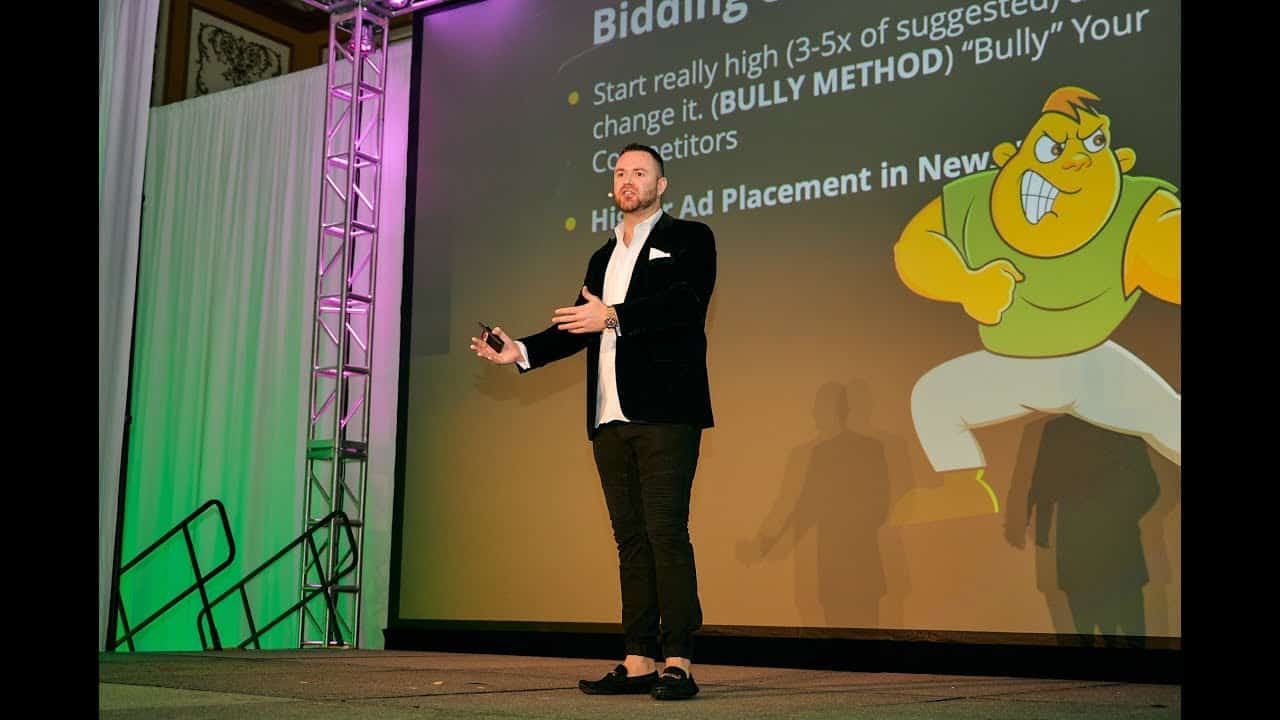 Learn from Tim Burd's Affiliate Summit 2020 Speech on Facebook's Newest Algorithm and More.
AdLeaks founder Tim Burd was at Affiliate Summit West 2020 as one of the keynote speakers.
Tim's topic of discussion was the newest Facebook algorithm. This speech comes at a time when things are ever-evolving and can be quite frustrating for marketers.
Just when you think you've got your Facebook practices down to a tee, another algorithm adjustment is made and you have to either make a shift or risk losing ground.
Thankfully, Tim is a master at breaking down complicated algorithms and concepts in a way that we can all better understand.
This video is a must-watch if you're wanting to step your Facebook game up in 2020 and beyond:
Want to learn more about Tim Burd? Check out his website at timburd.com.
If you want more advanced, in-depth tips and methods from Tim Burd and other experts, join our premium group at www.joinadleaks.com.