Instagram's Newest App: Threads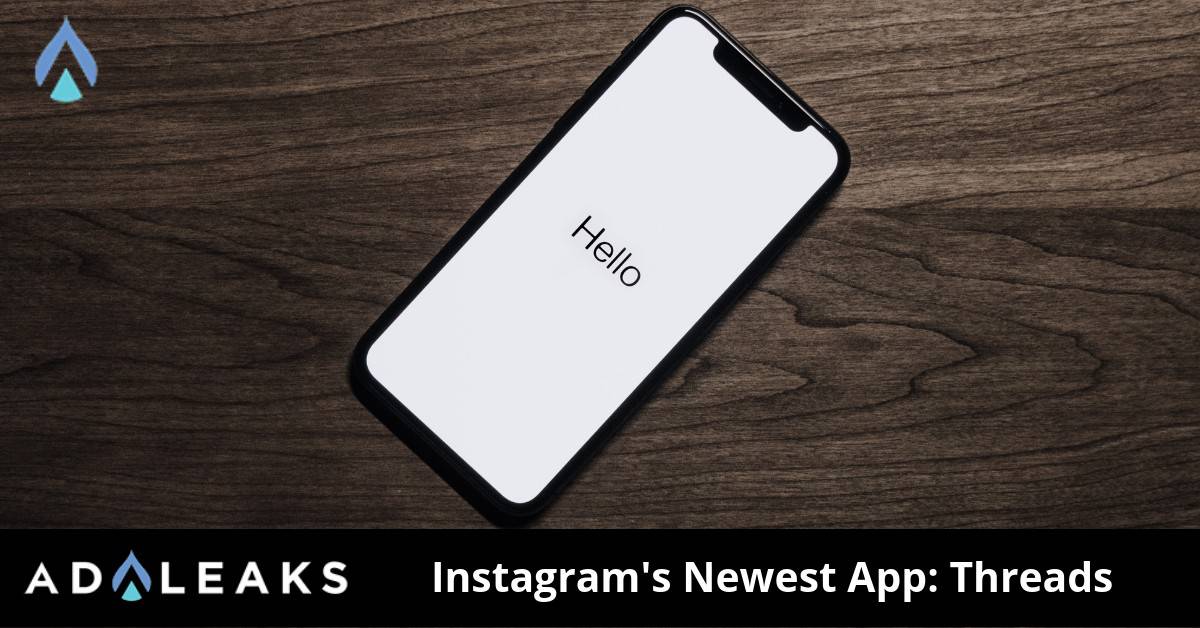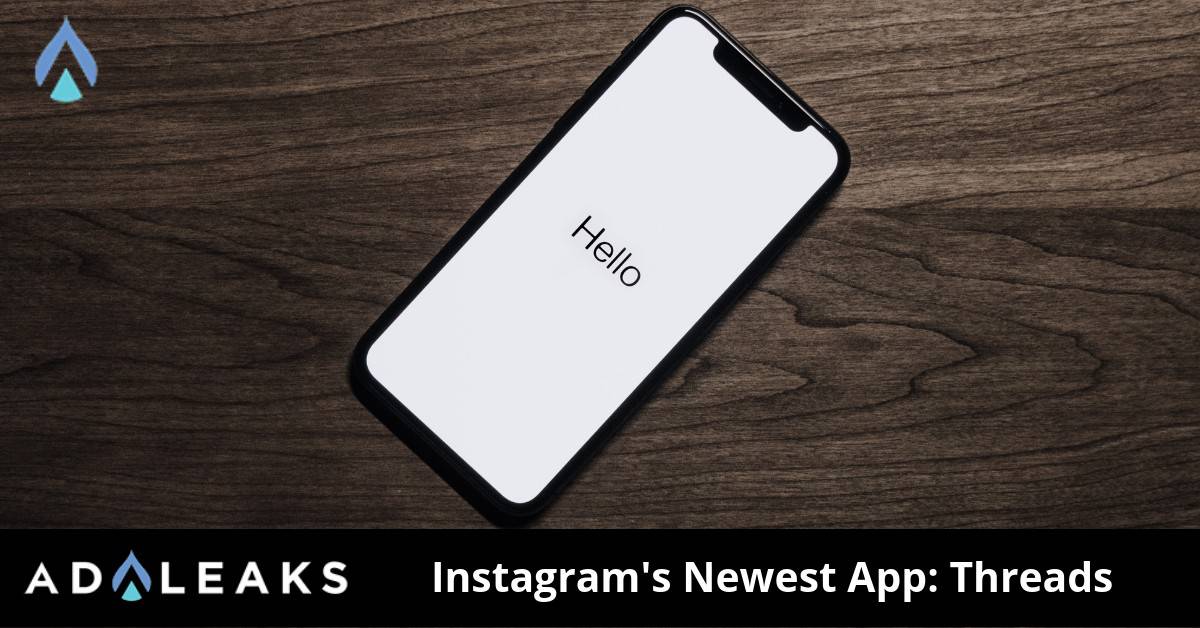 Instagram is Testing a New Messaging App, Threads
Instagram is currently in the process of developing a new, standalone messaging app called Threads. The app is meant to promote the most intimate of communication between users and their close friends. This is another step toward creating a more personal, intimate space for its users. They're seeing if people would prefer to share with only close friends instead of the whole world (or at least your whole follower list).
Thread Features
This companion app to Instagram eases communication with your "close friends" list. You can share the following features with your friends:
Location
Speed
Battery life
Text, photo, and video messages
On the app, you'll be able to opt-in to sharing all of this information automatically. At this time, it does not show the user's exact location, but more general areas or will state that a friend is "on the move".
Thread's concept is similar to that of Snapchat's. A study has shown that users spend more time within the Snapchat app than the average Instagram user. Snapchat's high engagement amongst young users proves this. Instagram believes that is due to the more intimate nature of sharing things with closer friends on Snapchat. In addition, Snapchat also has the Maps feature which shows the real-time location of your Snapchat friends. This new app would have a similar location feature. Threads would create that closer connection and would chip away at this rivalry.
Additionally, you'll have the option to update statuses manually with the click of one button. Your status will show in the main feed as well as in message threads. This is a step toward the efforts of automatically sharing a user's status based on phone sensors and one-tap sharing.
More Details
This messaging app's features are similar to those of Direct Messenger on Instagram. Messages from your friends will appear in a central feed and will include a green dot next to active users. Similarly to Snapchat, you'll be able to snap photos and videos and send them to individual friends or friend groups. Friend's recent stories will also appear in the feed.
In Conclusion
It is speculated that this app will actually be available for users in the very near future. Although, they have not released a date yet. This new app will allow you to either automatically or very easily share details of what you're doing, how you're doing it, and where you're doing it. What do you think of this app? Do you feel it is necessary to share every detail with your friends? I think this app could have very successful engagement rates with younger users.
Happy Hunting!