Messenger Terms Of Service Update
Facebook is good at cracking down on accounts not playing by the rules.  Don't be the one to get your account (or worse your client's account) shut down because of ignorance.  If you have invested in Messenger advertising keep reading.  Facebook will be shutting down accounts who are not abiding by the Messenger TOS.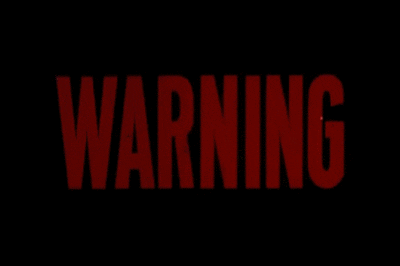 The Update
The 24hr + 1 states that you can send a message or broadcast within twenty-four hours of the last interaction from a user in your bot.  Once the twenty-four-hour window has ended, you can then only send one follow-up message to those targets. From there you will not be able to send them ads or offers until they have interacted with your past message.  
Promotional messages can contain ads and other promo materials, but can only be sent to subscribers who were active in the past twenty-four hours.  Subscription broadcast messages cannot have ads or promo offers included. They can, however, be sent at any time regardless of time passed since the last user activity.
Previously the way around this was to send a broad question to your audience such as "Do you like sports Adam?  Adam would then interact with this message, it would reset the 24hr + 1 rule, therefore, allowing you to send a promotional follow-up message with an offer.  With the recent crackdown on Engagement bait, this is no longer an option if you want to keep your accounts in good standing.
Be Aware
This "strategy" should be avoided as it can lead to the shutting down of your or your clients' advertising account.  In the past, Engagement Bait flew under the radar. It is now being monitored and should be avoided.  Create quality advertising content, and stay within the terms of service and you will be fine! You may have gotten away with breaking or bending these rules in the past, but be warned Facebook isn't messing around, especially on the Messenger TOS.  Accounts will be shut down if in violation of the terms.
Guidance 
We recommend reviewing the Messenger Policy & Usage Guidelines and familiarize yourself with the update.  The first step to playing by the rules is knowing the rulebook!  You may want to review Facebook's Advertising Policies as well.  Knowledge is power!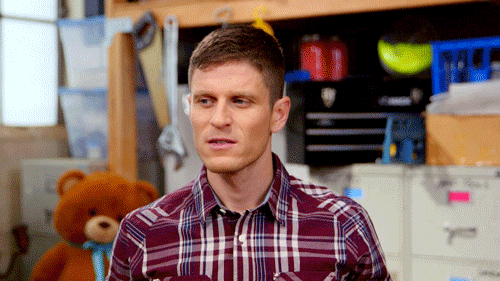 You can still pull old messenger audiences back into your funnel. How so? Simply retarget people who have sent a message to your page with an ad!  Sure it is a little bit more work, but it is better than getting your accounts shut down!
Has anyone had accounts shut down due to violating the Messenger TOS?  Comment below and let us know what you are doing or did to work around the change.
Happy Hunting!
Ready to market like a digital boss? Join our premium group! You'll receive so much value and knowledge from our tutorials alone. Not to mention the DAILY knowledge bombs and powerful network of top advertisers you'll have access to. Click below to join today, see you inside…