5 Reasons Online Marketers Need Platform Management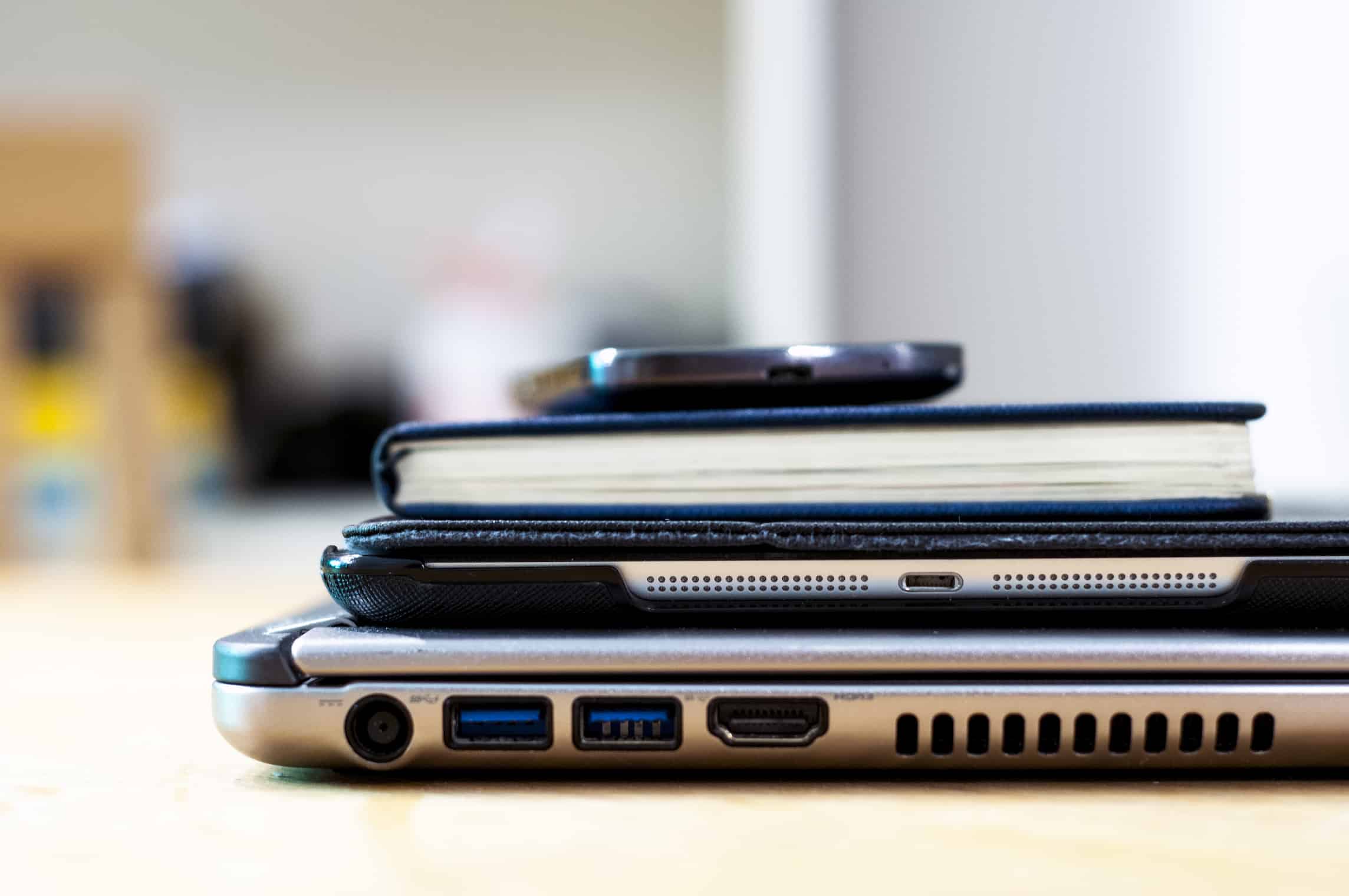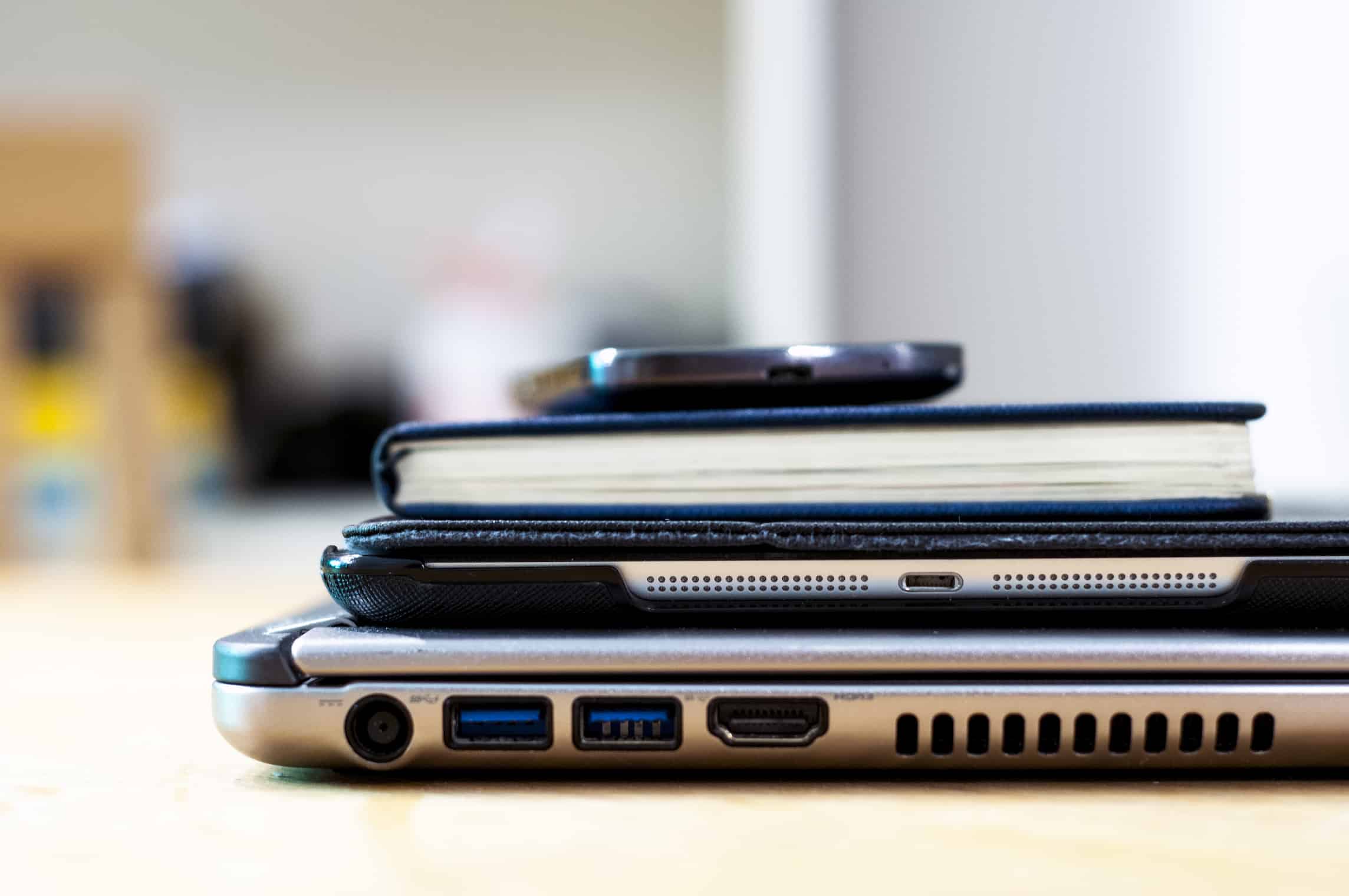 As the scope of online marketing has expanded, consumer expectations for ads have grown too.
Personal, customized ads have become the name of the game. But collecting the right information to target leads with the right offer requires a lot of technical setup and back-end finagling.
And if you're connecting platforms like customer relationship management systems (CRM), email service providers (ESP), social media networks and the like, the process can get even more complicated.
Lots of ad buyers and marketing agencies rely on an experienced platform management team to keep all of these parts humming along. Let's look at five reasons online marketers need platform management.
1) Build Integrations From Your Landers
Creating a landing page for your marketing campaigns is crucial, but that's only the first step. Once the page is created, you have to host it on a server. And even when it's hosted online, it needs certain functionality to be an effective tool.
That's why integrating your CRM and other systems with your landing pages is so important.
You can capture important data, learn about your audience, and leverage that information to segment, target, and convert leads effectively — not just once, but constantly.
Integrations are when developers code your lander to achieve a specific result. Examples include:
Saving leads to a database/lead platform
Sending SMS/Email
Sending data to your CRM
Engaging a custom developer, especially one with experience in online ads, can make integration much simpler than other solutions. Also, digital marketers and eCommerce stores looking to scale can reap the benefits of a platform manager as their outreach grows and offers become more complex.
2) Manage & Setup Buyer Integrations
Setting up and managing buyer integrations are common in the lead generation world. These tasks are full of manual and technical details that take time to set up
Having a team handle this can save you and your team many hours a week. More importantly, custom integration and platform management can reduce the need for manual tasks like data collection, personalizing emails, and pulling reports to virtually zero.
Also, custom integrations can be built to provide extended functionality on your platforms that wouldn't be available otherwise.
Finally, effective buyer integration and landing page automation create a 'virtuous circle' for your campaigns. The more information you gather, the more you can tailor your offers. And the more you tailor your offers, the more you learn.
3) Setup New Verticals
Getting setup in a new vertical you have no prior experience with can be daunting. An experienced team that has been through these processes already will save you valuable time with a quick and efficient setup.
Skilled digital marketers understand the platforms they use, create strategies, and manage their work and data within each platform to maximize their capabilities and information sharing.
By working with a platform manager, agencies, small business owners, and executives can go beyond basic data collection and surface-level reporting to get real insights and build better campaigns. More comprehensive metrics, for example, can show your digital marketing team which distribution channels are performing well and which fits a particular piece of content best.
Choosing the right channel for your collateral can drive more engagement and a higher conversion rate. And the right team will already know what common issues you will face along the way building out your funnels and integrations.
4) Troubleshoot & Debug Any Issues
Not every marketing agency has the manpower or resources to constantly monitor the technical logistics required for complex campaigns. All of the code and connections between ads, tracking pixels, landing pages, pricing, checkout, etc., can get overwhelming quickly.
Issues always arise, even if your team goes through onboarding and follows instructions. A partner that specializes in technical solutions can identify what the problem is quickly and correct it on your behalf.
Common issues include:
Buyer responses are invalid or failed after setting up a new buyer integration
Multiple pixel fires are recorded but you only get one lead
Crucial data doesn't reach your CRM from your lander
The right platform management team should work seamlessly with yours and be able to respond to problems quickly. Growth-focused online marketers need more than a customer service rep. They need a development partner who can solve problems quickly to minimize wasted ad spend and lost opportunities.
5) Rededicate Time to Your Business
Anyone who has dipped a toe in the waters of advertising and marketing knows that there's a lot more to it than meets the eye.
To do it right, you need to know your market, understand your audience, track leads, follow up with prospects, upsell existing customers — the list never ends, and the pile of hats on your head just keeps getting bigger.
Handing custom development and platform management off to a specialist can give marketers and business owners the headspace they need to focus on the things only they can do — like grow their business.
Final Thoughts on Platform Management for Online Marketers
Two of the most common questions digital marketers ask are "how can I scale?" and "how can I do more with my data?"
Platform management, with a healthy dose of custom development, can help you do both. Integrating your CRM, landing pages, and ad campaigns will give you more information. And with that information comes new opportunities to use that information to grow your business.
Lab270 is THE Development Team for Advertising. Contact Lab270 now to discuss your next project.