Political Ads: A More Secure Facebook
Facebook stated that they have blocked around 30 Facebook accounts and 85 Instagram accounts ahead of the 2018 midterm elections. The news was released before the polls opened up in the United States. Therefore, giving individuals reassurance that they are taking previous attacks seriously.
Facebook stated they are committed to protecting legitimate political discussion within our community and fighting foreign interference in elections. Given that, Facebook is taking these steps to increase security and transparency:
Strengthening Enforcement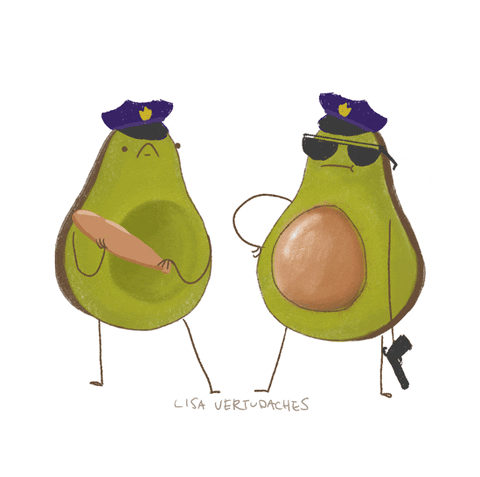 Policy Updates: Facebooks updated policy blocks ads from Pages that repeatedly share stories marked as false by third-party fact-checking organizations.
Investments in operations: The company hired 10,000 people including ad reviewers, security experts, and engineers. In this case, nearly doubling the number of employees working on safety and security.
Getting rid of fake accounts: 95% of fake accounts are found and removed before they are reported. Facebook uses automation to detect and remove most of them within minutes of being created.
Increasing Transparency
More transparent advertising: Ads with political content that appear on Facebook are required to include information such as who paid for them. Any ads containing political shown through Facebook on or after May 7, 2018, will also appear in the Ad-Archive.
Learn more about Facebooks Ad-Archive here
More authentic pages: Individuals who manage Pages with high potential reach have to go through an authorization process to confirm their identity. Facebook is giving its users more information about the page, including creation date and if the page name has changed.
Supporting an Informed Community
Less clickbait: Facebook released updates so that you see fewer inauthentic stories, such as clickbait, in your News Feed.
Fighting false news: The platform is committed to stopping the spread of fake news by reducing the distribution of stories rated as false by third-party fact-checkers. Also removing financial incentives for spammers so individuals can make intelligent decisions about what to read, trust and share.
This issue is a top priority of Facebook. The platform is committed to helping prevent foreign interference in elections around the world. I would love to hear your thoughts or comments. Let us know what you think about these security measures.
Happy Hunting 🙂
Get unbeatable knowledge from the best in the game. Click below to join our Premium group today!