Political Ads: What to Know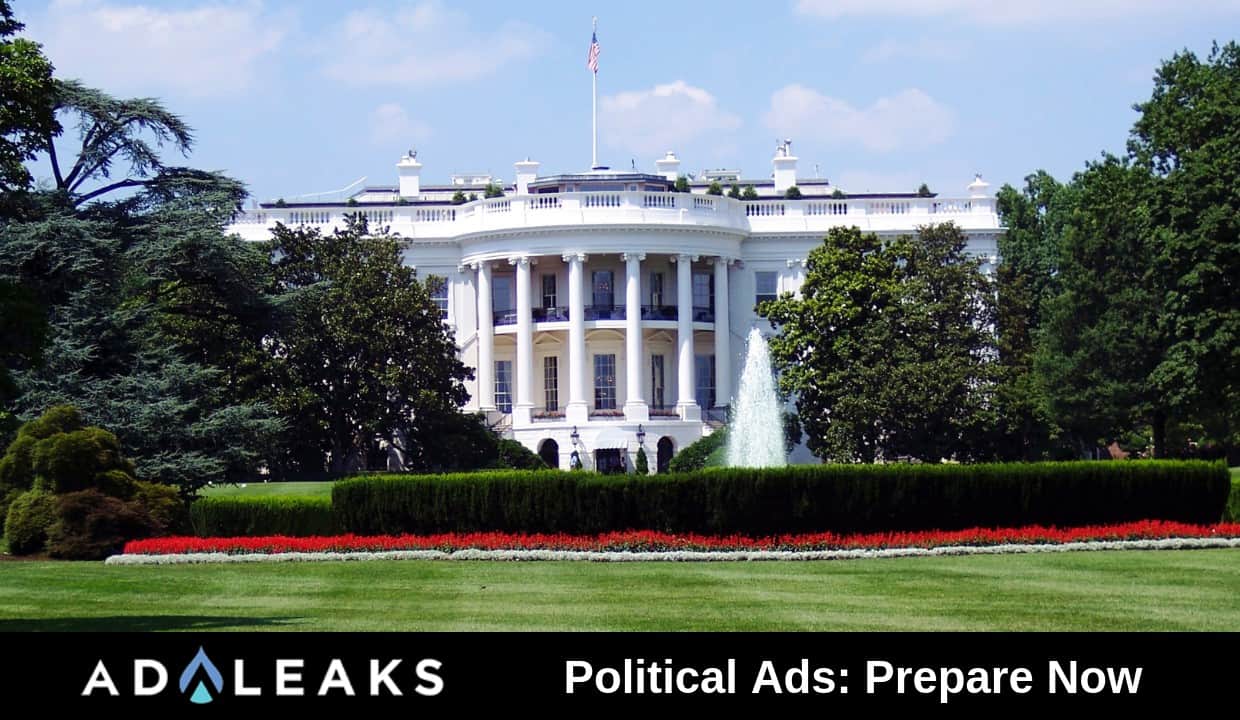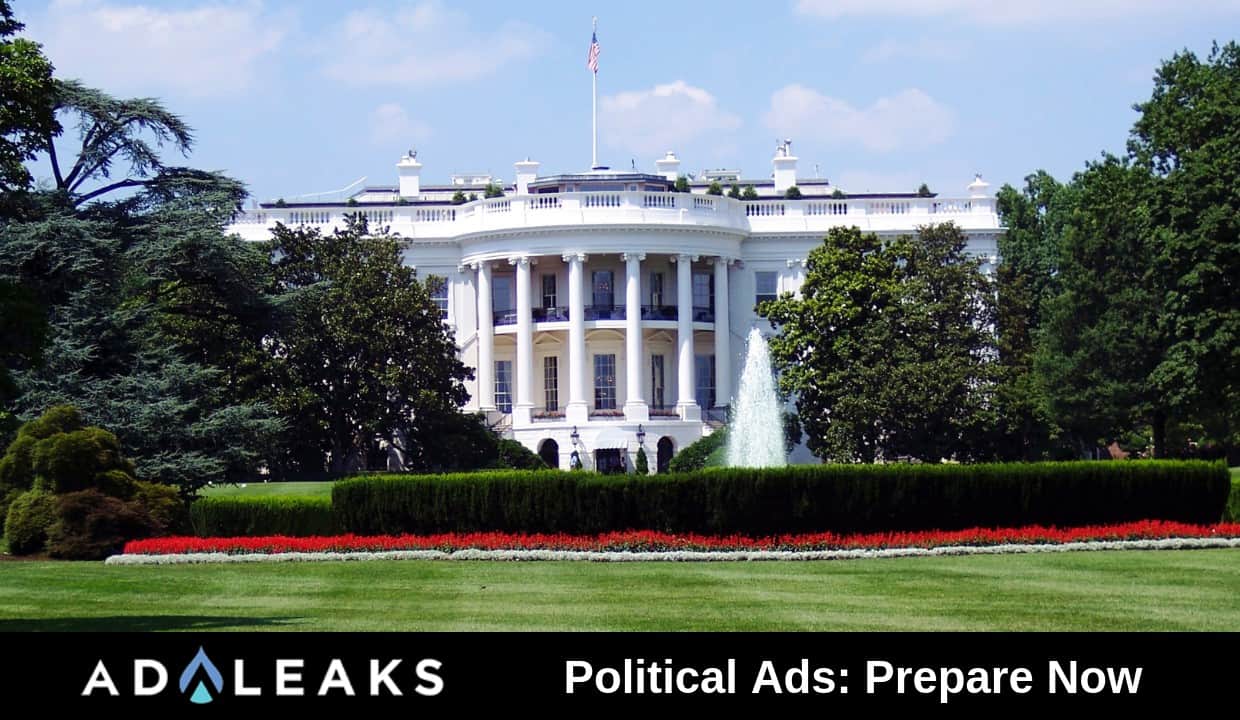 Facebook has gone through some recent heat.  Between the Zuckerberg trial and the GDPR update, it's been a crazy year for Facebook.  Facebook has begun to put strict advertising policies in place to protect their users. If you are planning on running any ads with political content on Facebook you'll want to keep reading.
The Changes
As of May, 24th 2018 the following rules and regulations will apply to all election-related ads on Facebook and Instagram in the US:
All ads must be clearly labeled – including a "Paid for by" disclosure from the advertiser at the top of the ad. This will help ensure that you can see who is paying for the ad – which is especially important when the Page name doesn't match the name of the company or person funding the ad.

When you click on the label, you'll be taken to an archive with more information. For example, the campaign budget associated with an individual ad and how many people saw it – including their age, location, and gender.

That same archive can be reached by anyone in the world at

facebook.com/politicalcontentads

. People visiting the archive can see and search ads with political or issue content an advertiser has run in the US for up to seven years.

Advertisers wanting to run ads with political content in the US will need to

verify their identity and location

.
Source: https://newsroom.fb.com/news/2018/05/ads-with-political-content/
Protecting The Users
Facebook is increasing transparency with these changes.  They are actively investing time and resources to proactively identify abuse within the platform.  For us, this is a good thing! If Facebook works hard to keep their users safe and happy it gives us a quality audience to advertise to, really it's a win-win for both users and advertisers.  
If you fail to get approved to run political ads you're putting yourself in a vulnerable spot.  Users will be able to report ads if they refer to a political candidate or issue. If the ad falls under the Political Advertising Policy, Facebook will take down the ad and could shut down your ad account.   
These changes will not prevent abuse altogether, but it will help prevent things such as the Russian Election Scandal!
Is anyone running political advertising campaigns?  If so what do you think about these policy changes?  Comment below!
Happy Hunting 🙂