PPC Pricing Models: What You Need To Know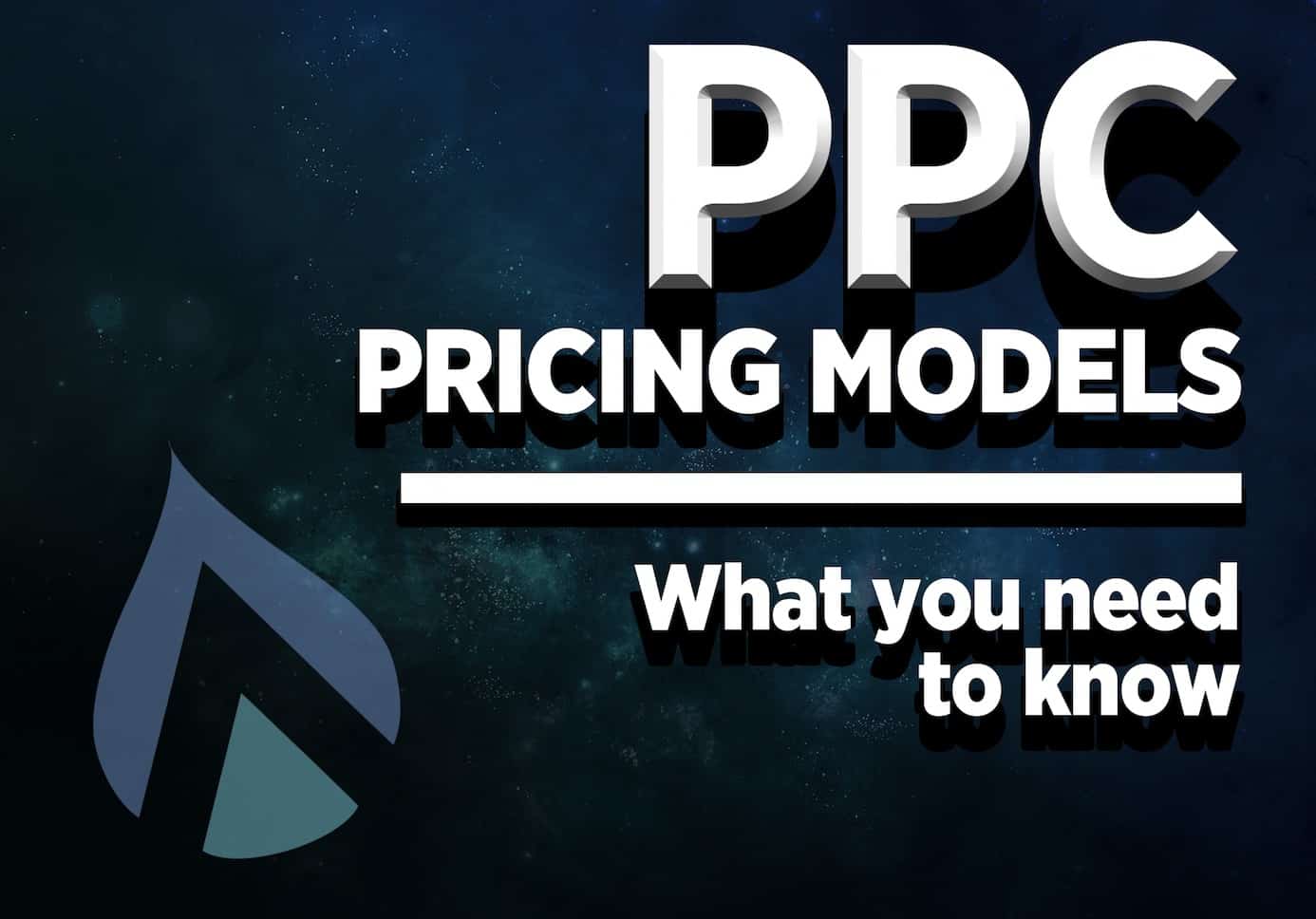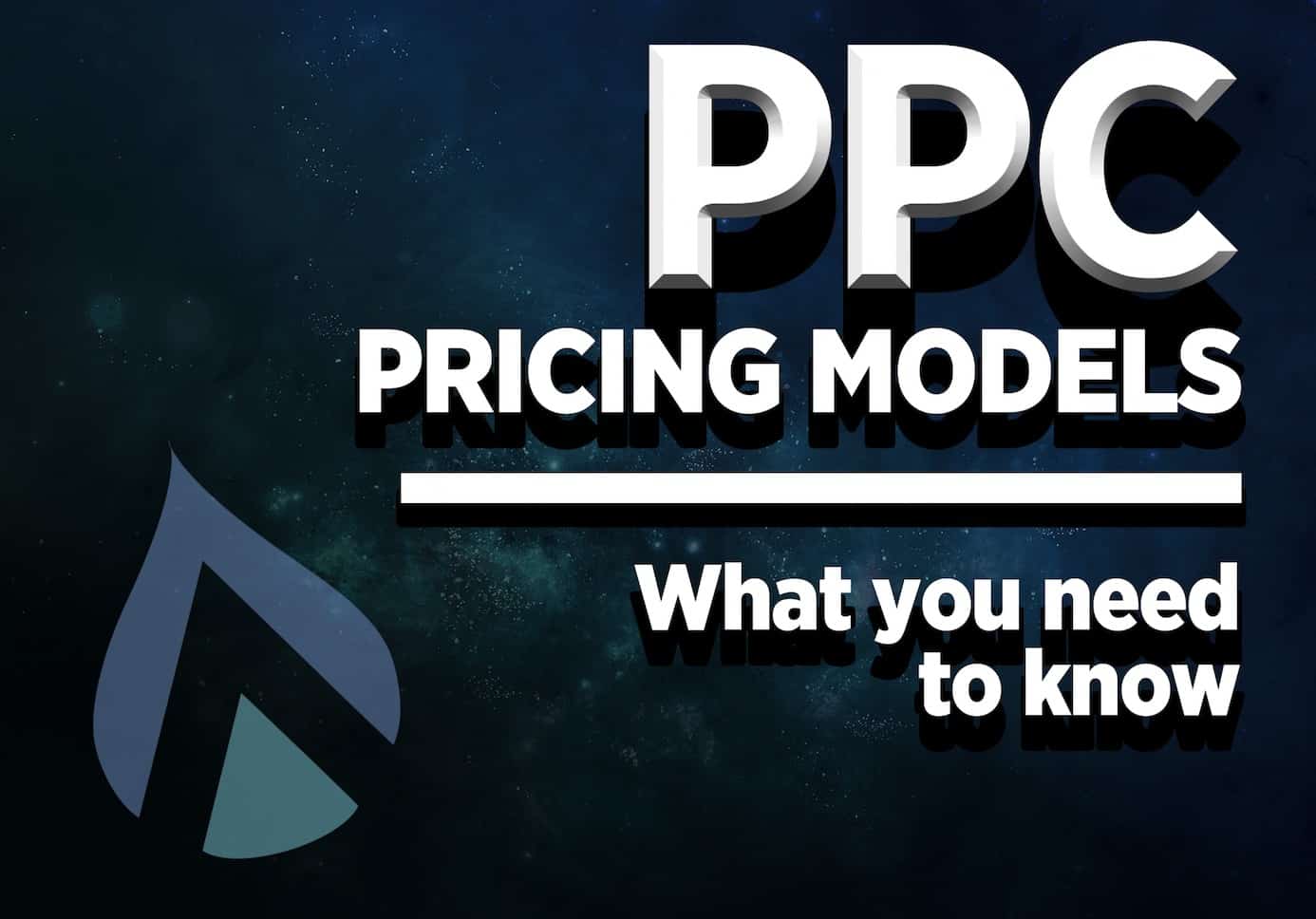 PPC pricing models are not a one size fits all proposition.
Every marketing agency has its own spin on conquering the paid ad niche and finding the right one for your business can be difficult.
Understanding the basics of how these systems work, however, can help you make an informed decision when the time comes to jump into the marketplace.
PPC Agencies vs. In-House Teams
Before we look at the various types of PPC pricing models, we should mention that these systems are all typically used by agencies. Some businesses, however, prefer to keep all of their marketing internal. These companies may choose to hire a PPC specialist or in-house team to run their paid ads.
Going internal does have some benefits -- more direct control over the ads and closer alignment with company goals, to name a few. But bringing one or more full-time employees in-house rarely provides the breadth of skills and expertise an agency can offer.
As a simple example, an in-house PPC specialist who creates, manages, tracks, and optimizes your campaigns is essentially doing four jobs. With an agency, you'll get a team of people doing those jobs. And you'll pay less than the cost of an employee.
All that said, not every PPC agency -- or PPC pricing model -- will be right for your needs.
3 Types of PPC Pricing Models
Every PPC vendor will have their own version of a pricing model that works for them. They'll usually have some custom features too -- quarterly or monthly contracts, retraction and referral systems, and other details to consider.
For the most part, however, most PPC pricing models on the market today fall into one of three categories:
1. Percentage of Ad Spend
This is the most common PPC pricing model, in which the agency's payment depends on your company's budget for online ads. Depending on the agency and the scope of work, you'll usually pay 10-20% of your ad spend. As your campaign and the amount of work associated with it grows, your budget and agency fee can also increase accordingly.
Agreeing to a percentage-of-ad-spend model with your PPC agency makes tracking spending easy, as the fee is tied directly to the budget. This also removes any friction that might be created by renegotiating fees based on performance.
This system isn't for everyone, however. For example, the percentage of ad spend model usually includes a minimum spending threshold. That can be an obstacle for companies with limited marketing budgets.
Also, paying for PPC this way can incentivize selfish advertisers to boost your budget without a corresponding increase in leads or conversions. But if your agency is working with you in good faith, this model can be extremely effective -- which is why so many agencies choose it.
2. Performance-Based Pricing
Performance-based PPC pricing models are similar to percentage-of-ad-spend systems. Instead of linking ad spend to the overall budget, however, this model is tied directly to results-based metrics. Usually, that means the number of leads generated or amount of revenue tied to PPC.
Agencies that charge based on performance are incentivized to get results, which might create a better fit with your needs than outfits that base their prices on budgets.
Also, if your performance-based PPC plan is based on engagement and not revenue metrics, you'll need to clarify what qualifies as a "good" lead or conversion. Again, this is necessary to ensure that you aren't flooded with subpar results that aren't worth your budget.
3. Hourly or Flat Recurring Rates
In a flat, recurring pricing model, you and your agency agree to a fixed number of hours per week or month that they'll dedicate to your account, regardless of your metrics or ad spend budget.
By uncoupling agency work and performance, you'll have the benefit of ensuring that your account gets regular attention. You're also far less likely to get hammered with an unexpected invoice for an exploding campaign.
The downside, however, is that your campaigns' performance can be hindered if your agency can't (or won't) do enough work to fully optimize your ads. In other words, with this model, your campaigns will always be under control, but they're unlikely to ever exceed expectations.
4 Tips For Choosing Your PPC Pricing Model
Once you've figured out which PPC pricing strategy fits your business, there are a few more things to look out for before you sign on the dotted line.
1. Define Goals & Key Metrics First
As we detailed above, several of the PPC pricing models you can choose are based on campaign metrics and performance. If you go this route, you'll need to be crystal clear on what the campaign's goals are, and how you'll be measuring performance.
For example, Google Analytics offers clicks as a measurable metric, but if it takes 200 clicks to get a conversion, literally paying-per-click isn't going to deliver results.
2. Build A Relationship (aka No Jerks)
Your PPC partner should provide regular reports on campaign performance and access to your campaign's metrics. This is a baseline for reputable agencies -- if you're working with someone that doesn't show you what they're doing with your money, that's a big red flag.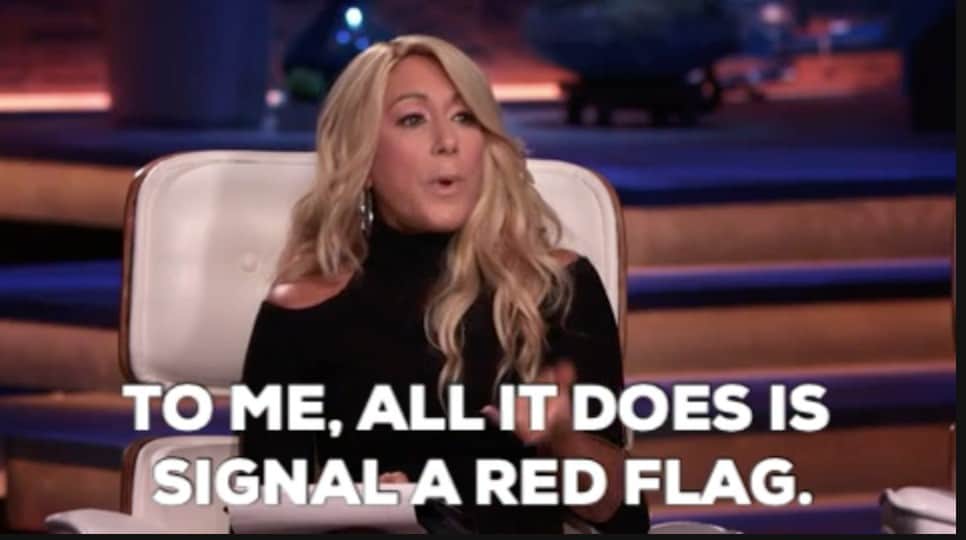 Us too. - image source
PPC agencies know online marketing, but you know your business and your customers. That means you can set your agency up for success. Provide the creative assets, branding information, buyer personas, and marketing materials they'll need to put your best foot forward.
Finally, if you can, find a PPC team that you actually enjoy working with. A positive relationship and open communication can make it easier to pivot your campaigns quickly and take advantage of trends in the paid ad marketplace.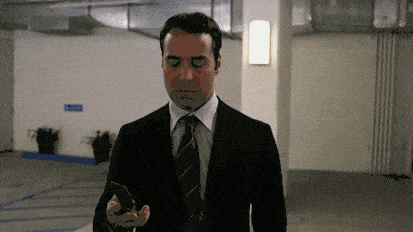 Hopefully your PPC check-in calls don't end like this. - image source
3. Diversify Within (and Beyond) PPC Channels
Anyone with even a basic knowledge of online marketing probably knows what the major ad platforms are.
Paid search ads are dominated by Google, which has includes not just the Search and Display ad networks, but YouTube as well. Facebook and its subsidiary, Instagram, is the top market for social ads. And when it comes to eCommerce, there's Amazon and there's everyone else.
Using these platforms will give you the largest potential user base. If your ads aren't competitive, however, all that potential might not lead to actual conversions.
Exploring PPC channels beyond the top tier can help you reach qualified leads in a less crowded marketplace. Microsoft has its own search ad network through Bing, for example, and Apple's App Store also supports paid ads. Outlets like these can expand your audience and make your marketing less reliant on one or two platforms.
Also, it's rarely a good idea to put all of your eggs in one basket, PPC or otherwise. Paid ads can be effective, but they only work if you're constantly keeping them in your budget.
Other marketing opportunities -- emails, referrals, inbound content, etc. -- can supplement your PPC strategy and stabilize your company's growth if, and when, paid ad conversions fluctuate.
4. Pay For PPC As A Standalone Service
This might raise some eyebrows after we just finished explaining why you need to diversify your marketing. Just hear us out.
Some companies will offer PPC as one element of an "all-in-one" digital marketing package. For example, they'll include PPC ads with search engine optimization, social media management, or website design.
The trouble with these options is that the more specialties a company has, the less likely they are to actually specialize in any of them.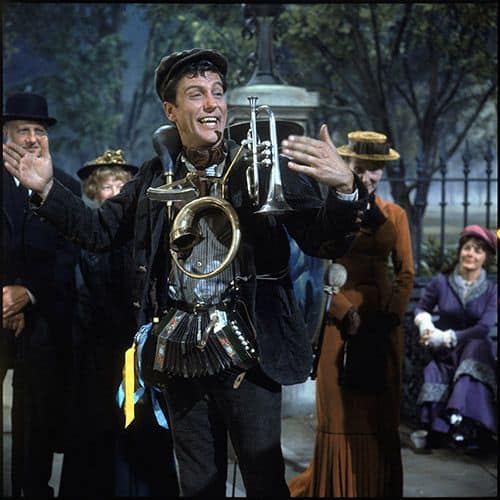 Having every instrument doesn't mean you're automatically good at playing them. - image source
Larger agencies may have the staff and expertise to run all these platforms for you at the same time. Even if they do, though, we recommend keeping your PPC budget separate and distinct from your other marketing efforts. Paid ads, unlike SEO or other organic forms of reaching your audience, are tied directly to dollar amounts and should be maximized accordingly for ROI.
PPC Pricing Models -- Now You Know
Remember, all of these variations and details really come down to one thing: which PPC pricing model, or agency, is the best fit for your needs. If you know what you're trying to accomplish before you start looking, your search is likely to be a lot shorter.
For more exclusive digital marketing tips and strategies, Join AdLeaks today!