How To Prepare For a Product Launch With Digital Marketing.
We know how CRUCIAL digital marketing is. However, a recent study showed that only 15.69% of small businesses in the U.S. are using digital marketing as a primary marketing tactic and 30% are still using word-of-mouth. With a move towards the digital transformation of sales and marketing, it is a good idea to plan your new product launch with digital marketing. Even if you don't have a huge marketing budget or the ability to hire an agency at this time, there are still steps you can take.
Keep reading to learn how to plan a product launch using digital marketing and how this will lead to newer better methods of growth.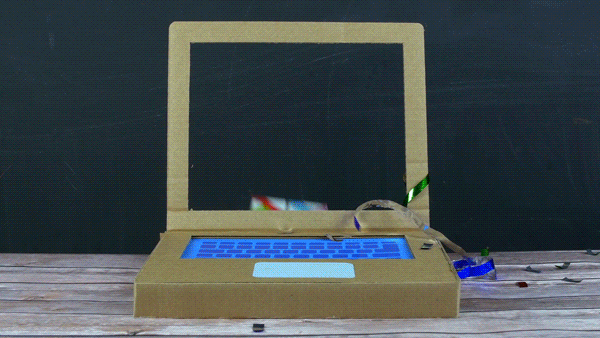 1. Research
Research, research, research before you do anything else! Many companies skip this step and focus on the design and manufacturing of a new product first and leave research and promotion planning for later. This kind of lack of preparation is a huge factor that causes new products or companies to fail.
According to Harvard Business School, about 30,000 new consumer products are released annually, but as many as 95% of those products will fail to make significant sales. Research a market strategy beforehand so your company or product doesn't fall into that statistic.  
Study and answer these questions:
Why you're launching your new product?

Are there any competitors in the market?

Who is the new product for?

What will be your customers' concerns when presented with the product?

How are you going to get people to buy the product?

What are your metrics for success?
Taking the time to answer these questions will have you better prepared when making key decisions about your launch. Make sure to become familiar with distribution and the buying journey to save you from wasting resources or winding up with too many items in your inventory. 
Research also involves the testing of a new product. Get your product out there to people within your target audience. This will sway other potential buyers and see if there is even a market for your product or service. You also want to gain and retain the trust of your customers, test for compatibility and performance problems BEFORE you launch.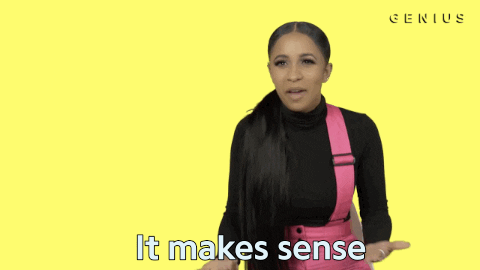 Keep your customers involved in the development of your new product. The more you know about your customers, the easier it is to reach potential buyers. 
2. Build your foundation
We have all heard, 'put the customer first," but when it comes to launching a new product, it is very important to get employee engagement. 
As you plan for a product launch, everyone's feedback within the company is valuable. Don't only focus on the marketing team, everyone can help drive your launch. As you prepare, make sure your company will be able to support fast growth and production. If your company will not be able to sustain fast growth, you should delay your launch until you have a plan in place.
Educate your company on relevant parts of your go-to marketing strategy. Improving your teams' product knowledge will boost your brand's interactions with customers and gives a sense of trustworthiness. Ultimately, this translates to improved sales, faster resolution rates, and higher employee retention rates.
Your company's website should be up to date and running like a finely oiled machine BEFORE you launch a product.  Don't let your website be the reason your product fails. So, make sure all systems are in place with relevant content. 
Remember, a quick, optimized website can be one of your best salespersons!
3. Set a product promotion plan
There are many cases when "the perfect product" fails. A poor product promotion could be the culprit. Many would agree that getting a product to reach a lot of customers is easy, getting your product to reach the RIGHT customers is tricky! 
You need to communicate through the right channels. Return to your research and see where your leads are already engaging. Then, you can use and create strategies to maximize the use of those channels.
Before your product launch, your promotion should aim to build awareness. Determine how much people know about you before they engage with your product. This will give you an idea of the type of content marketing you need to reach them.
Companies are more likely to have success when executing a marketing strategy with a mix of videos, email marketing, and paid social media. Here are some tips to take into consideration when creating your promotion:
Highlight the advantages the customer cares about. They want a solution to their problem. 

Be truthful. Don't give consumers false perceptions of reality.

Don't knock down your competitors. Focus your content on value and customer testimonials. People are going to believe what actual customers say over what you say.

Sell the experience, not the product. Tell a story and harness your customer's emotions, this gets them listening!
Embrace new technologies
If you don't want your product launch to fail, you need to embrace these new technologies. A digital strategy drives growth! Plan before you launch, dial-in your objectives and how your product will adapt over time to continue meeting customers' needs. If your company isn't ready to launch AND support the product following the launch your company will fall behind. Take these crucial planning steps and set yourself up for success!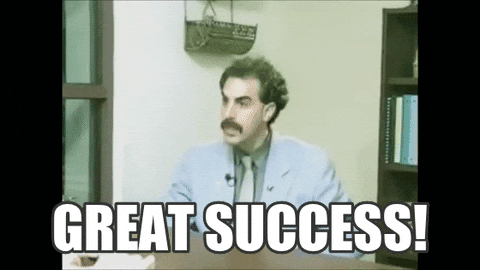 If you want more advanced, in-depth tips and methods from myself and other experts, join our premium group at www.joinadleaks.com.