Facebook Launches New Ads For Moviegoers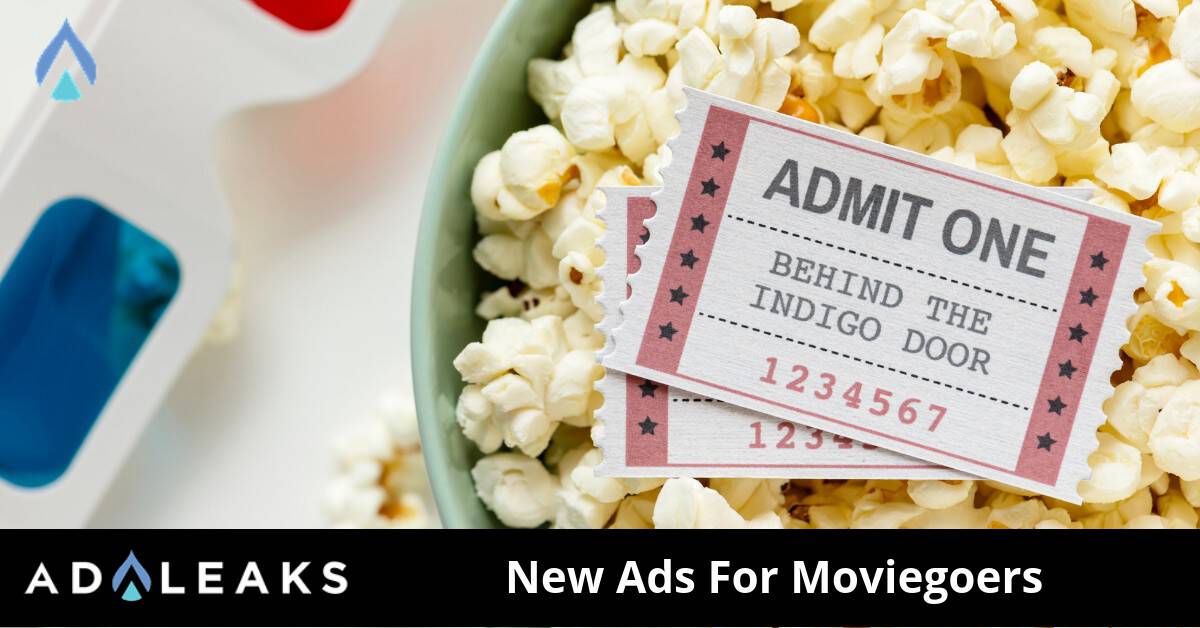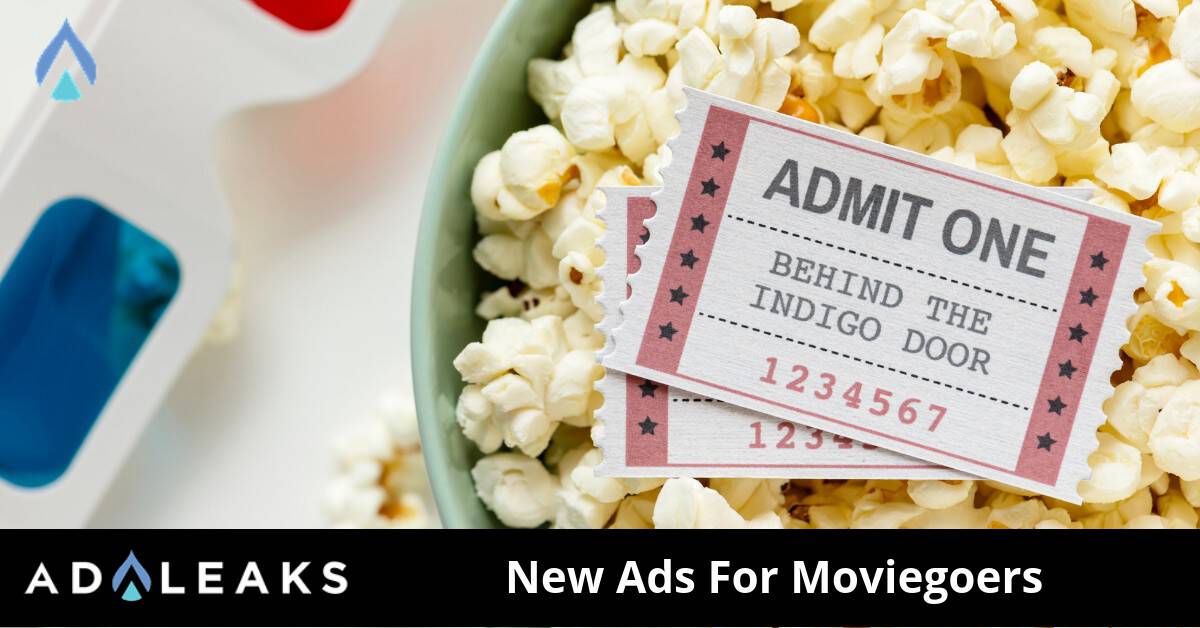 Let's say you're at the theatre seeing a movie and you see a preview of another movie that catches your eye. Odds are, that movie probably comes out in a few months or more. By then, you may have completely forgotten about that movie that sparked your interest. As always, Facebook has created a solution for this. Just last week, Facebook launched two types of ads for moviegoers: Movie Reminder ads and Movie Showtime ads. Here is what we know about these new ads for moviegoers.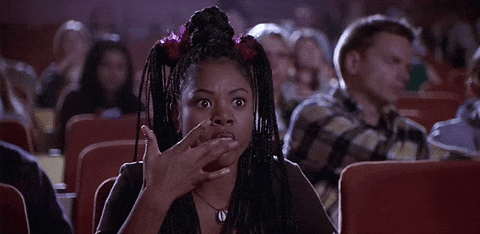 Movie Reminder Ads
It is likely that people learn of new movies months in advance. Knowing this, they need a reminder of the movie before it is released. Movie reminder ads allow people to stay informed about films they have shown interest in.
When Facebook users see a movie ad in their News Feed, they'll have the option to click a button that says Interested. Then, they will receive a Facebook notification when the movie hits theatres. When they click on that notification, they will be taken to the movie's detail page where they can view showtimes and even purchase tickets with ease. In addition, movie marketers are now able to reach a specific audience of those who have shown interest in their films.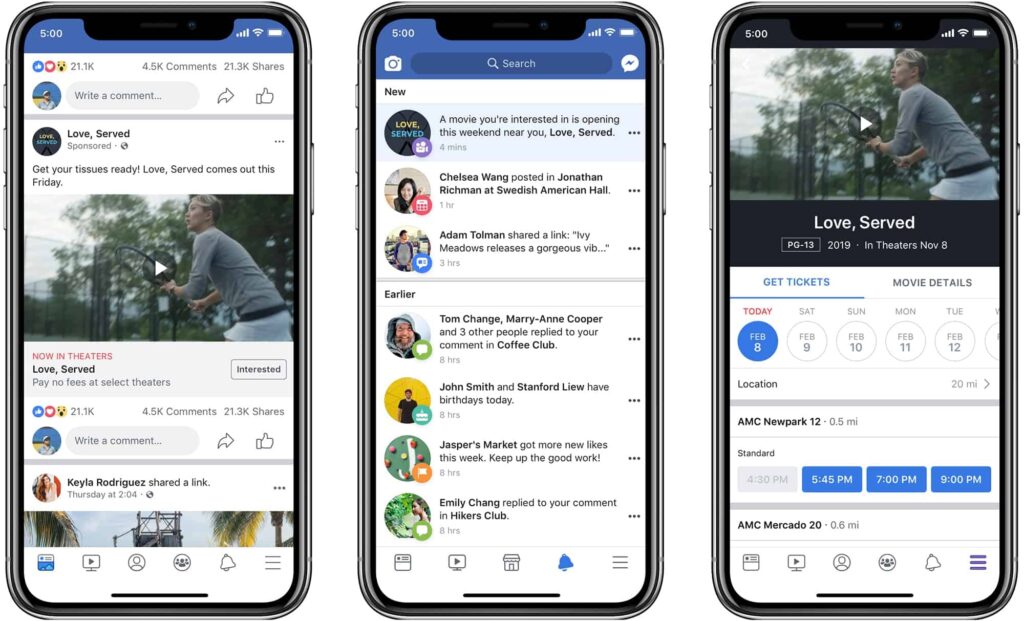 Movie Showtime Ads
Facebook is also rolling out the red carpet for Showtime ads. In the past, looking up showtimes required additional searches after seeing a movie ad. Now, Facebook has introduced an easier solution. When users see an ad for a movie currently in theatres, they can tap Get Showtimes. This will take them directly to the movie detail page where they can browse showtimes and purchase tickets.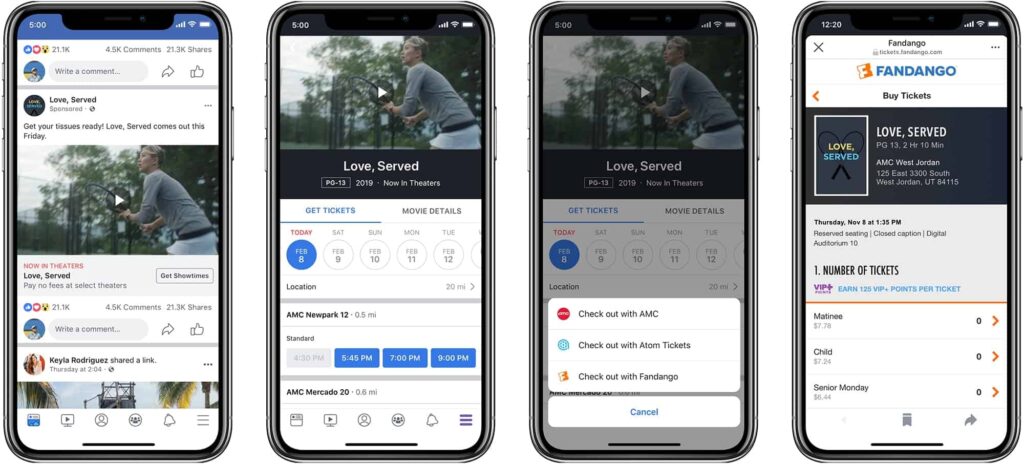 It's Showtime
These new features are now available all over the US and the UK. Those companies that were testing this feature are already seeing great results with more showtime lookups and ticket sales. For example, Universal Pictures used showtime ads to promote "The Grinch" and saw awesome results. What do you think about these new ads? Facebook is constantly changing and evolving to please users and advertisers. We expect a lot more updates by the end of this year.
Happy Hunting!