Facebook Updates Recap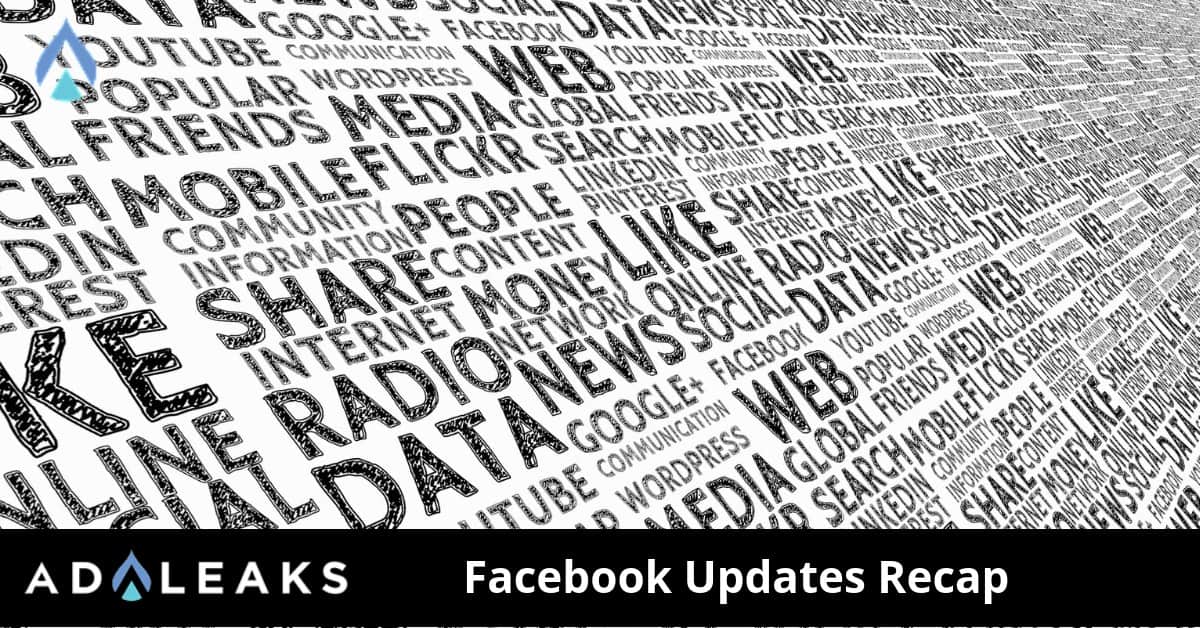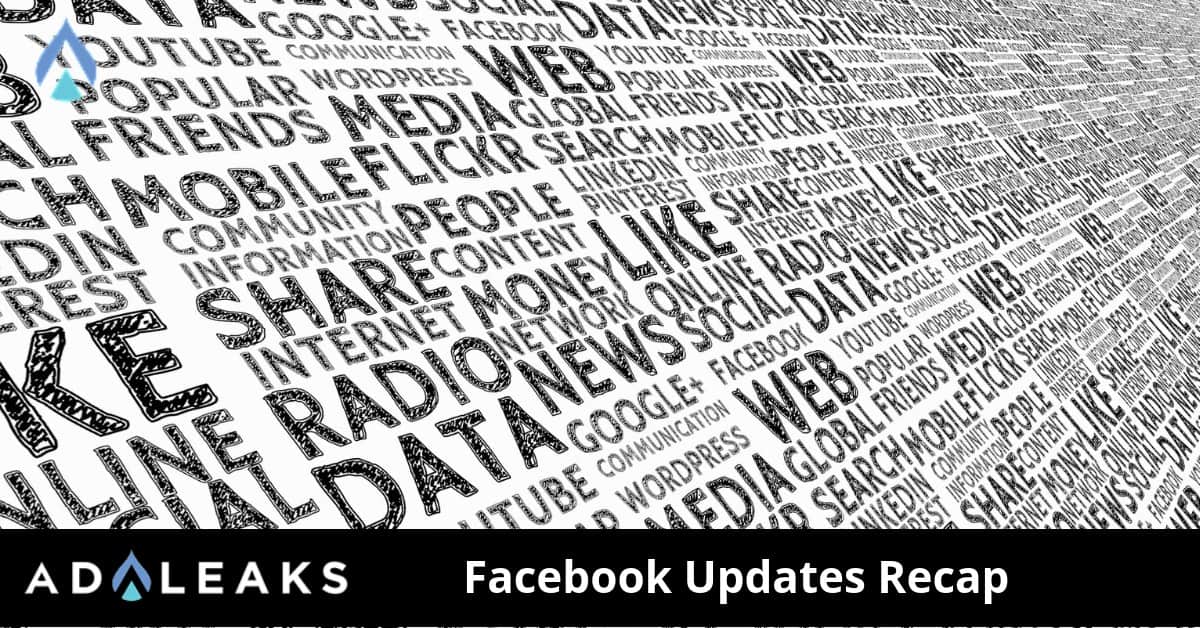 It is important that you are aware of the changes of some business tools. Facebook Updates are dynamic and crucial to any advertiser. For the month of May, here are the highlights of those Facebook updates.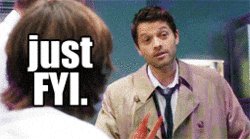 Facebook's Newest Products and Services
Help on How to Achieve Your Business Goals
Facebook Updates on Insights and e-learning Courses
Success Stories from Businesses Using the New Tools
Hydro Flask used Instagram Stories to deliver ads and reach more audience. As a result, they saw an 80% increase in revenue.
Canada Learning Code, a Toronto-based nonprofit organization, used Facebook's campaign budget optimization to attract. Additionally, they used auto advanced matching and dynamic creative optimization to encourage people to register for its new, monthly class series. As a result, they have a 44% increase in completed registrations.
Prudy Beauty Shop is using Appointments on Facebook which accounts for 90% of their total bookings. Additionally, they also use Appointments to prompt customers to make follow-up appointments generating 75% of repeat business.
Conclusion
Facebook is dynamic because they want to offer only the best. It is important for you to keep up with these changes to get the most out of using the platform.