10 Tips To Improve Your SEO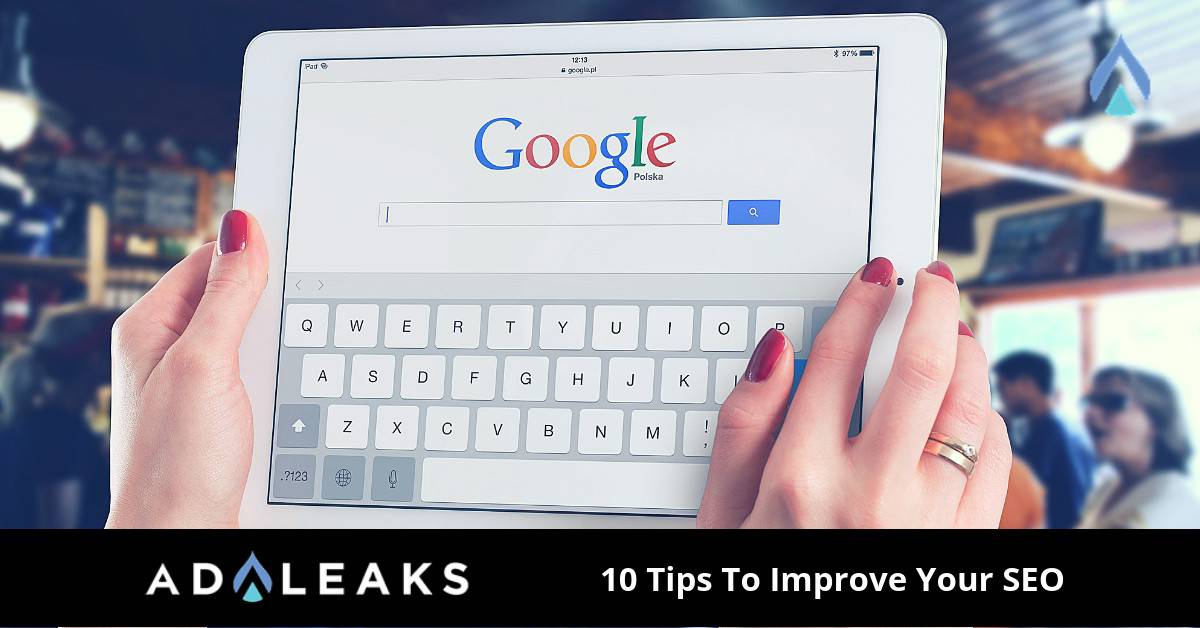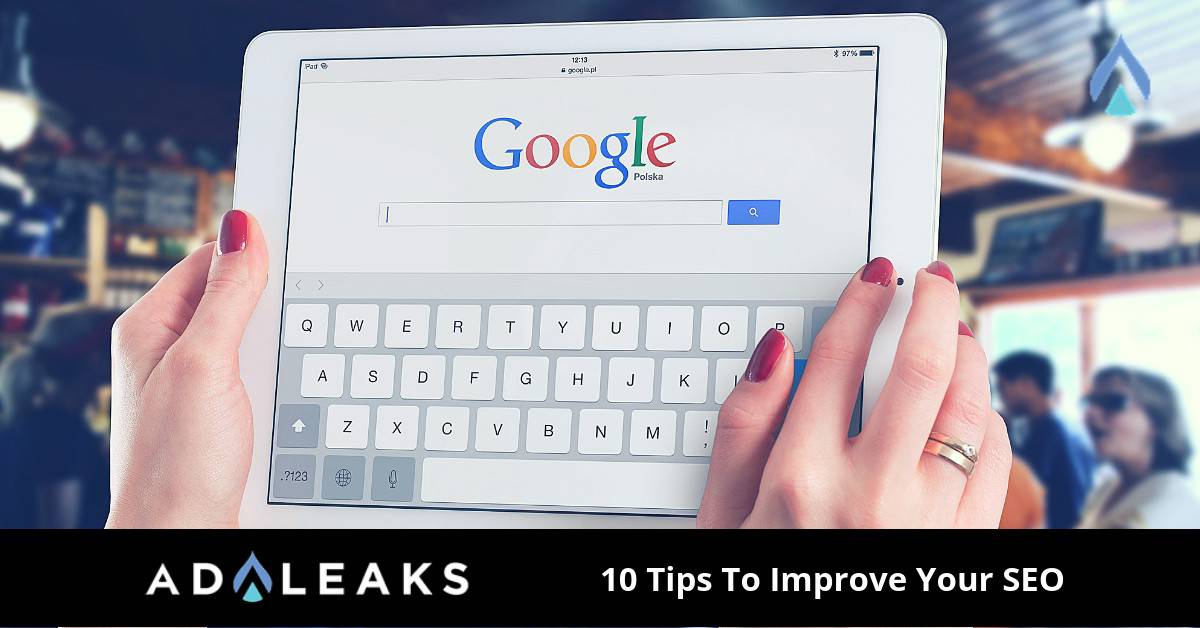 SEO, or Search Engine Optimization, is a set of rules that websites and blogs can follow to optimize their search engine results and improve their rankings on search engines. Aside from improving search engine results, it also makes your website more user-friendly, easier to navigate and more clear to read.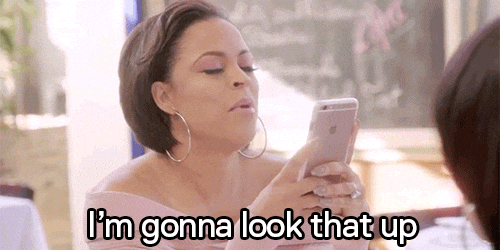 How Important Is SEO?
Google receives over 3 billion searches every single day. In the extremely competitive market we're in, SEO is more crucial than ever before. Search engine users are most likely to click a link in the top five results. Knowing this, you need to do everything you can to improve your ranking and get your website to appear in a top position.
Keep in mind, great SEO can't help you if you don't have awesome content on your site. Having a blog, updating content and having important information on your site will work hand-in-hand with the following SEO tips to give you the best results possible.
10 Quick Tips To Improve Your SEO
Start your Title Tag with your keyword. The closer your keyword is to the beginning of your title tag, the more weight it has with search engines.

Use your keyword in the first 100 words of your article or blog.

Include exciting multimedia. Having engaging photos and videos reduces bounce time and increases time on site. Both are extremely important factors for people visiting your site.

Include your keyword in at least one subheading and wrap it in an H2 tag.

Add outbound links to your website. This increases relevancy and helps search engines identify your site's topic.

Ensure your website is responsive. Having a mobile-friendly, tablet-friendly and desktop version of your website improves user experience and leads to extended time visiting your site.

Incorporate internal links. Link previous blogs you've written or other pages on your website to increase relevancy and time on your site. Check out

Wikipedia

for a great example of internal links.

Increase site speed. A study from Akamai showed that 75% of users would not return to a website that took longer than 4 seconds to load. BONUS TIP: Boost site time by using a CDN, switching to a faster host and compressing images.

Use LSI keywords. LSI keywords are synonyms that search engines use to determine a page's relevancy. Having a hard time finding LSI keywords? Using a tool like

LSIGraph

can help you find relevant keywords.

Google uses "dwell time" to determine content quality. Having engaging text, photos, videos, and other content will increase the length of time people are on your website.
Have other tips and tricks on increasing SEO? Comment and let us know.
Happy Hunting!