6 Simple Holiday Marketing Tips for Greater Success
Get Your Business Holiday Ready: 6 Simple Tips
It's (almost) the most wonderful time of the year... and the busiest for most of us. I'm not quite sure how we got here so fast, but here we are! 
This, of course, means that it's crunch time for your holiday ad creatives, landing pages, and funnel optimization.
In an effort to make sure you aren't forgetting the opportunities open to you, I've pulled together six ways you can put a twist on your ad creatives —and in less time than it takes to decorate a tree.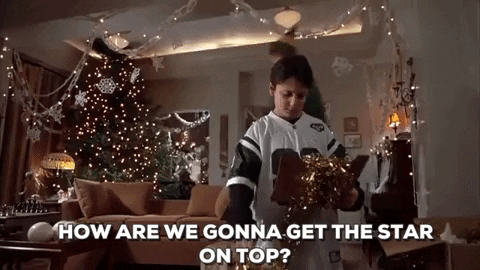 #1 - Create Gift Guides
Display your product with different personas in your posts and ads. For example, you can share different gift ideas for mom, grandmother, sister, and friends.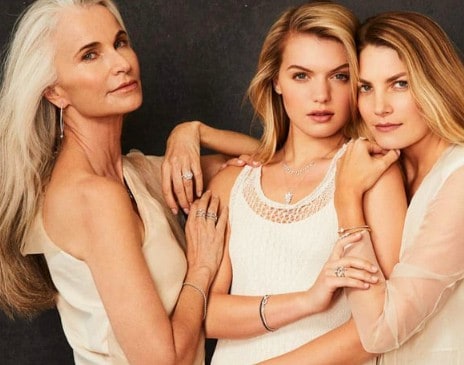 Simon G's new ad is one for the generations. It conveys the concept that you can find a gift for everyone in your family (regardless of age) in one place.
# 2 - Share Gifts In Every Price Range
Show audience appreciation by sharing items in different price ranges as well as discounts and special offers.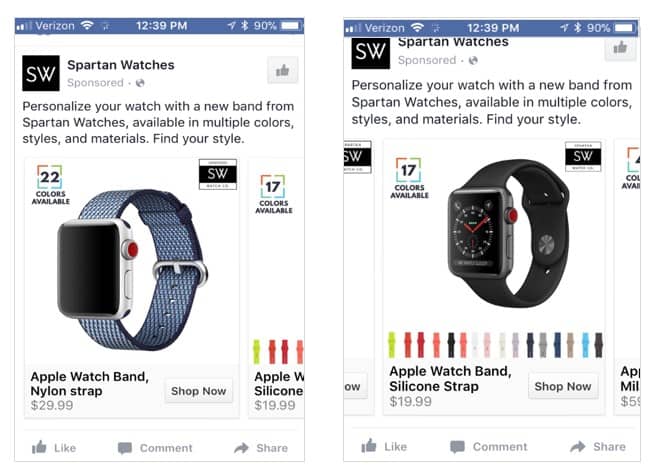 #3 - Add Holiday Pizzaz
Adding a holiday background, picture, or emoji to your posts or stories is a great way to gain attention. You can also use holiday GIFs in your stories to give your posts a little spunk. 
Pro Tip: Search "cs holiday" for a full holiday sticker pack on Instagram stories.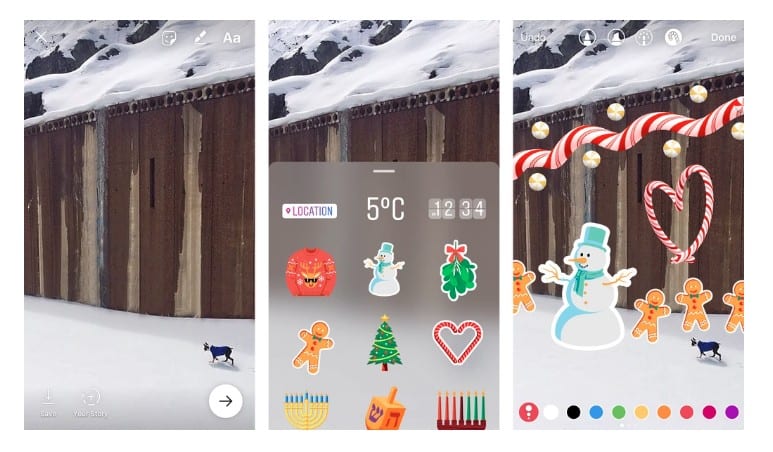 #4 - Use Your Product to Create Visuals. 
Make your product feel gift-worthy. Try creating an unboxing video with stop motion or hyperlapse like seen in the GIF below. This is a great option to show your product works. You could also create a flat lay photo to display your product.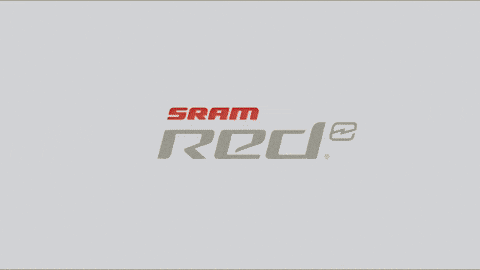 #5 - Plan a Holiday Event
A holiday is a great day to connect with people in the real world and get them interested in your business. The event could promote a company sale, or product launch, a party or another special occasion. Learn more about creating an event for your Facebook Page here.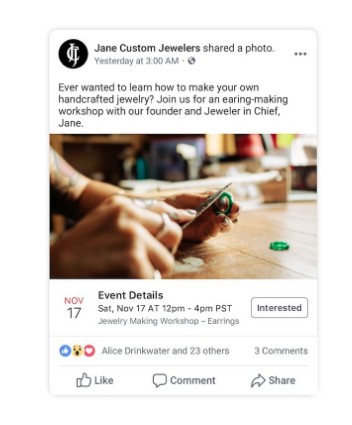 #6 - Encourage Customers to Share and Spread the Holiday Spirit
Dropping a card into the packaging with your company's social media handles encourages customers to share the brand with their followers. You can even create a specific hashtag and encourage customers to 'tag' their photos.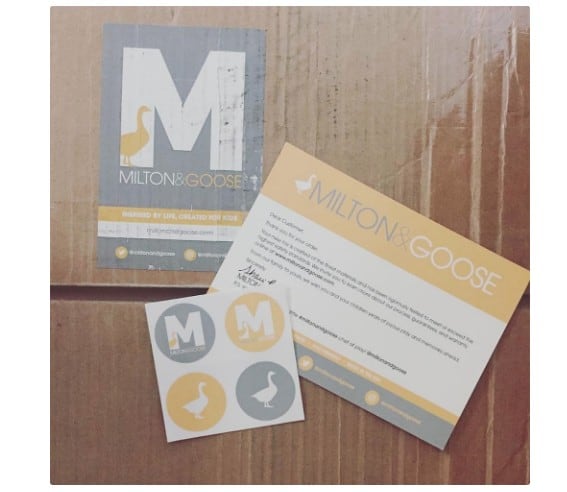 If you are looking for easy to follow guides and more creative app suggestions you should visit the Mobile Studio. You can make professional posts for your business all from your mobile phone. Having that accessibility can make the world of difference with all of the hustle and bustle of the holiday season.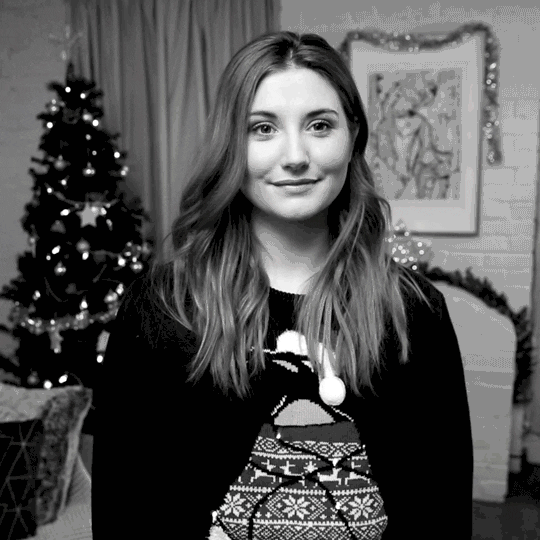 If you want more advanced, in-depth tips and methods from myself and other experts, join our premium group at www.joinadleaks.com.