AdLeaks News Roundup - July 11, 2022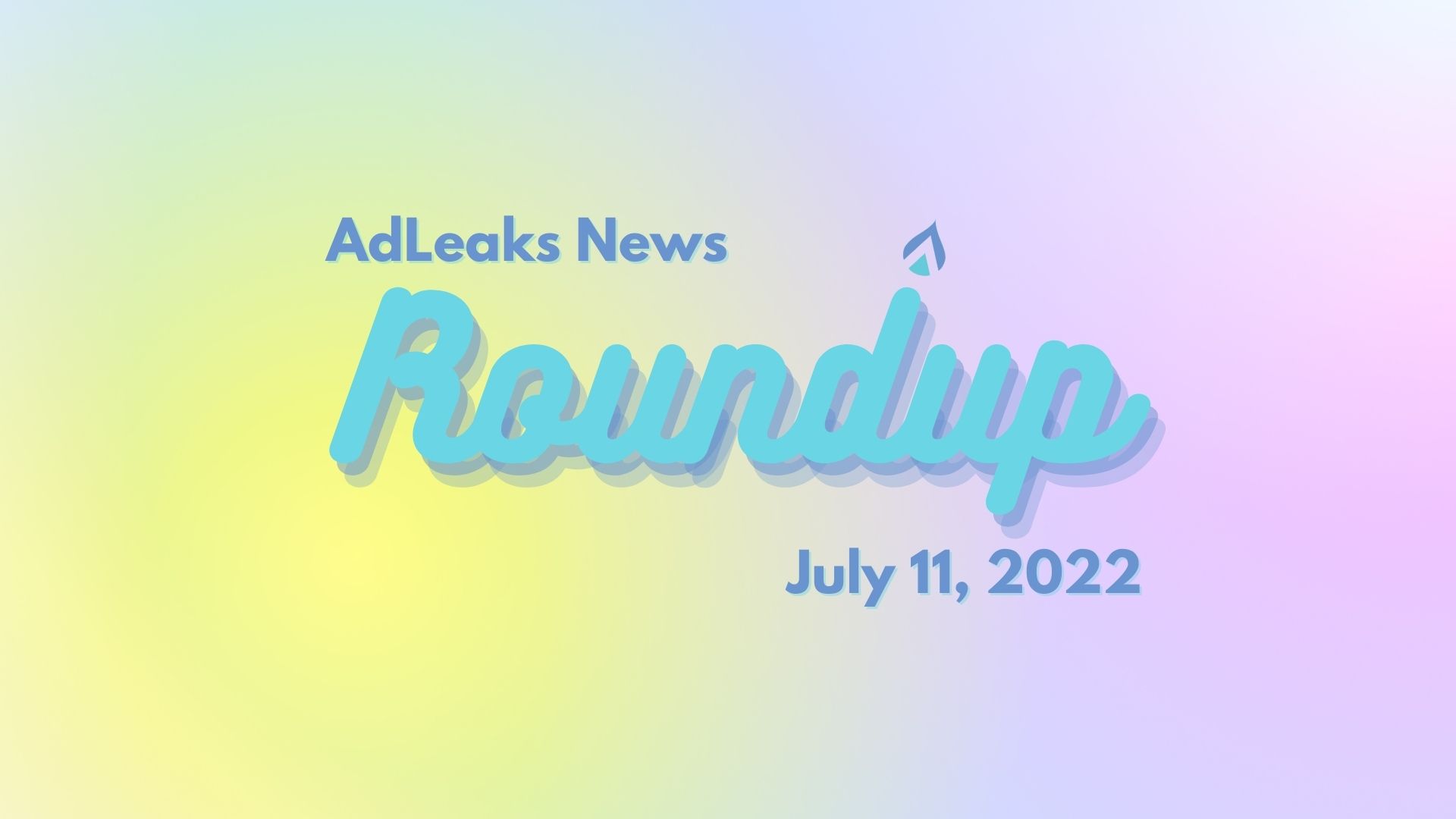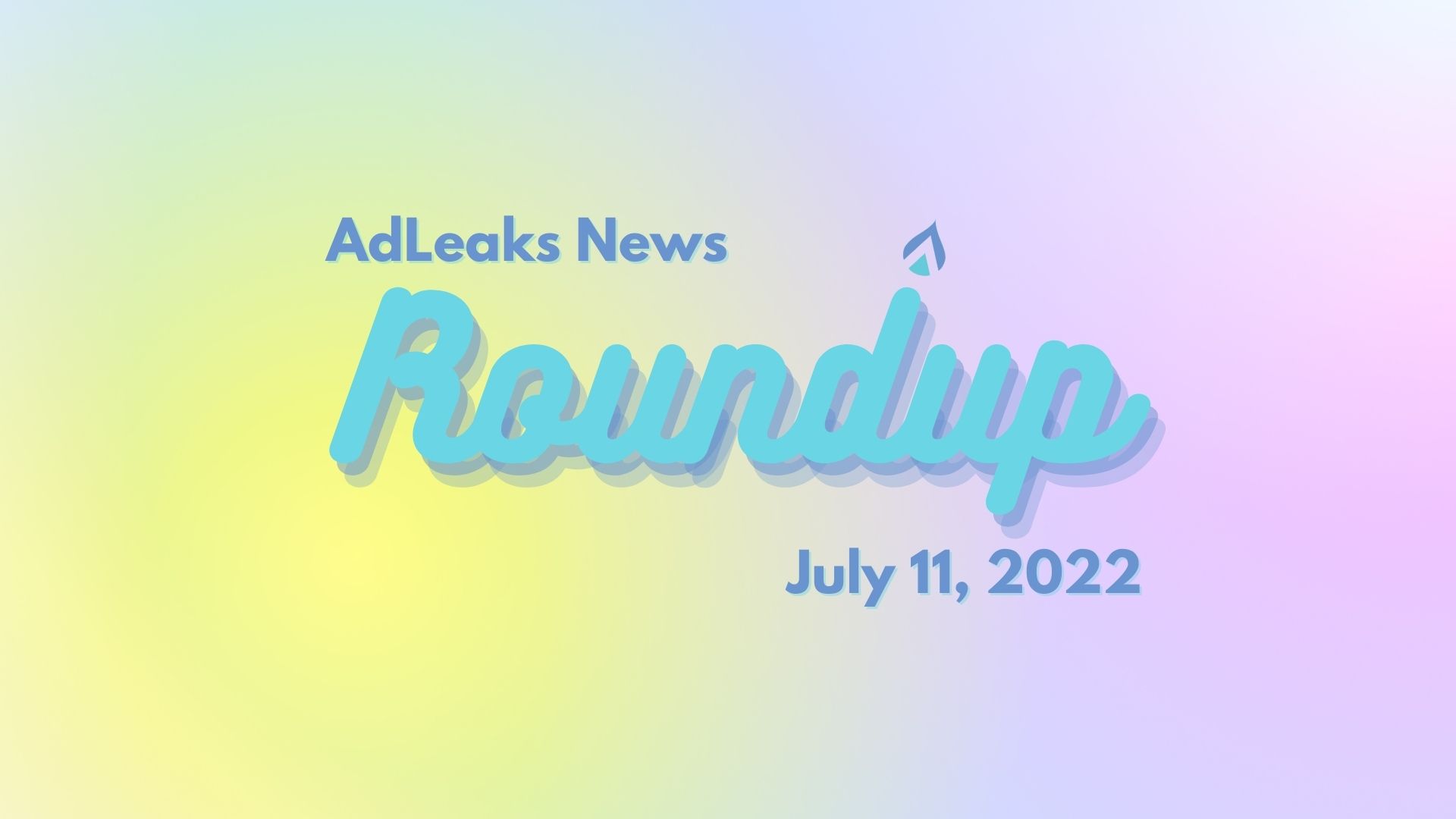 Thanks for reading the AdLeaks News Roundup for July 11, 2022!
We have updates on the state of reviews in the marketplace and a couple more content creation tools to check out. (And speaking of reviews, please give this post five stars.)
Facebook Gives Fake Reviewers a Thumbs-Down
Facebook is cracking down on fake reviews.
Creating fake reviews isn't a new phenomenon — lots of businesses have contracted with third-party review writers or even have their own employees post user-generated reviews to goose their metrics.
While this might pay off in the short term, Facebook has already booted more than 16,000 groups for this reason, and they're actively looking for more.
Combine that with the karma demerits you get for cheating the system, and this is just another example of why following the digital marketing rules is a better idea than cutting corners.
Car-vertising
Local businesses that are struggling to gain traction online have a new platform for ads — car wraps through rideshare platforms like Uber and Lyft.
Companies like Carvertise and Wrapify are growing quickly by selling ads in this space, and it's good for the drivers too. Uber drivers, for example, can make an extra $600/month if they opt in to one of these car-wrap marketing programs.
Content Creation Toolbox
Note: These tools come from a 16-part video series that our own Luke Kostka is putting together. If you want to see them all (and lots more!) follow AdLeaks on TikTok or Instagram.
Part 12: Video Peel
Authentic video reviews are an amazing resource for your brand or business. (That's why people try to get fake reviews, as we mentioned above.)
If you're looking to build a library of user-generated video content, Video Peel is worth a look.
They handle the heavy lifting, including requesting video reviews from customers, getting permissions, collecting the reviews, and managing the content.
Video Peel is a great option if you don't have the internal bandwidth to manage and launch a video review request campaign.
Part 13: Panda Copy
Lots of agencies and marketers fall into one of two buckets.
In the first bucket, you know that you need a copywriter, but you have a hard time finding and keeping one who's efficient and knowledgeable in your niche.
In the second, you think you're good at writing copy, but you don't know what you don't know — how to use links effectively, for example, or how to write and format content for different platforms, etc.
If you're in either of those buckets, Panda Copy is for you. They provide high-quality and cost-effective copywriting services that can enhance your business everywhere from your ads to your website and beyond.
Looking for more digital marketing news? Follow AdLeaks on Facebook, Instagram, TikTok, Twitter, or all of the above. And if you want exclusive marketing tips and strategies to optimize your ad spend, click here to join the AdLeaks community!